365 Days of Robert Pattinson: August 10th ~ Fave RobPorn of The Day
According to the Urban Dictionary this is the definition of Robporn........
Sounds pretty accurate to me.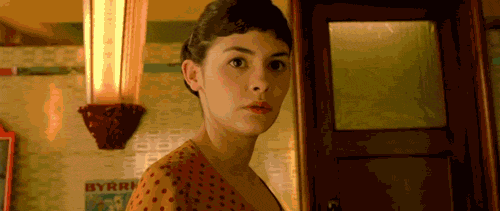 See if you can last longer than 5 seconds looking at our RobPorn!
Tink
"That back."
Kate
"I'm stuck on the old BicepPorn lately and this is a fave pic of mine at the moment ;-}"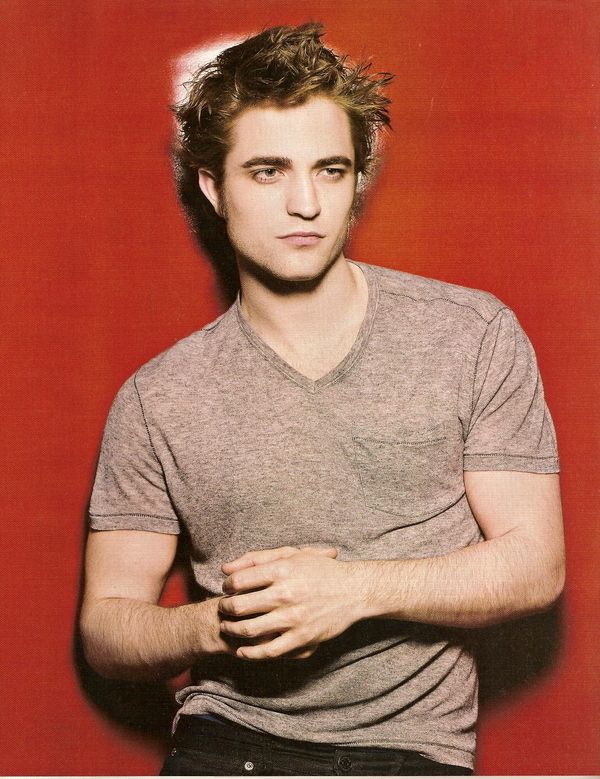 Kat
"The sexy, faraway, lost stare, complimented with scruff and chest p0rn. "
Click the thumbnail if you need to review the

August

calendar. If you missed the whole year, there's a link on the sidebar :)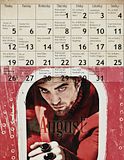 If you post your 365DoR links in the comments, give us time to approve them so the DR can see :)