365 Days of Robert Pattinson: August 11th ~ Fave Kiss From A Rob Film
Thank God we installed Air Conditioning in the DR because I don't know about you but I've been overheating the last couple of days and I don't think today will be any different.
What could be hotter than steamy Rob kisses? You have been warned ladies!!
Oooh and it's Tink's turn to cheat today LOL
Tink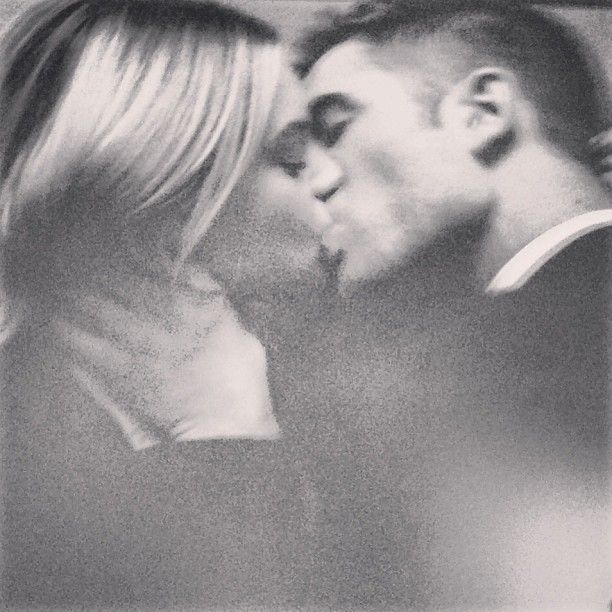 "can this count? because it does more for me as a still than anything on film. when we finally get the ad in motion, I WORRY FOR MY SAFETY. to play fair, before DiorRob entered my life and ruined all previous kisses, this one was my fave."
"I love the slow sensuality of it. the make up, passionate kiss. plus there was only the sounds of their breathing and kissing. that helps with making the kiss feel so intimate. in addition to the thrusting. EEEEEEEEEE"
Kate
"Easy choice for me today ;-) I watched this movie last night and I still love the whole relationship and interaction between Christina's character and Rob's"
Kat
"OK… so a little more intense than 'just a kiss' but this one was… well, wow. It's the stare!"
Click the thumbnail if you need to review the

August

calendar. If you missed the whole year, there's a link on the sidebar :)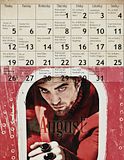 If you post your 365DoR links in the comments, give us time to approve them so the DR can see :)