365 Days of Robert Pattinson: August 16th ~ Gif Of Rob Laughing
I dare you to look at our gifs of Rob laughing and not join in! it's impossible.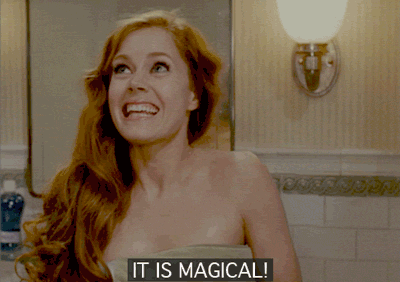 Let us see YOUR favourite Rob Laughs
Tink
"my heart."
Kate
"I have spent the last while giggling away to myself while trying to pick out a gif for today's 365. Looking at him laughing I really can't do anything but laugh too, it's SO contagious."
Kat
I'll Update when Kat posts
Click the thumbnail if you need to review the

August

calendar. If you missed the whole year, there's a link on the sidebar :)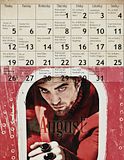 If you post your 365DoR links in the comments, give us time to approve them so the DR can see :)