365 Days of Robert Pattinson: August 20th ~ Pic of Rob's Hands
After the JeRob set pics, the DiorRob goodies and all the new interviews what a better way to top the day off than with today's 365 and it's a good un!
Tink
"you know what they say about a man with big hands….you know."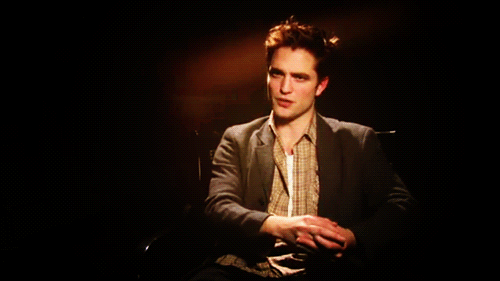 Kat
"One of my favourite older photo shoots…"
Kate
" OH MA GOD.......haaaaaaaaaaaaaaaands (well technically 'A hand' ;-}) "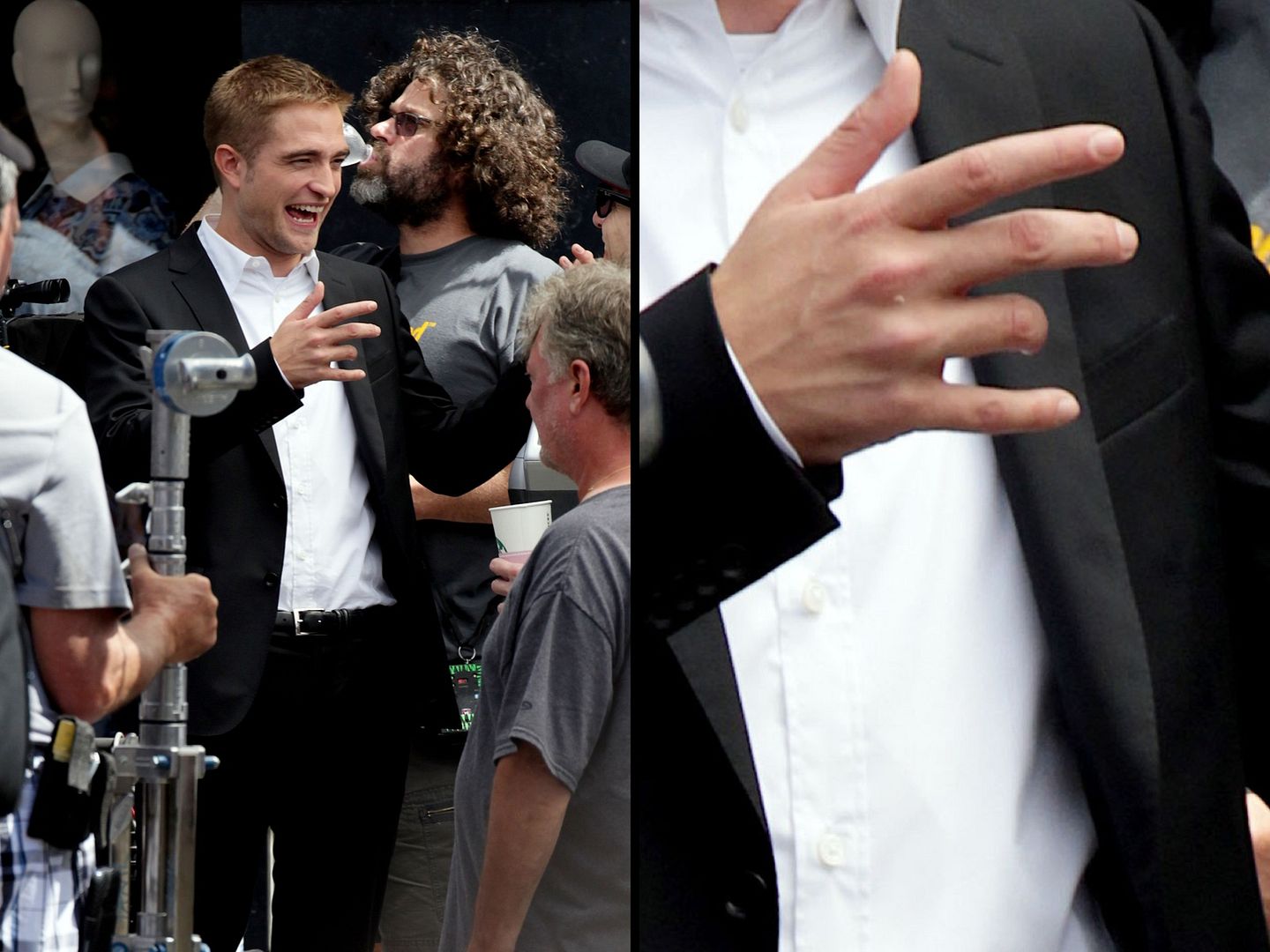 Click the thumbnail if you need to review the

August

calendar. If you missed the whole year, there's a link on the sidebar :)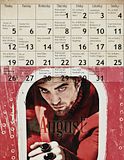 If you post your 365DoR links in the comments, give us time to approve them so the DR can see :)