UPDATED: Scroll down ;-)
More Gorgeous *NEW* Dior Pics With Robert Pattinson
The weather forecast is looking like rain again today!!
I zoomed in on it (because bigger is always better)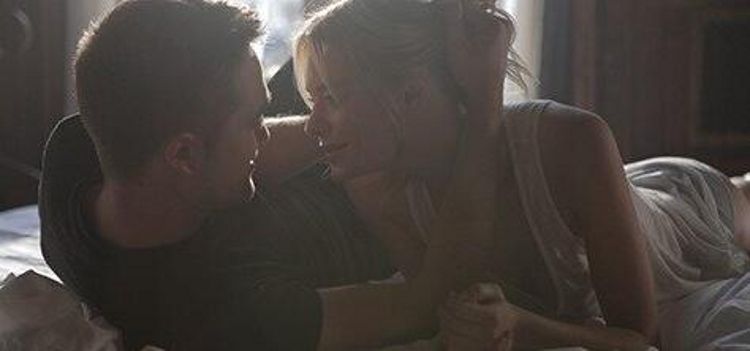 Original pic/size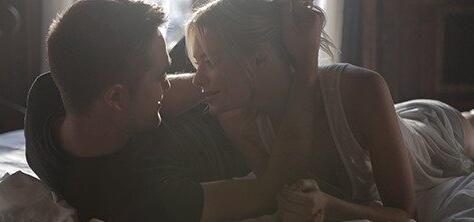 via
Source
Thanks PJ for the tip
UPDATED
Grazia Magazine
posted a look at the Press Pack AND it included some more new pics!!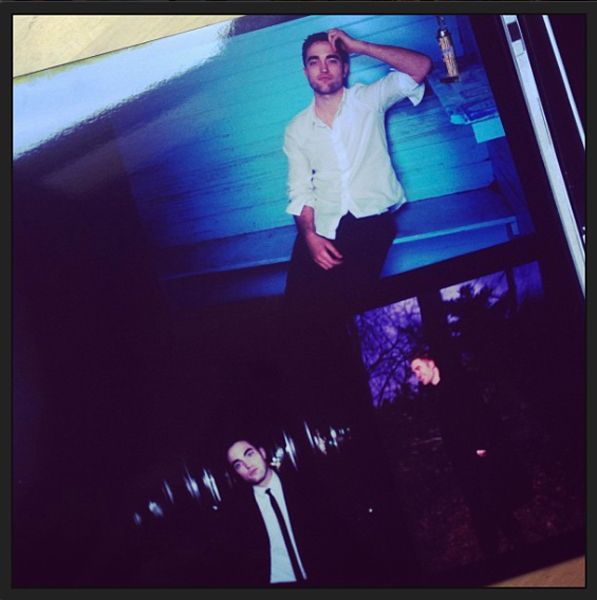 They also had some pretty nice things to say about Rob!
Have a read over
HERE
And check this out one of our readers
Chloe
spotted this in a french store!!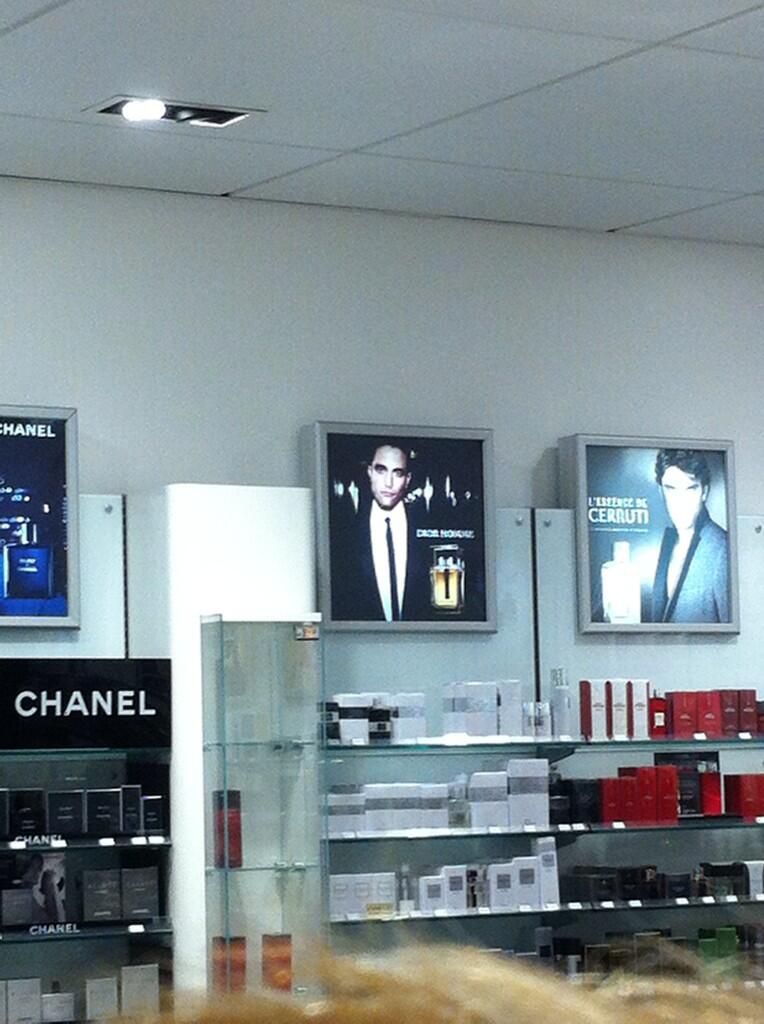 Click for Larger