UPDATE: Added some HQ pics. And a translation of the German article about the video & screencaps After The Cut
DIOR HOMME Teaser Video With Robert Pattinson Featuring NEW DiorRob Pics
OH MY GOD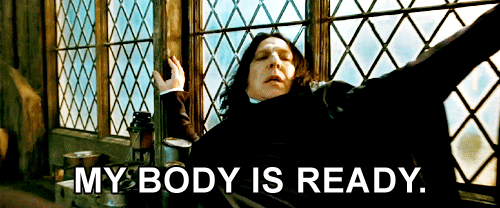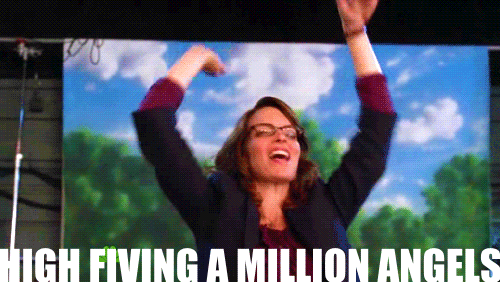 As an exclusive preview of the upcoming DIOR HOMME perfume campaign featuring Robert Pattinson shot by Nan Goldin, I created a teaser video for TUSH Online. It is composed of small slides housed in a custom built camera, live-filmed in a New York street. In post-production, I added hand-drawn titles that served as a divider between the images.
Source
Thanks to PJ for the tip!!
Some new HQ's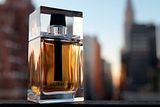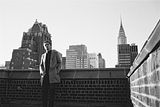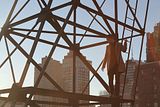 There are some new pics in the video and what you're seeing is them through one of these view masters (in the pic below)
I wonder if I ask Santa really nicely and promise to be a good girl if I can get one of these for Christmas!?
I'm loving how #DiorRob is printed on the card and also how it says Stay Tuned: August 26th!!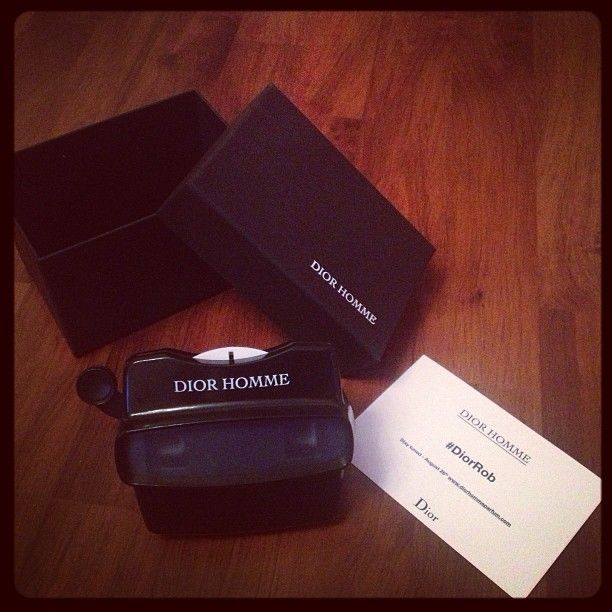 Caption:
"A view master with the making of the
#Dior
Homme campaign featuring the sexy, Robert Pattinson. Thanks Dior! "
Source
Article From
TushOnline
(translated using Google Translate)
After The Cut
Nan Goldin holds moments for eternity. Her photographs are timeless documents as authentic and real that you think about it twice, whether they come from a campaign or a report. They show the real - the real life. No posing scenes, not posturing. At the heart of the only man - in his private environment, his intimate life. So true and so real that you almost have to trim already. There is hardly a photographer who can capture the moment as intensely as Nan Goldin. No wonder then that she was hired by Dior to shoot the new campaign for the Dior Homme fragrance. Front of her camera: Robert Pattinson.
Nan Goldin photographed Robert Pattinson
Robert Pattinson, who has long lost his vampire teeth, now the Dior man embodied in all of its facets, directed by Goldin. Each photo of the Series focuses nonetheless on a nuance of the scent as well as the versatility of the man. There is on one side the romantic lover, all the women are at your feet. He smells of iris and lavender. On the other hand, leather, woody notes reflect a pure, almost austere masculinity. If you look more closely and smell, finds a mysterious, deep vein of amber and spices. The Dior man commits himself, not like he wants to be everything at once and to surprise with his ideas and zest. Pattinson surprised us just as positive as the perfume itself.
The faces of a man
He embodies the stylish free spirit of the great male role models, such as Marlon Brando and James Dean. Dream as if you'll live forever. Live as if you'll die today - the motto of the campaign. It is a life without constraints and conventions, captured in expressive photographs of timeless beauty. Sometimes not sufficient to consider only the people of one side. There's many faces that make people and life is so interesting. these are often so unexpected and really like a photo of the very great Nan Goldin.
We were inspired by the cooperation and transformed some exclusive pictures for you in an atmospheric clip - let it intoxicate you!
Of course I had to make some screencaps of the vid
Enjoy!