HQ Dior Homme Robert Pattinson Pics To Brighten Up Your Day!
I doubt anyone's day actually needs brightening up with all the Rob goodies we've been getting lately, but just in case!
We've seen these before but bigger is ALWAYS better where DiorRob is concerned!
Hello Running DiorRob.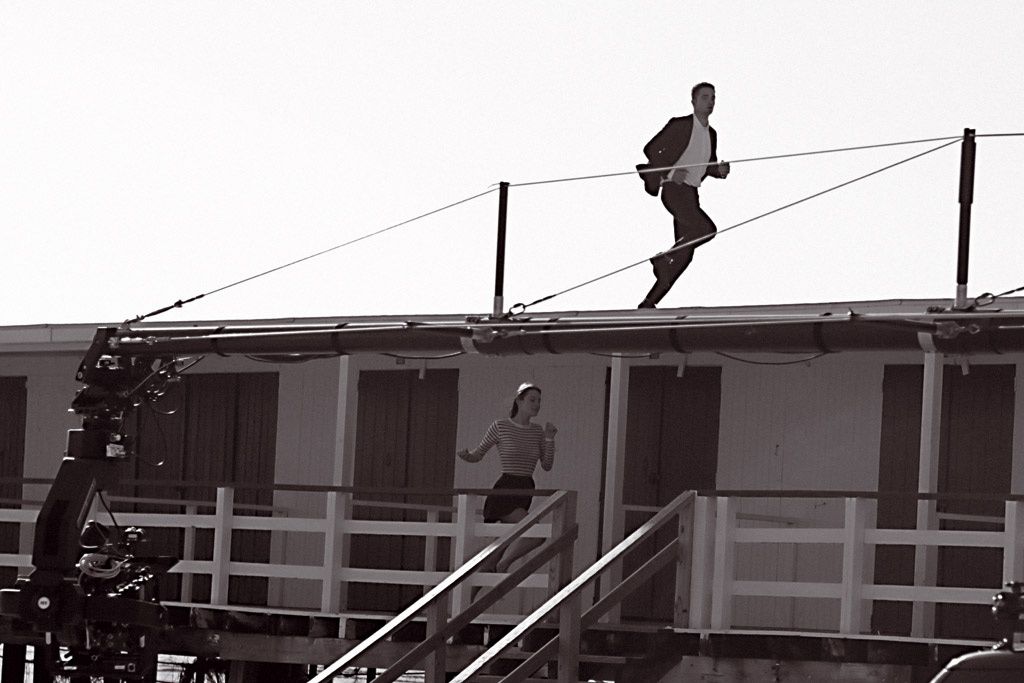 We saw this one through the view finder but now it's in better quality!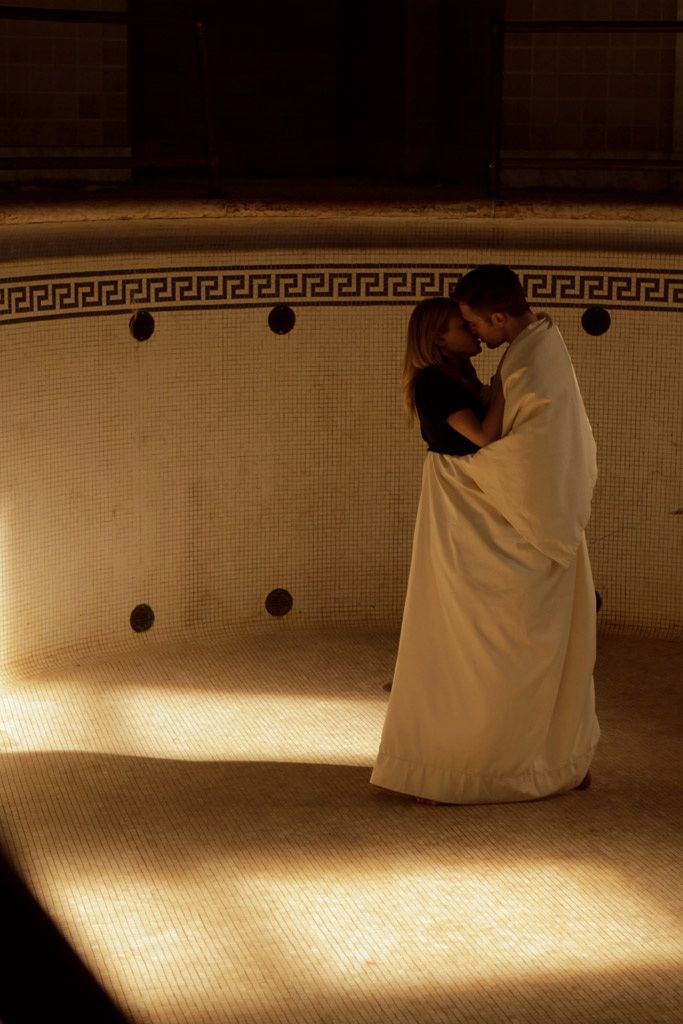 Click for HQ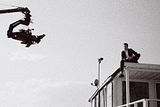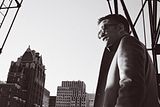 Source
glamour.es