*NEW* Robert Pattinson Pics, Gifs & Heartattacks, Thanks To Dior!
GAHHHHHHHHHHHHH
HELPPPPPPPPP MEEEEEEEE
Nice and Sloooooooooooooooooooow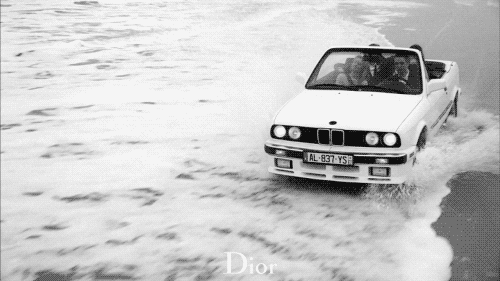 Look at that Smile!
*swoon*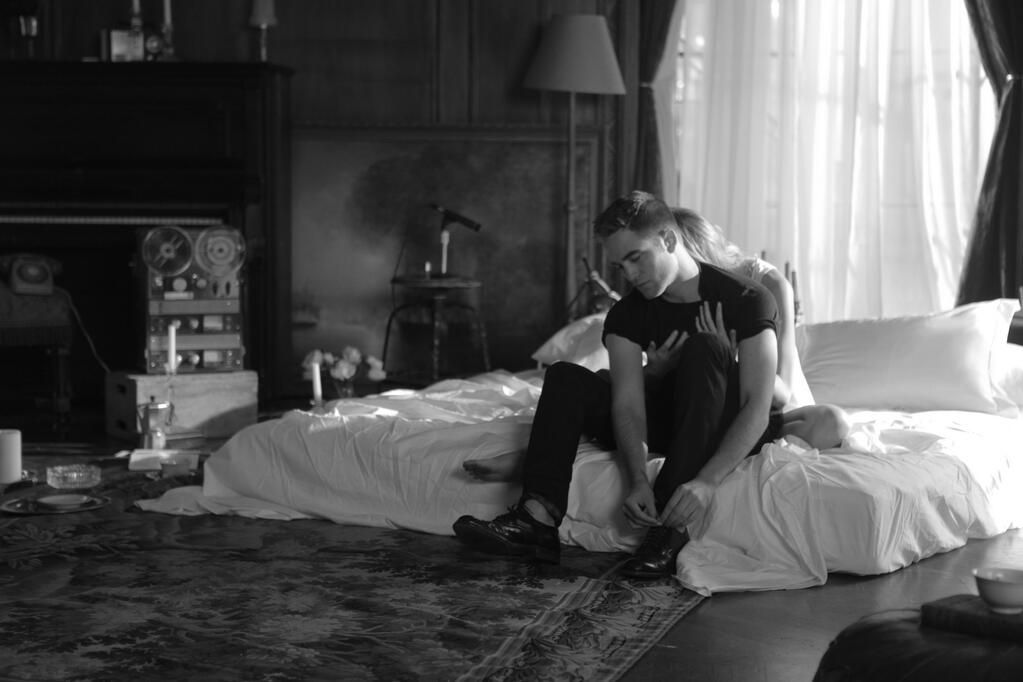 Click for LARGE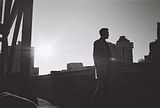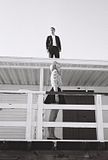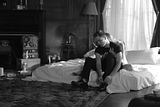 And that concludes today's bootcamp. If you made it through without passing out then there is a small chance you will survive tomorrow. ONE MORE DAY to #DiorRob !!
Source:
DiorTwitter