Pics and gifs and Robert Pattinson! Oh my! Better quality images and more for the Dior Homme campaign!
This is overwhelming in all the best ways!
It's like a movie promo. Don't you feel like we're in PromoRob season? Thank you, Dior!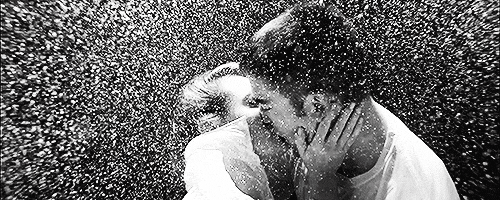 Are you dying? You must be dying. We've been dying for weeeeeeks. AND THE AD ISN'T EVEN OUT YET! GAH.
The latest pics have been posted before but they're edited differently and/or in much better quality.
Deep down in the dark recesses, a woman shrieks....
Remember this great pic on the left? It was the first picture we saw of DiorRob from @mariateam!
WELP. ElevatorDiorRob. Danger, danger, danger.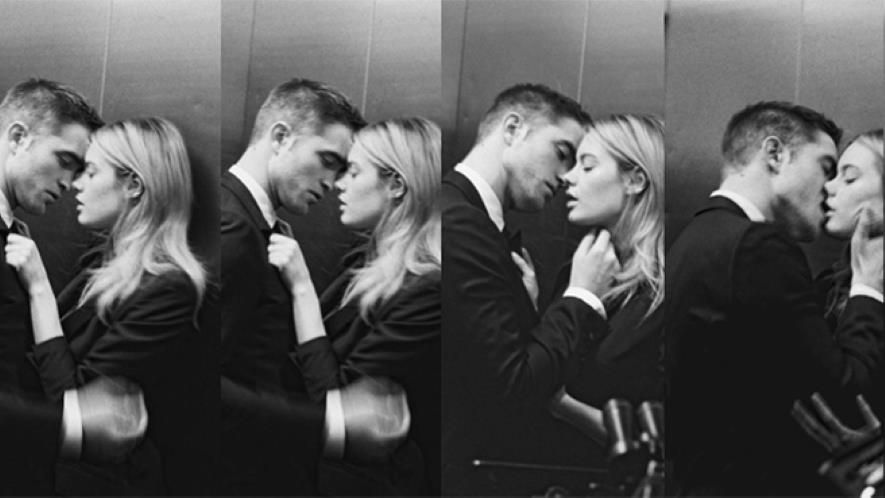 Gifs and MORE under the cut!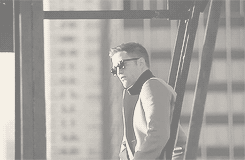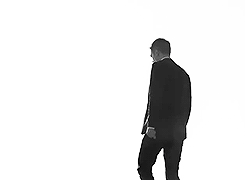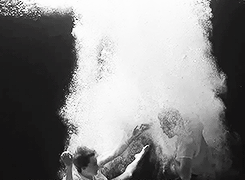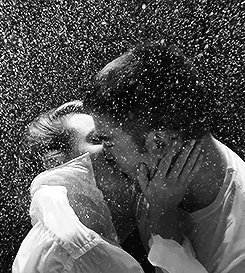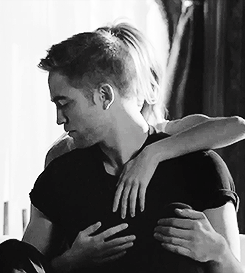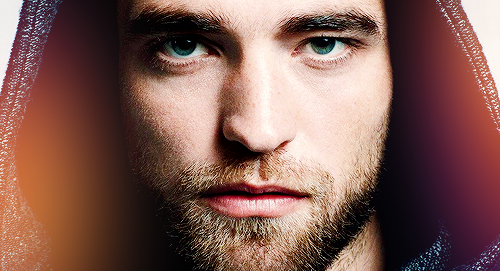 We posted these already but they're in UHQ now and Rob should always come in UHQ. Click and download!
Source
Thanks C! |
UHQ
| Gifs:
Source
,
Source
,
Source
,
Source
,
Source