UPDATE: Another new pic added!
UPDATE: Added another new DiorRob pic
The Robert Pattinson Dior Homme Campaign Countdown Continues
We've seen this pic from the Dior Homme campaign before but this version from Dior's Tumblr page is a wider version of the pic. Hopefully more goodies on the way from Dior today!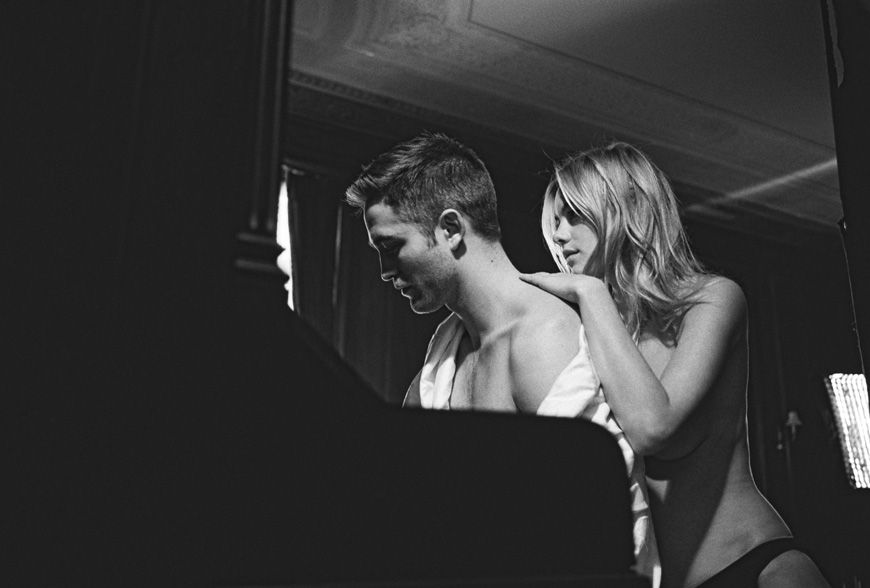 Elevator Rob is gonna be the death of me.
Good God Almighty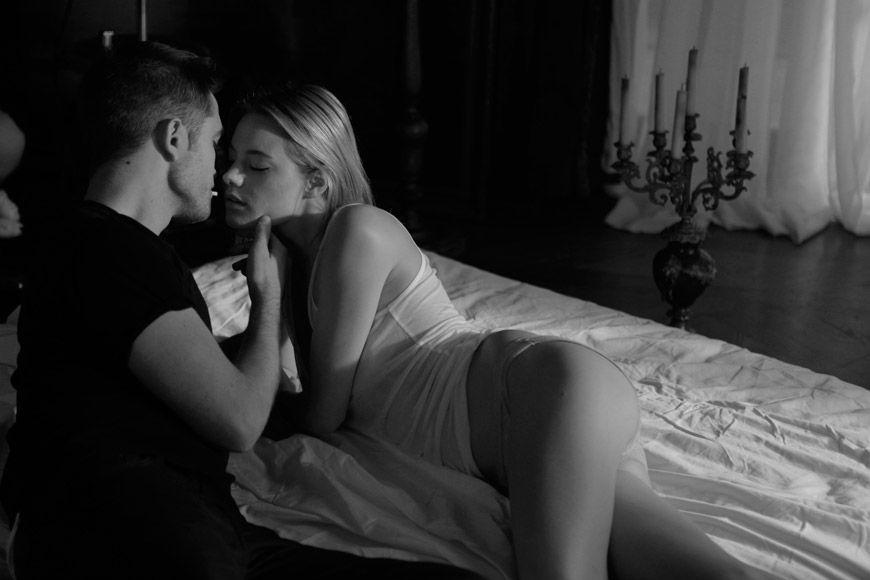 Click for Larger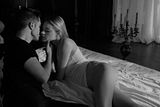 Source