VIDEO: Robert Pattinson talks about Dior Homme film in new interview! "I wanted to do something different."
UPDATE2
: More gifs added. 4 new ones underneath the video. The rest, under the cut!
UPDATE
: Added translation of the article by
PattinsonArtWork
from Elle and the pictures. Below the video! Video download
HERE
. Thanks
melli
! Gifs under the cut!
GAH!!!!!! That voice....
Great interview with Rob talking about Dior and his input! DONT MISS THIS!!!
Highlights:
Wanting to work with Romain for a long time and talking about his style.
Dior gave Rob and Romain a lot of freedom.
Rob wanted to do something that had bite to it and was sexy as well.
Wanted the "not giving a shit" attitude.
Discussed what the Dior Homme man is to him.
Talked about Nan Goldin being chosen as the photographer.
Describes the ad - "wild, sexy, elegant, powerful" and more!
From
Elle France
:
"He is the kind of man who would be ready to fight in a tuxedo, an indomitable man, a free spirit who does what he wants and is not afraid of anything" ... Who better than Robert Pattinson to embodie the new man of Parfums Dior? In an interview video revealed exclusively on ELLE.fr, the 27 years actor confess simply and appears at the opposite of the ethereal heartthrob that still sticks to his skin. A muse role he considers unexpected in his career, in a film with a raw aesthetic directed by Romain Gavras very different from other campaigns with classical beauty ... By asserting through professional choices more relevant, Robert Pattinson stirs the curiosity of his fans and awakens the interest of moviegoers.
Plus their images they included in the article.
Click for LARGE!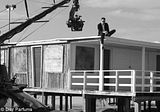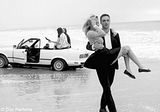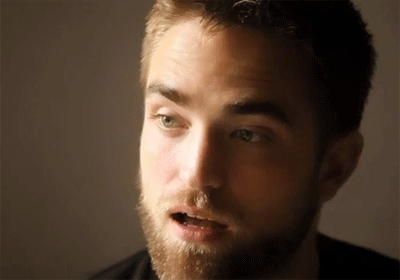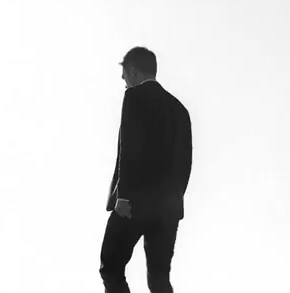 MORE Gifs after the cut!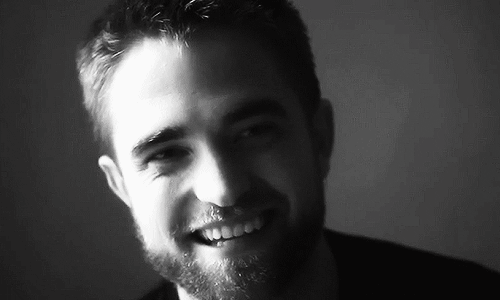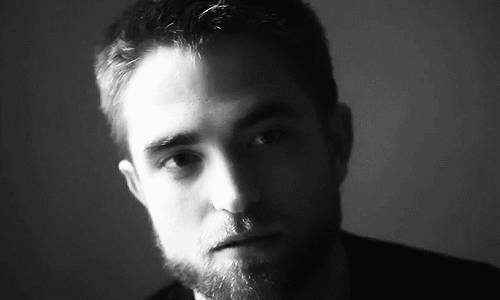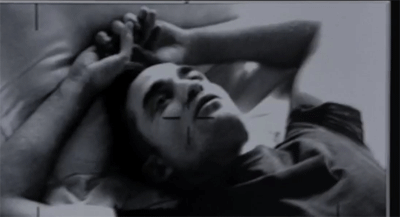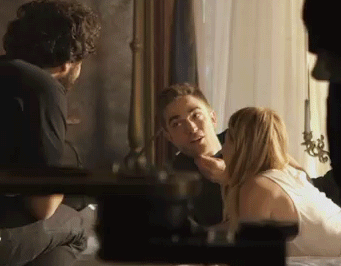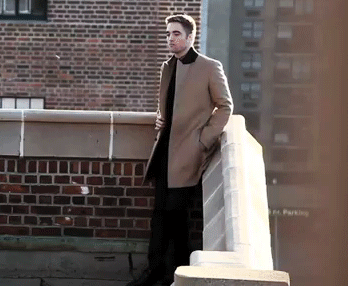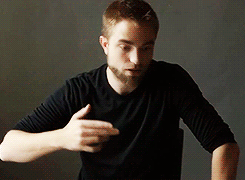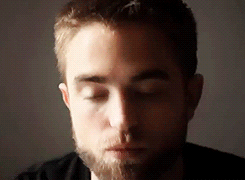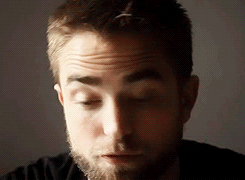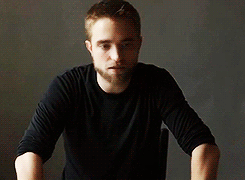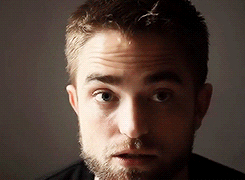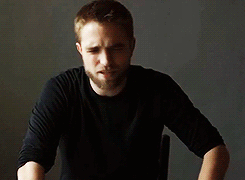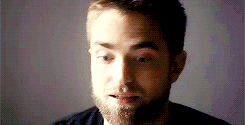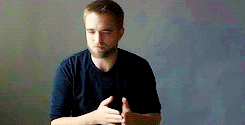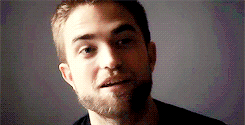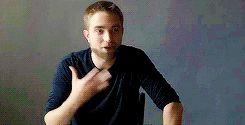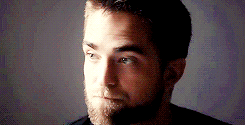 Source
| Gifs:
Source
,
Source
,
Source
,
Source
,
Source