Back in February we told you about
a publication called 'World Film Locations Toronto' By Tom Ue which featured none other than Robert Pattinson as Eric Packer on the cover.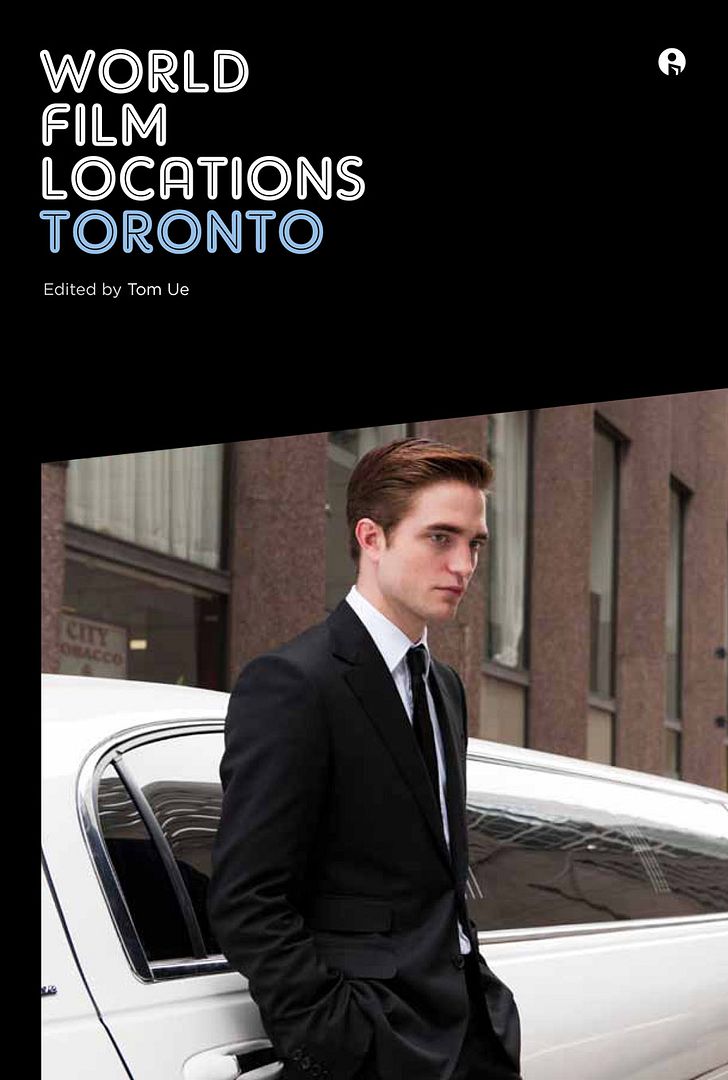 Now, Tom has been interviewed by
tribute.ca
and was asked how he chose Rob and Cosmopolis to feature on the cover. Here's what he had to say (*whispers* I think you're gonna like it)
How did you choose Robert Pattinson/Cosmopolis for the cover?

Early in the production process, we knew we wanted to showcase David Cronenberg's Cosmopolis both because it is a great Cronenberg film and because it emblemizes some of the key themes about identity and representation that the book explores. Robert Pattinson's links to Canadian cinema and Toronto as a city are further realized through his starring in Cronenberg's Maps to the Stars (2014) and Anton Corbijn's Life (2015). He is a fantastic actor with phenomenal range.
Yes we agree with you 100% Tom. He IS a fantastic actor with phenomenal range!
You can read the rest of Tom's interview over
HERE