On The 12th Day Of Robmas, Robert Pattinson Gave To Me...
THIS IS IT!!!!! MERRY ROBMAS AND HAPPY HOLIDAYS TO ALLLLLLL!!!!
And now, sing it loud and proud!!!!
On

the

twelfth

day

of

Robmas

,

Robert

Pattinson

gave

to

meeeeeeeeeeeeeeeeeeeeee

..........
Twelve months pleasing fans.....
(click the pic to see the month!)
Ten Countries Visited.....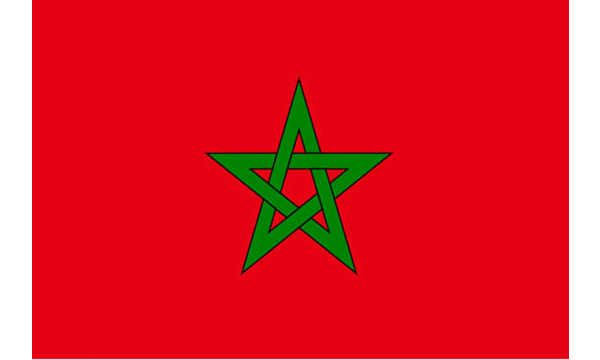 Nine Glimpses Onset.......
Eight Panty Droppers......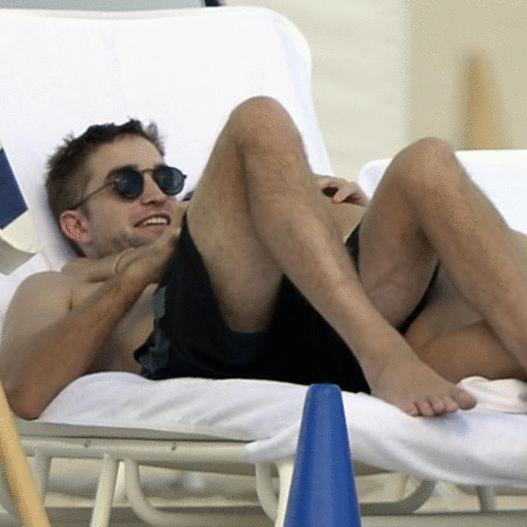 Keep the tune alive under the cut!
Seven Momentous Moments.....
Fiiiiiiiive Official Premieeeeeerrrres!!!
Four Fan-tastic Photoshoots.....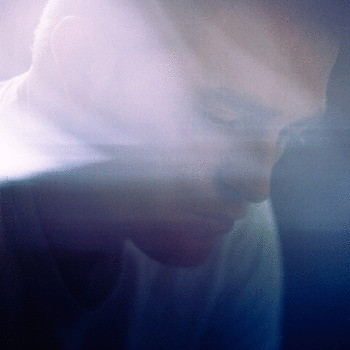 Three Charitable Causes.......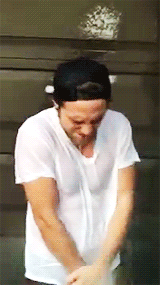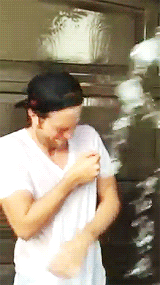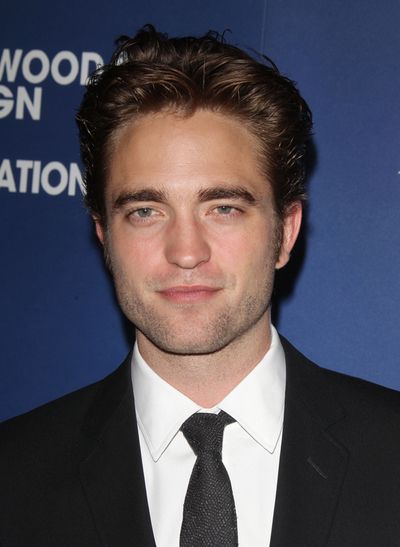 Two Premieres for the King of Cannes...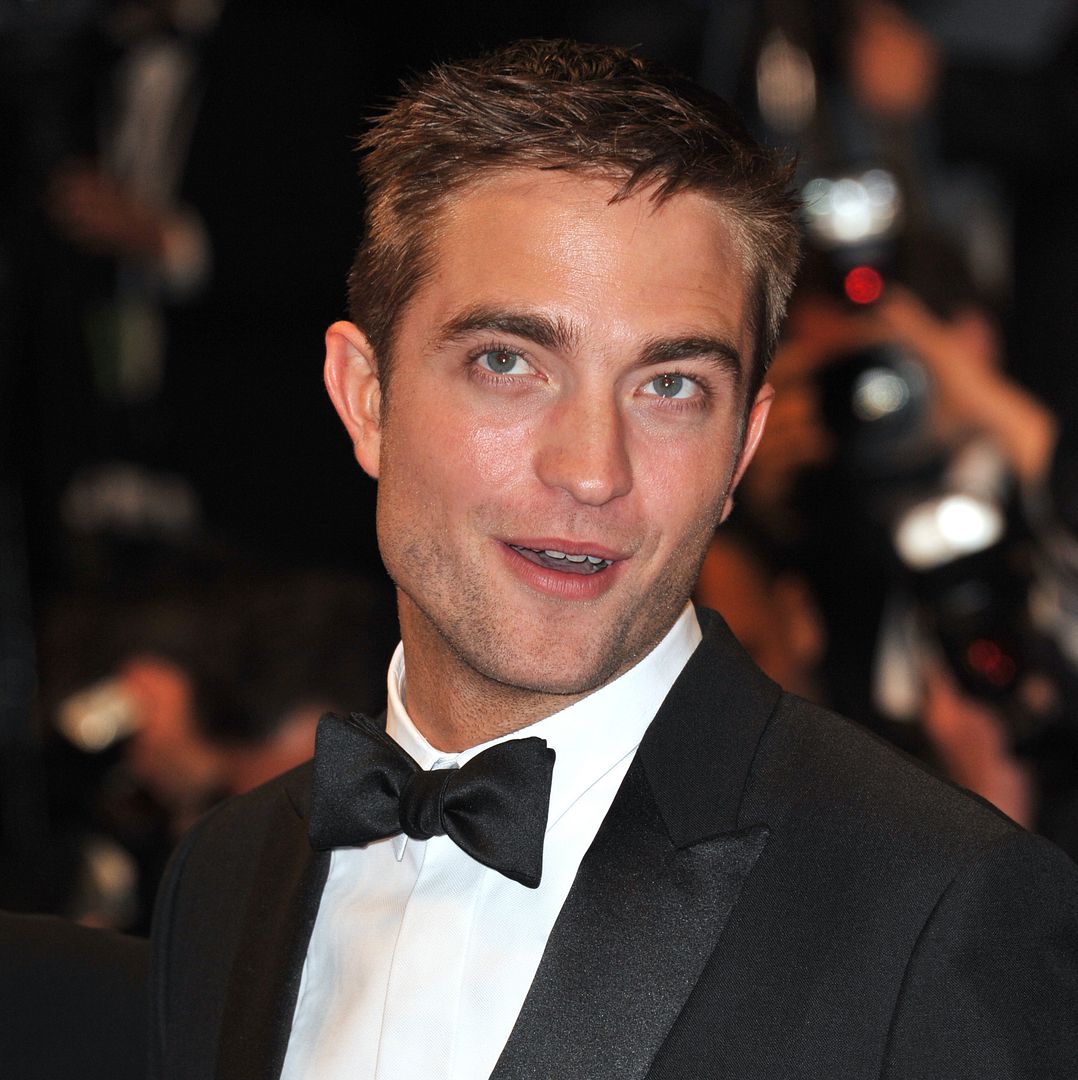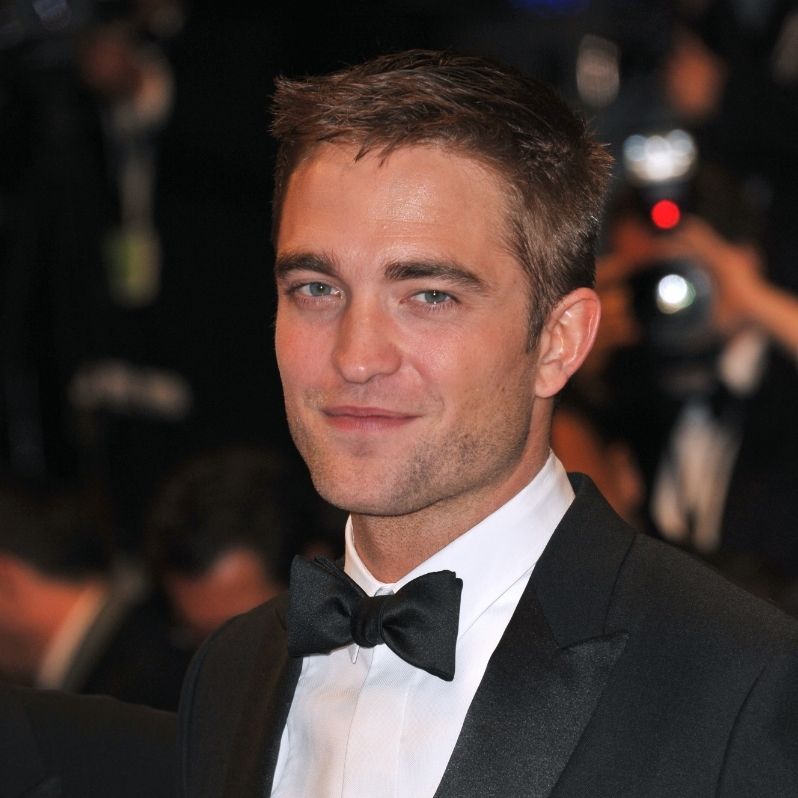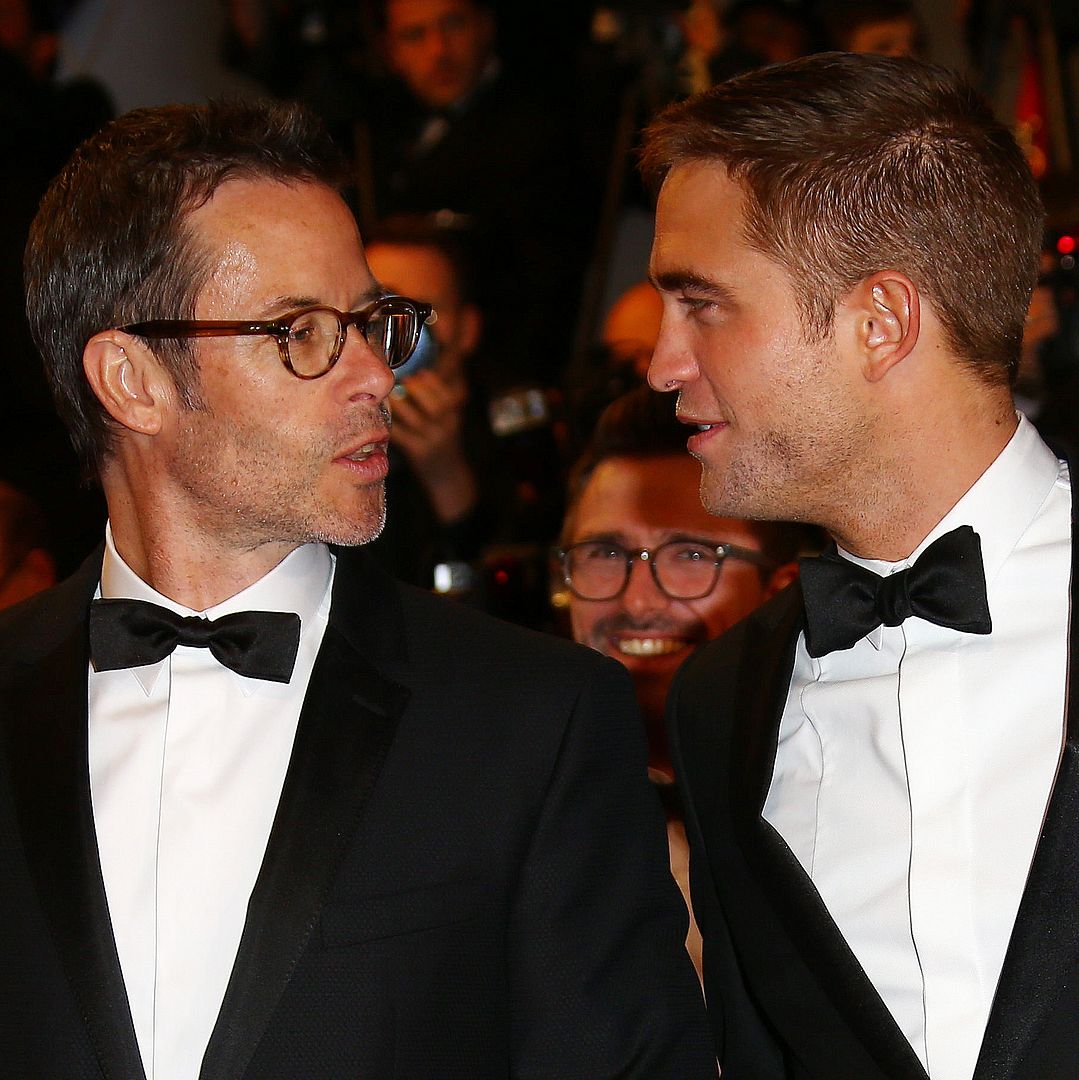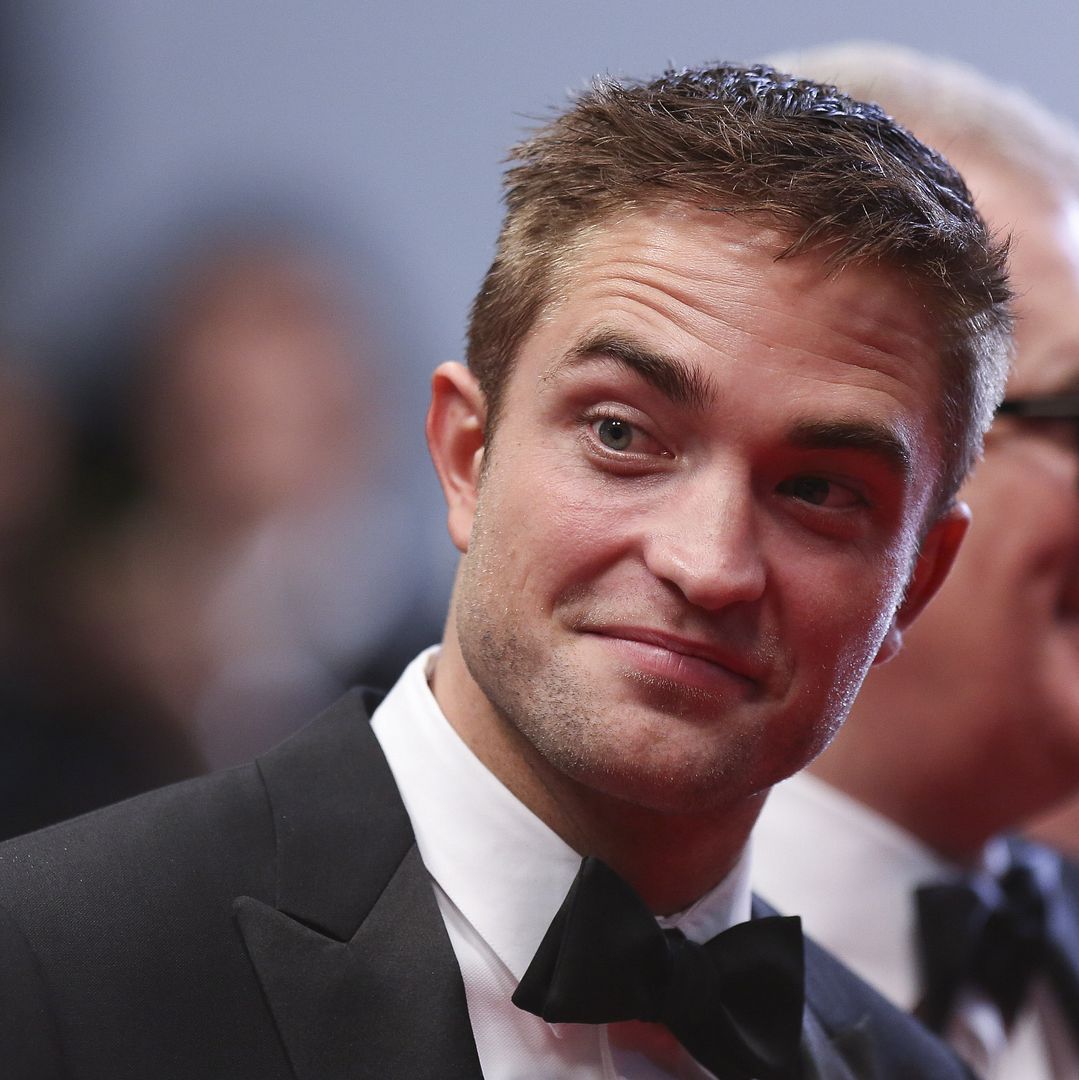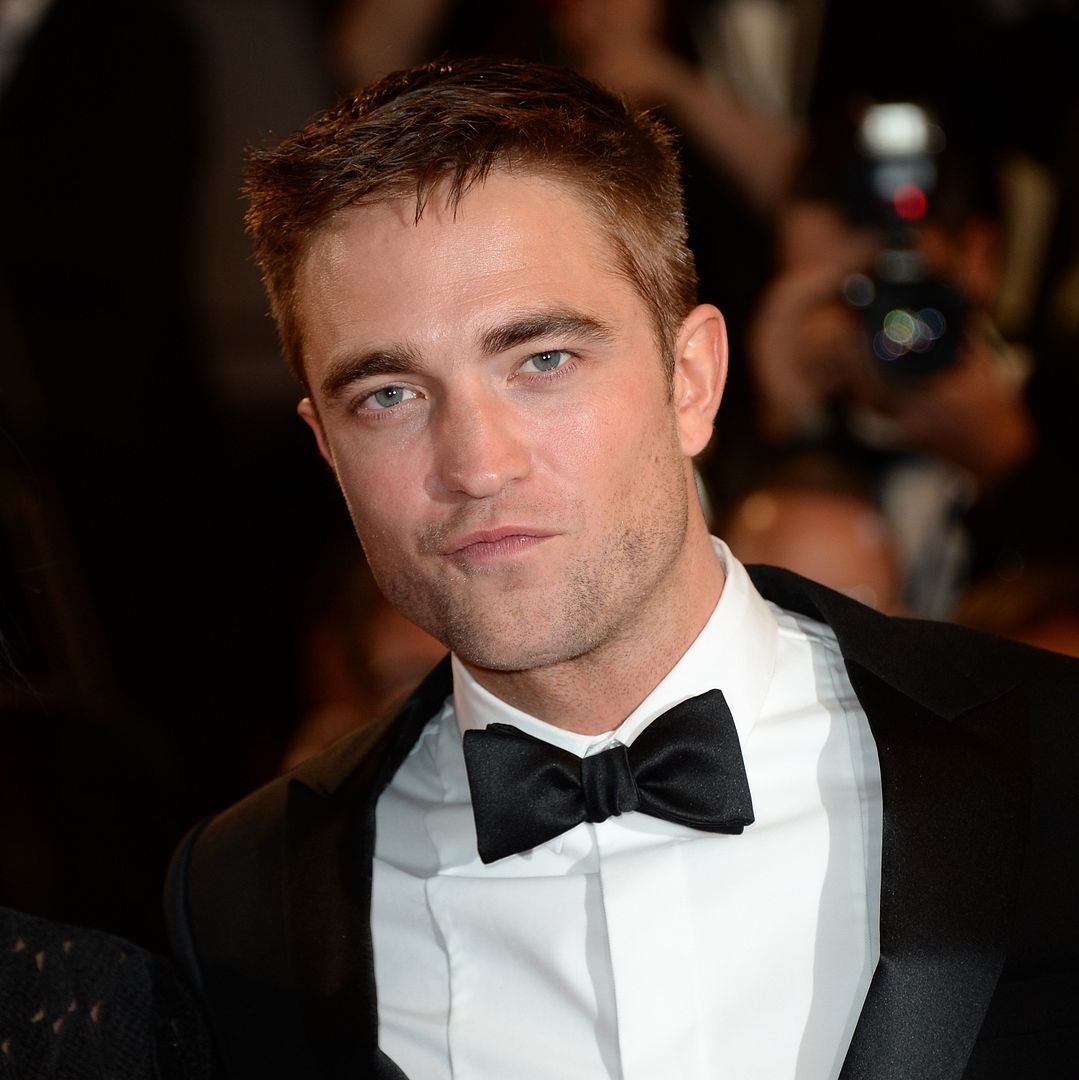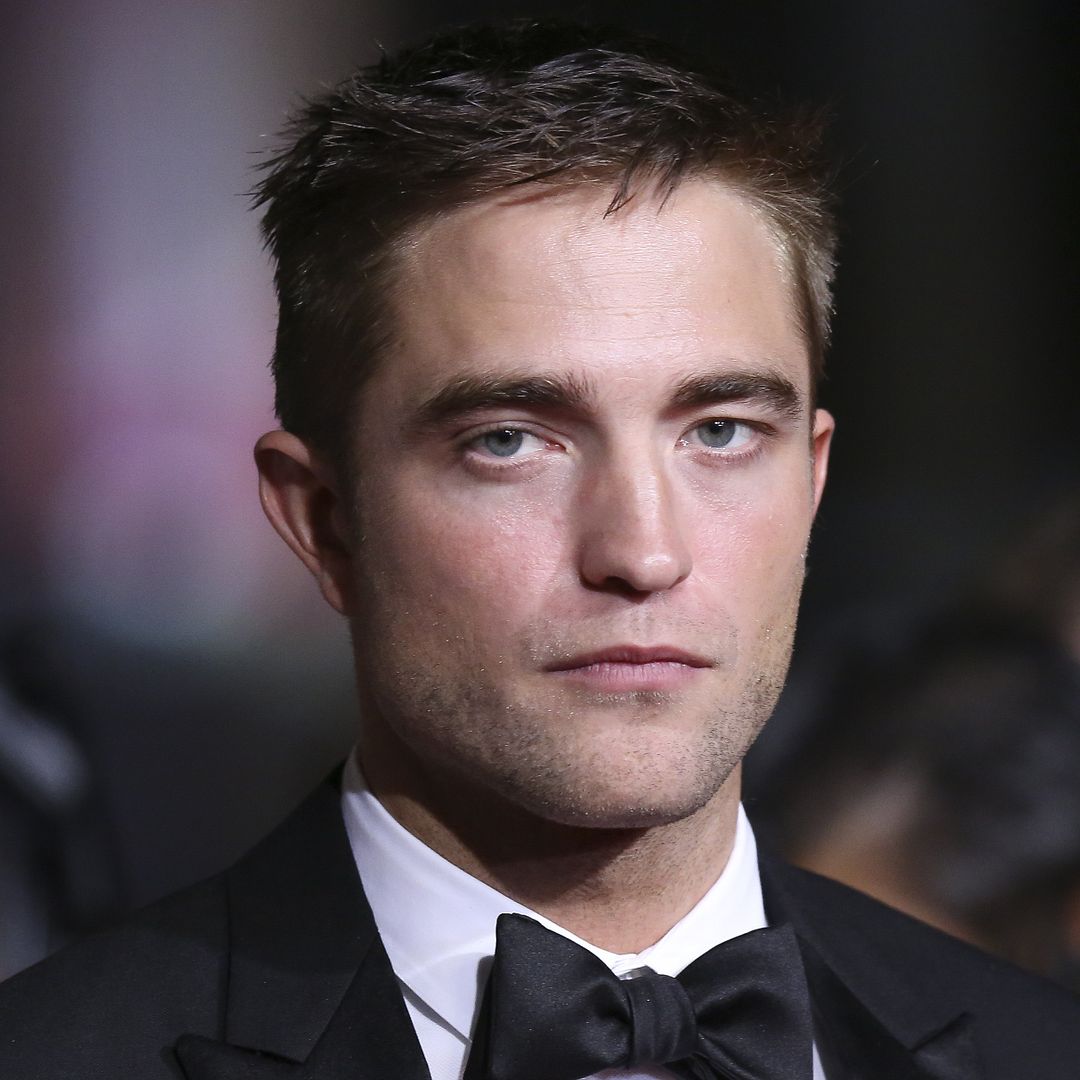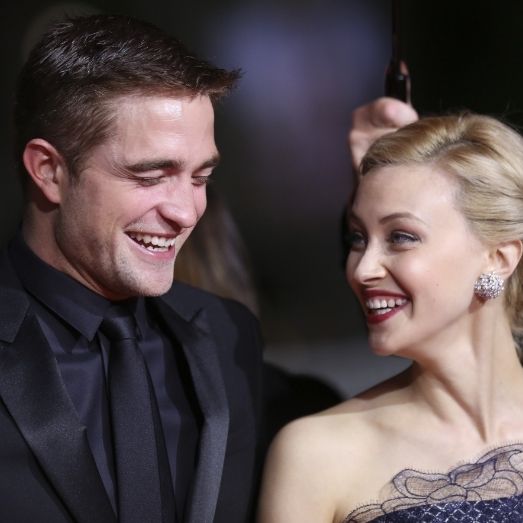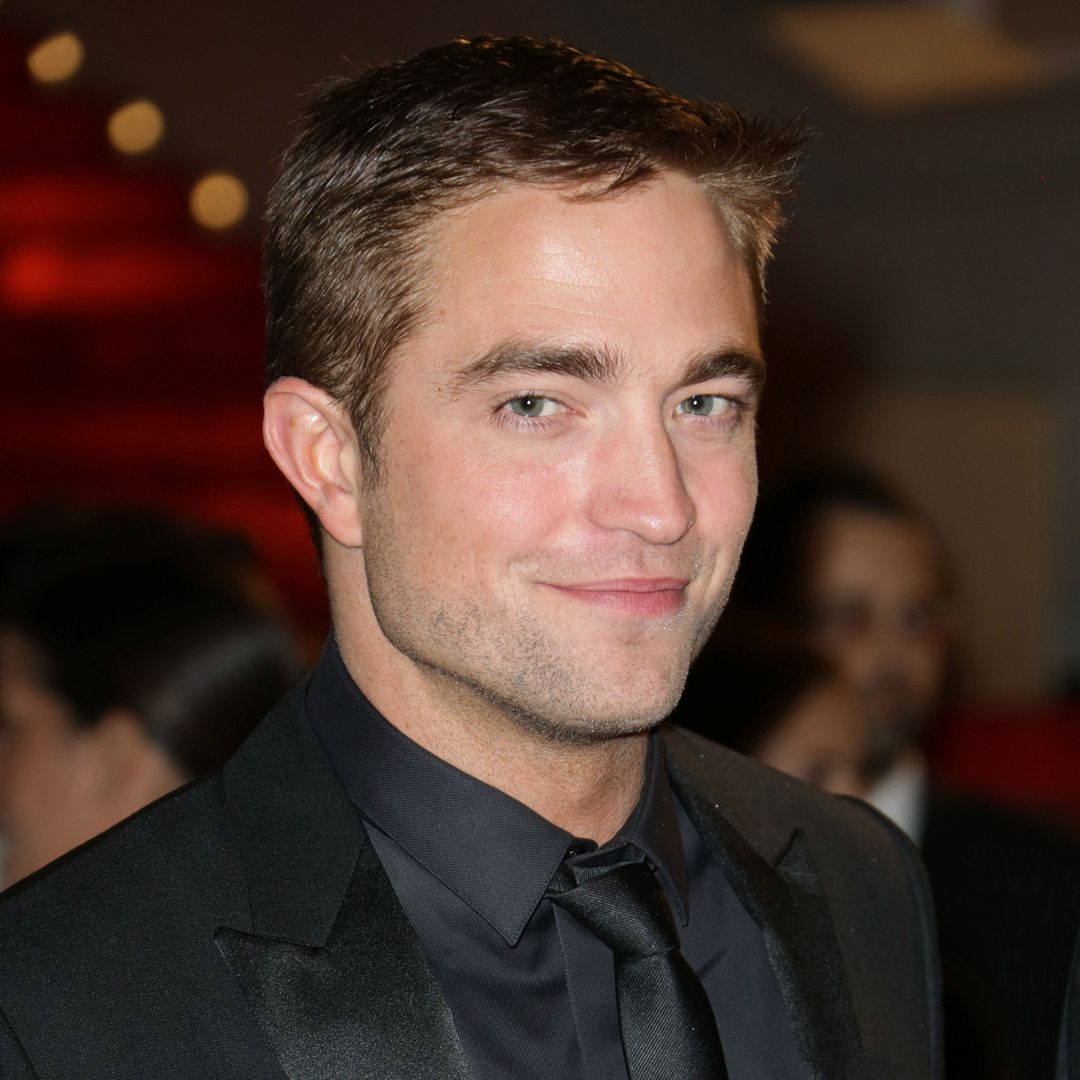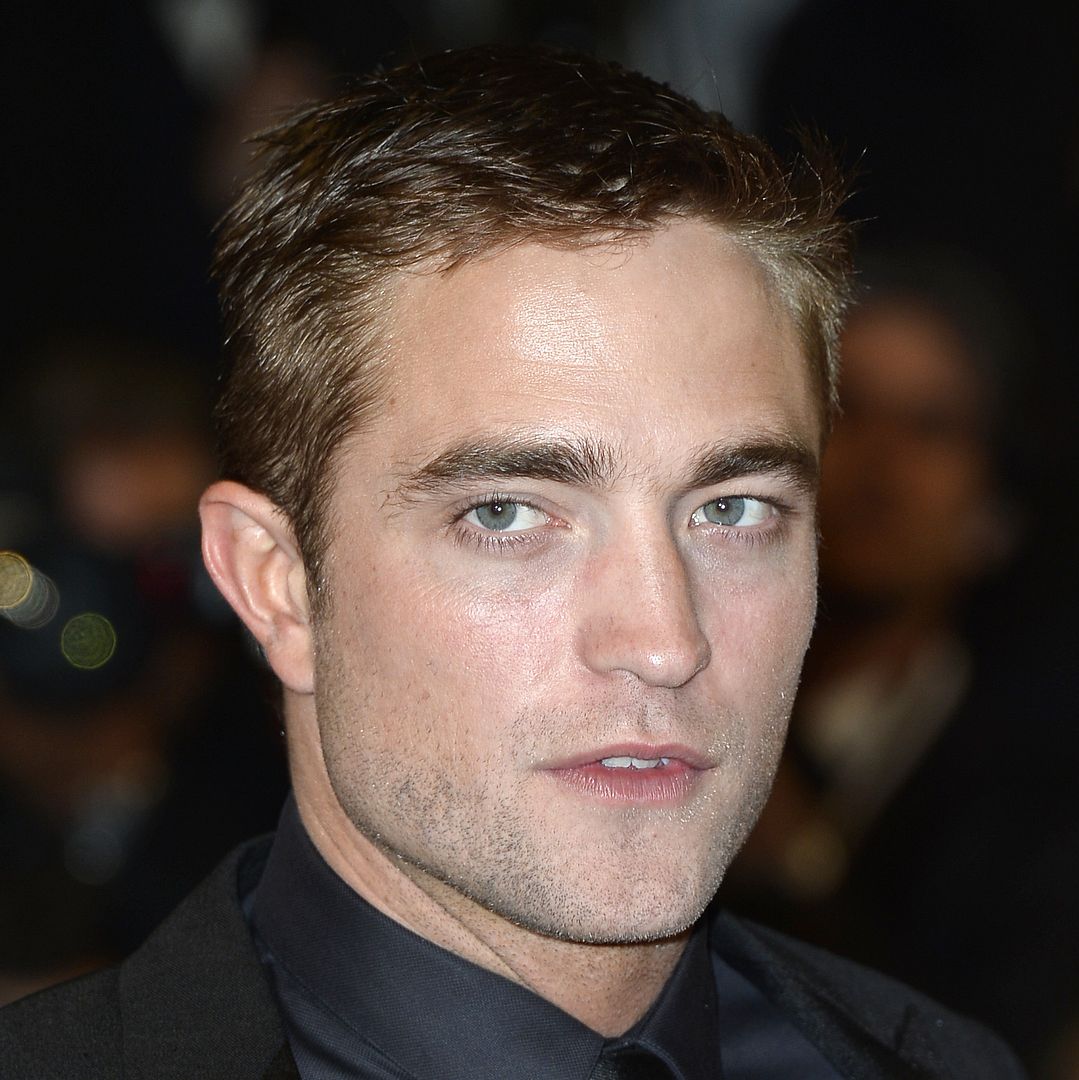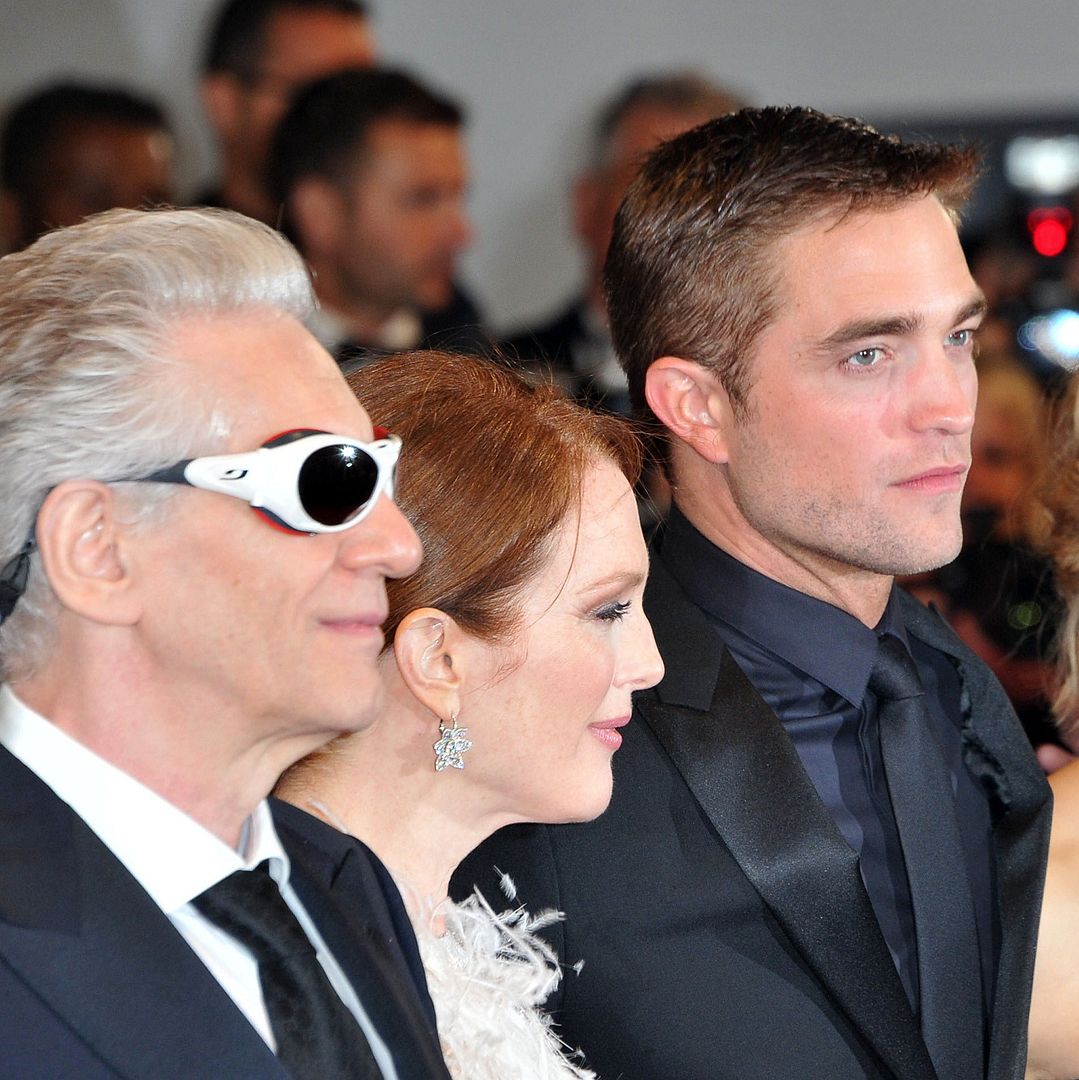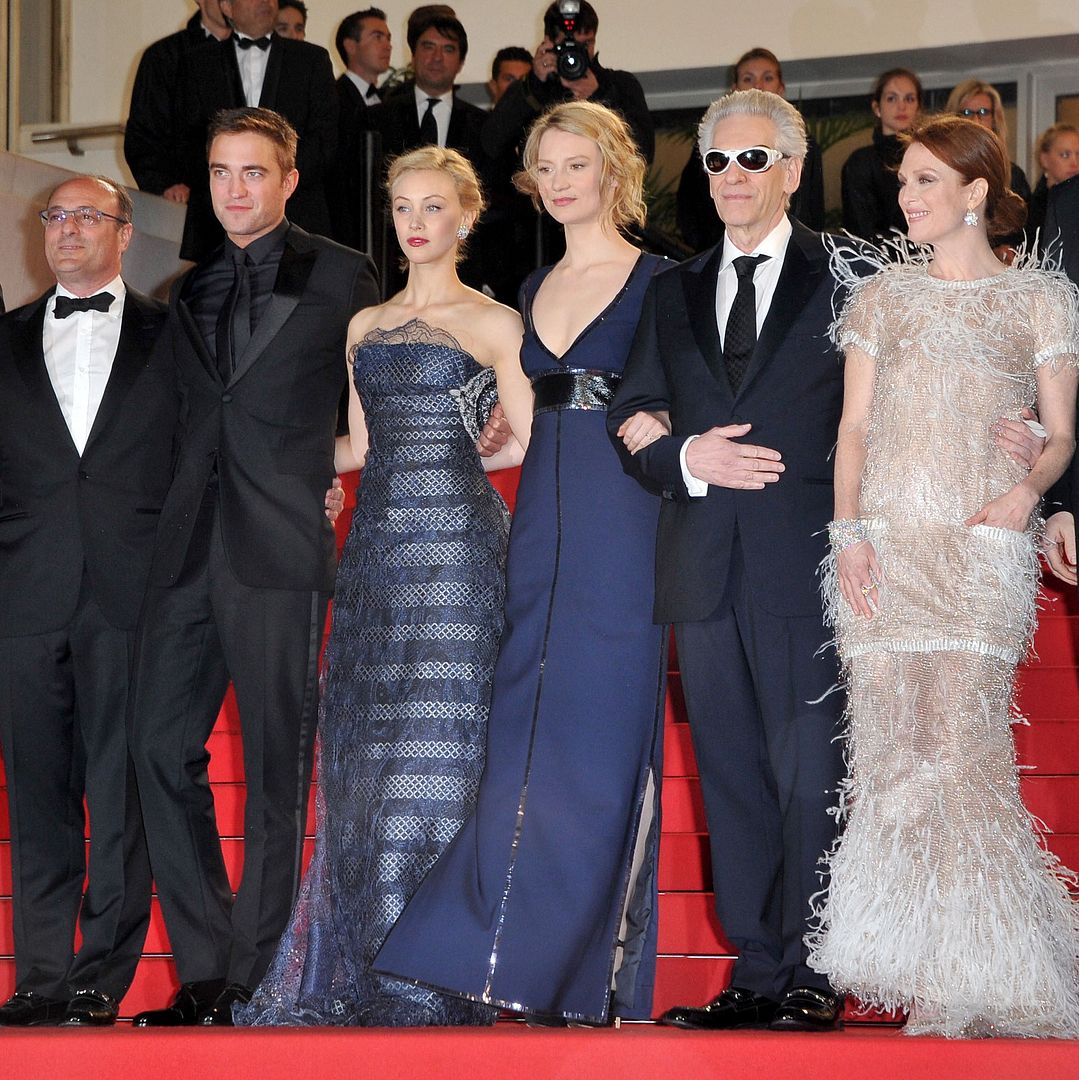 Aaaaand t
he dooooorwaaaaay to ROBsessed's dark re-cess-eeeeesssss!!!
Wishing you all a very Merry ROBmas and the happiest of holidays with your families and friends!
Gözde, Kate, Kat and Tink xx