Dear ROBsessors,
Today is a great day because our most loved and least violent "villager" Kate was born :) Please help us celebrate this sweet, thoughtful, wonderfully ROBsessed woman's birthday!
We love you Kate! Love your undying loyalty and love for Rob, for this blog, for our readers and most importantly for US ;)
Hope you have a happy, healthy, peaceful, Robfull year!
Gozde, Kat, Tink and PJ
Kat's signature picspam is after the cut and it's full of Rob handporn :)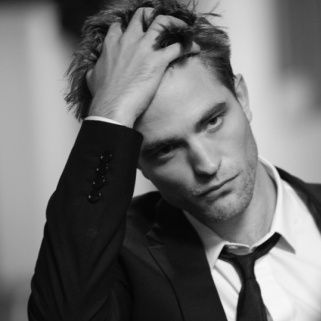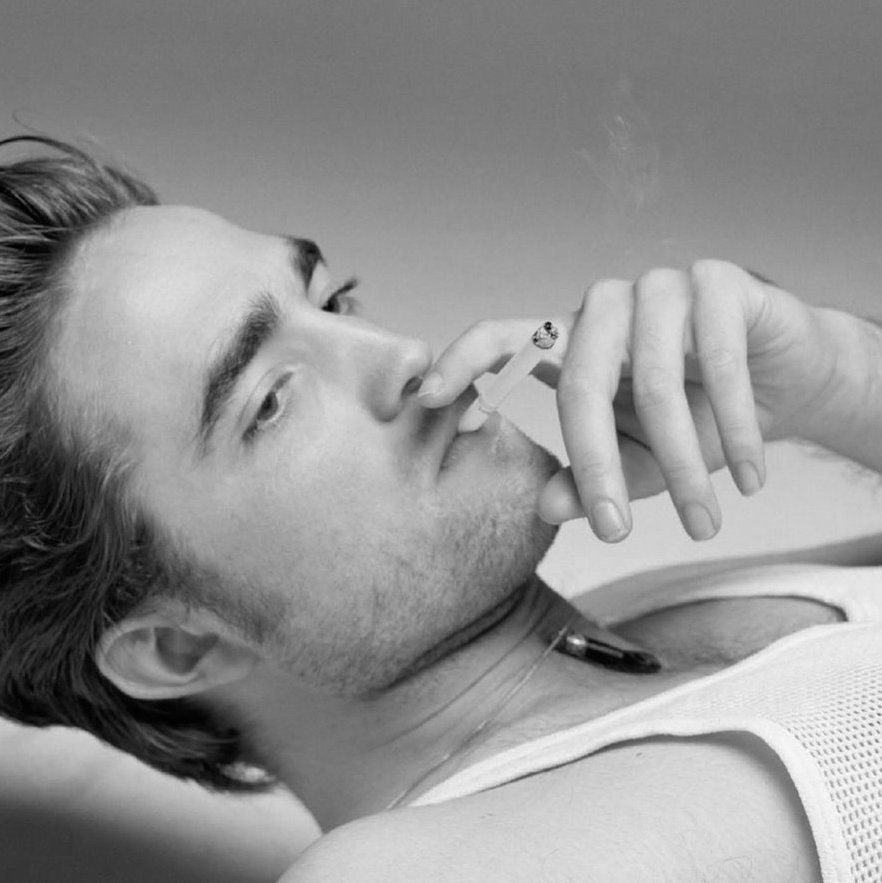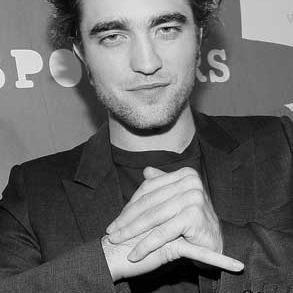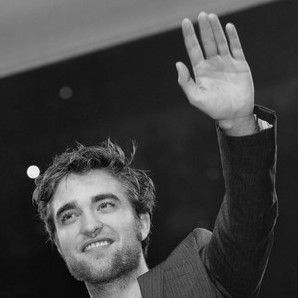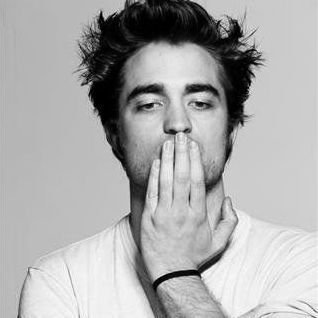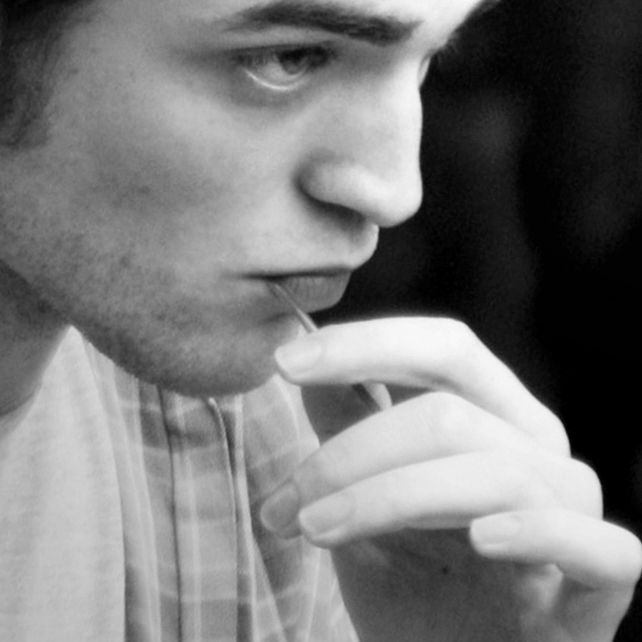 Click below for LARGE: