ROBsessed 30 Days for Rob's 30 Years: Robert Pattinson & His Luscious Locks
One thing for sure, no list of awesome things about Rob would be complete without including his lovely luscious locks. His hair has gone through such transformations over the years whether it's the long sex hair that everyone (including Rob himself) wants to run their hands through........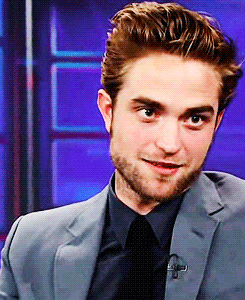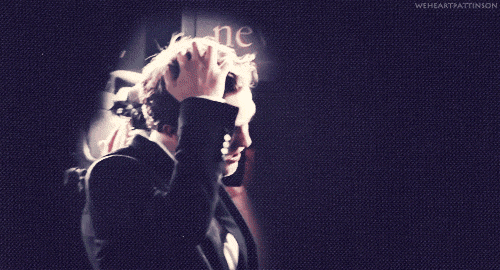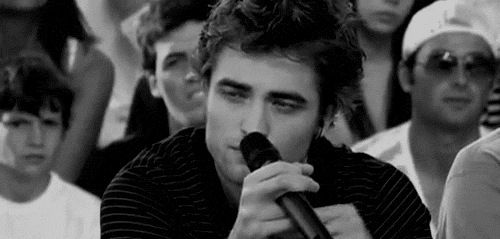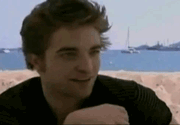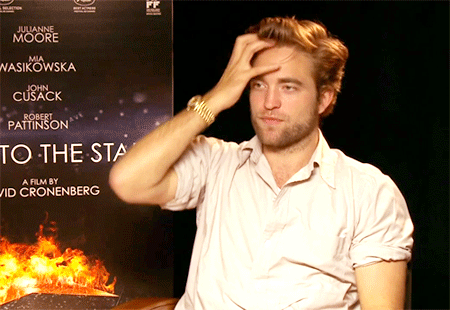 The buzz cut that we've seen a couple of times now.....
the crazy cuts......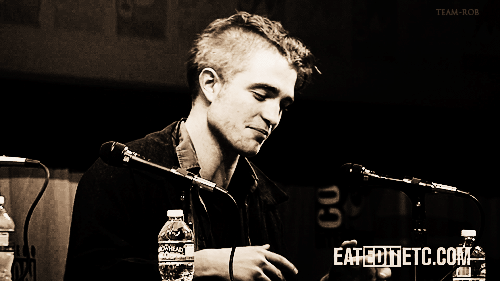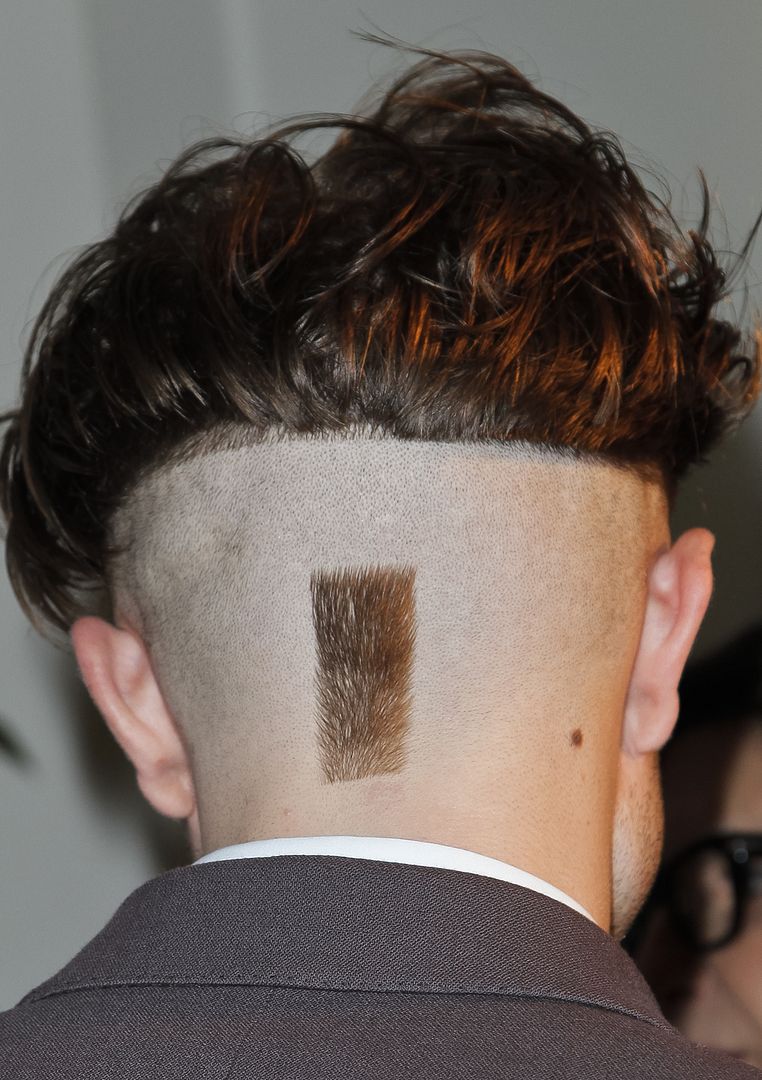 Or everything in between......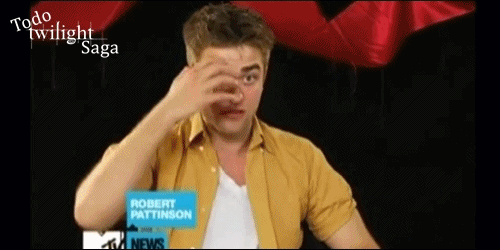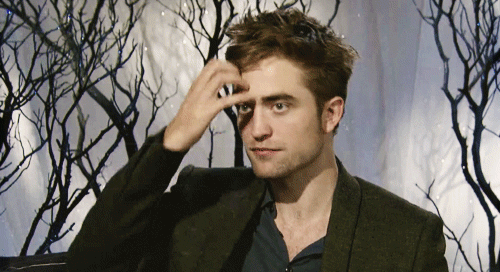 There's no denying that Rob looks great with each and every style that his ever changing hair goes through!