ROBsessed 30 Days for Rob's 30 Years: Robert Pattinson & His Awesome Lips
We've been talking about all kinds of
Robert Pattinson awesomeness
this month in celebration of his 30th birthday and it would be tragic if we didn't take a moment to focus on a certain physical trait of Rob's oh so lovely *premature panting*....
THOSE GLOOOOOORIOUS LIPS! I sang "glorious". You should too. It'll get you in the mood. Now how about I shut up and we have Rob's lips do the talking. ;))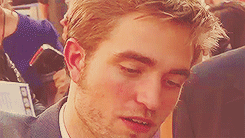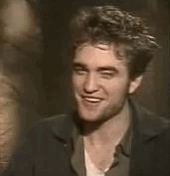 HOW'S EVERYONE DOING???? SHOULD I HAVE PUT UP A BOLD WARNING UP TOP??? Heheheeeeeeeeeeeeee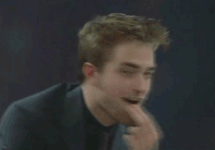 Well if you think you can continue, you've been warned!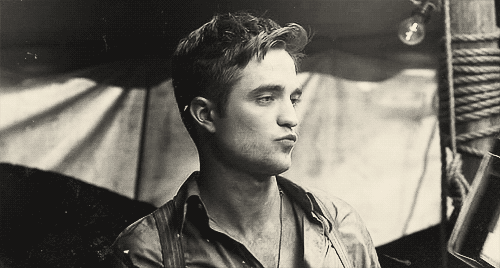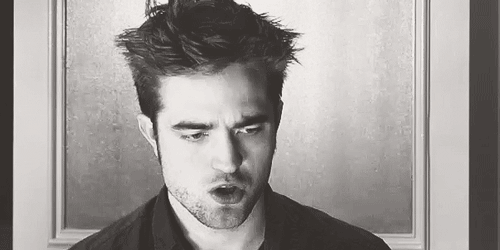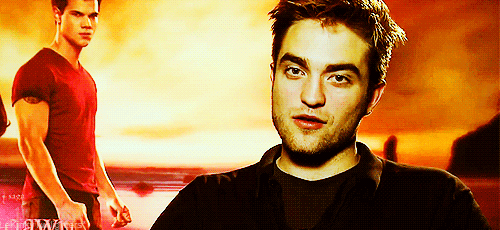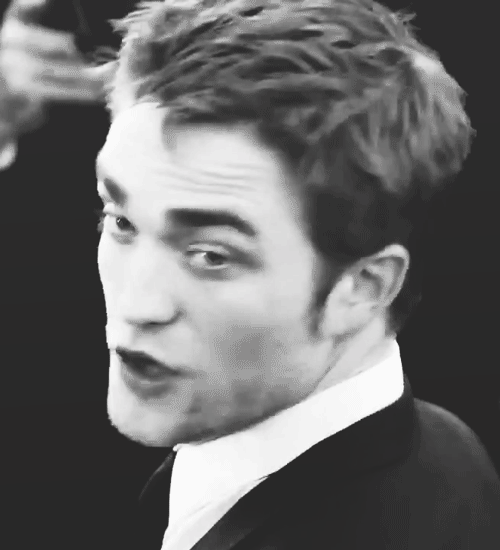 Hello? How was that for you guys?