ROBsessed's 30 Days for Rob's 30 Years: Robert Pattinson's a family guy and that's awesome
On this US mother's day, I wanted to bring up how awesome Rob is at being a family guy.
It's hardly a rare thing to have them show up to support Rob at his premieres....
Or at events and show tapings...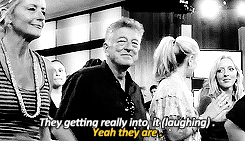 And Rob himself mentions his family when talking to press...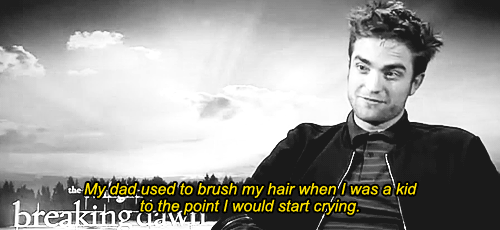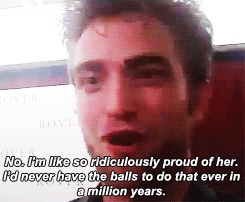 We've seen it time and again, through the years - Rob adores his family and they adore him right back.
Remember if you want to add your list of '30 awesome things about Rob' please add to the comments section
here
. We'll end the month with a post filled with your lists.