Really Clear Pics & Videos Of Robert Pattinson & Kristen Stewart Surprising Fans At "Eclipse" Screening In Century City Last Night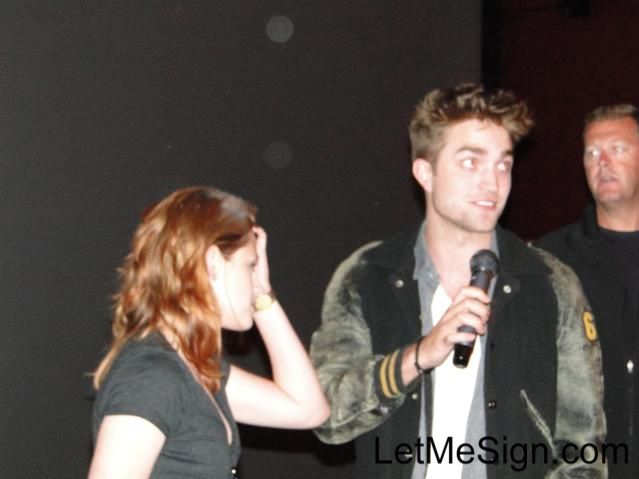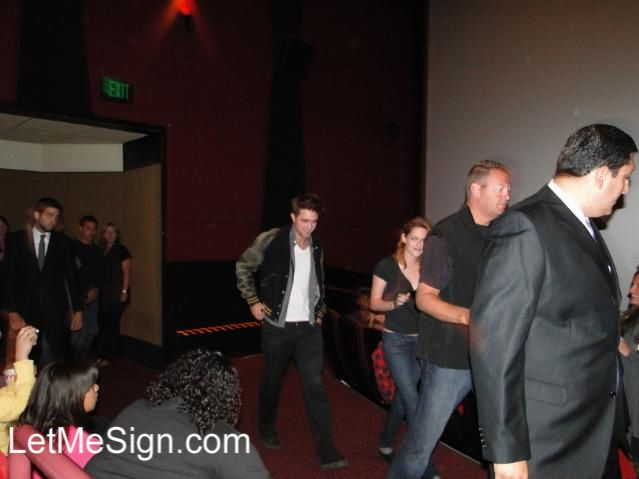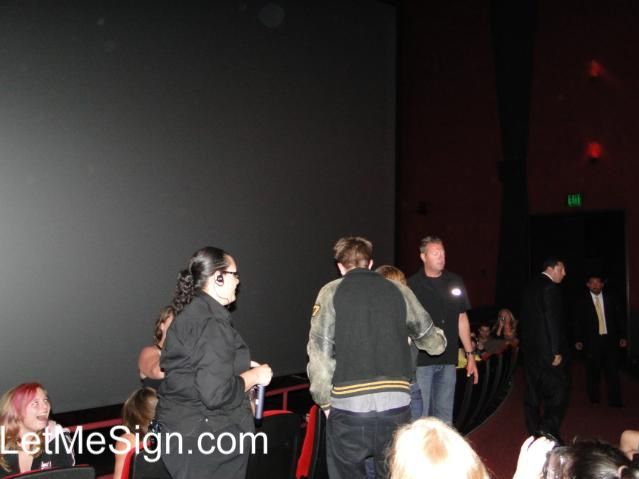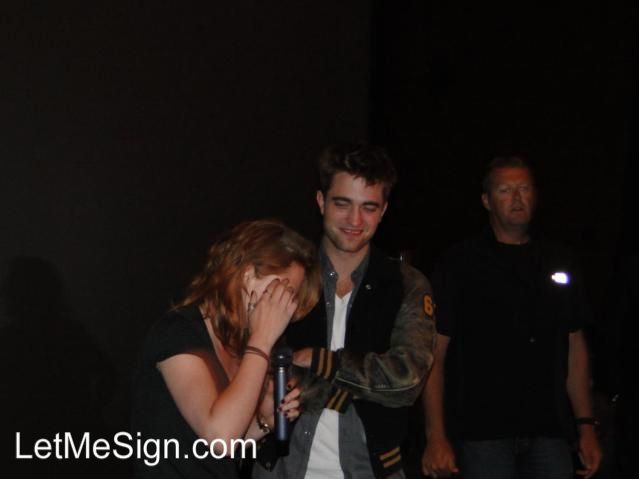 Pic Source
LetMeSign.com
This are the clearest videos I've seen yet so although obviously they're the same as all the others I just thought I'd pop them up for ye!
Two more really clear ones but I'm warning you now
TURN DOWN THE SOUND
or your ears will be ringing after. I'm talking from experience here.