70 HQ pictures of Robert Pattinson and Kristen Stewart on the set of Breaking Dawn in Rio

My brain is officially fried. We need to come out of droughts easy...not with a big bang of Rob exploding all over the place...but what fun is easy when you can have a big bang, right? :)
I cropped some goodness for you to ease you into the HQ explosion
Isle Esme here we come!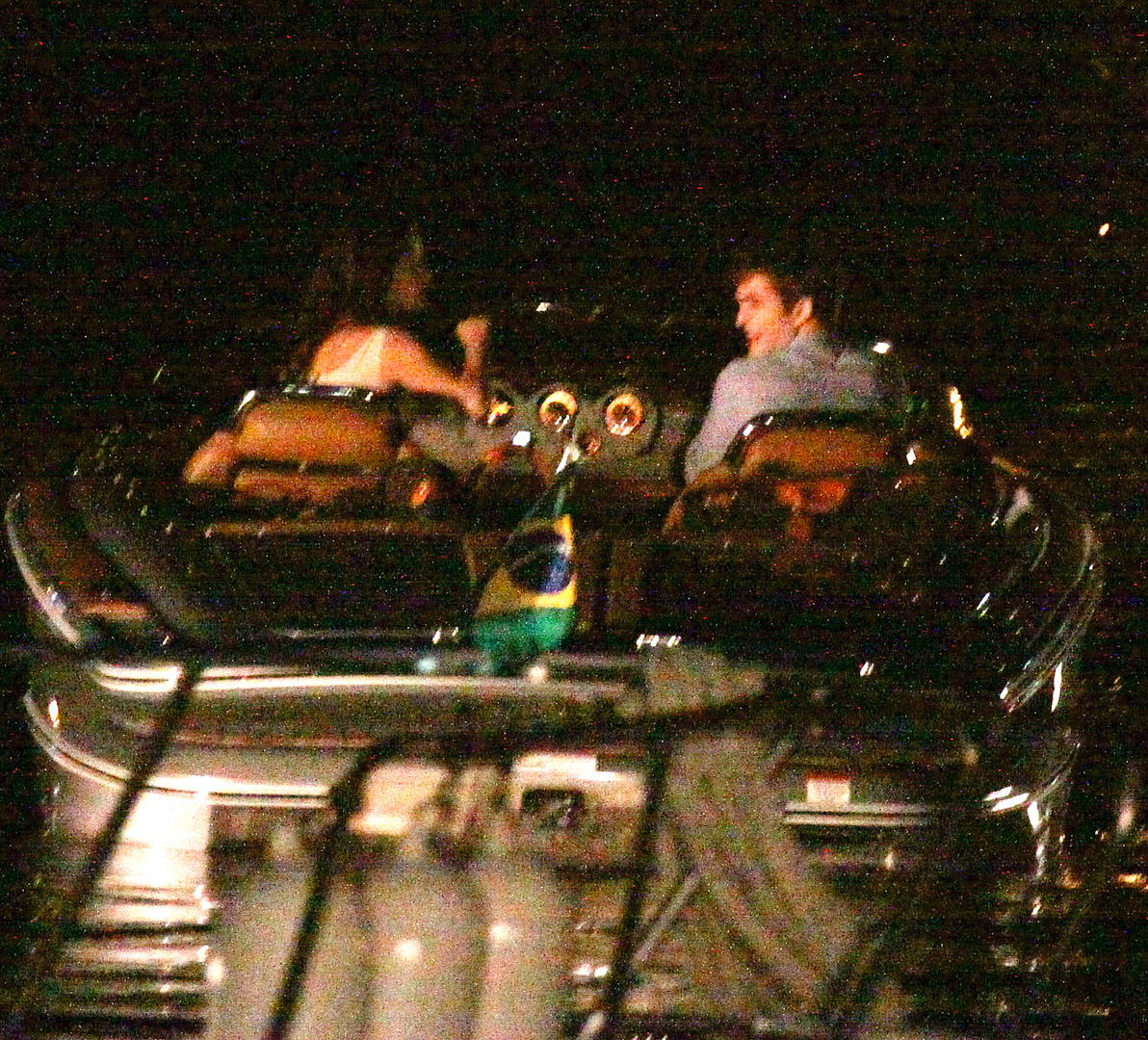 "You want me to go HOW fast?!"
"HAHA! I knew you were joking!"




Rob and Bill Condon :)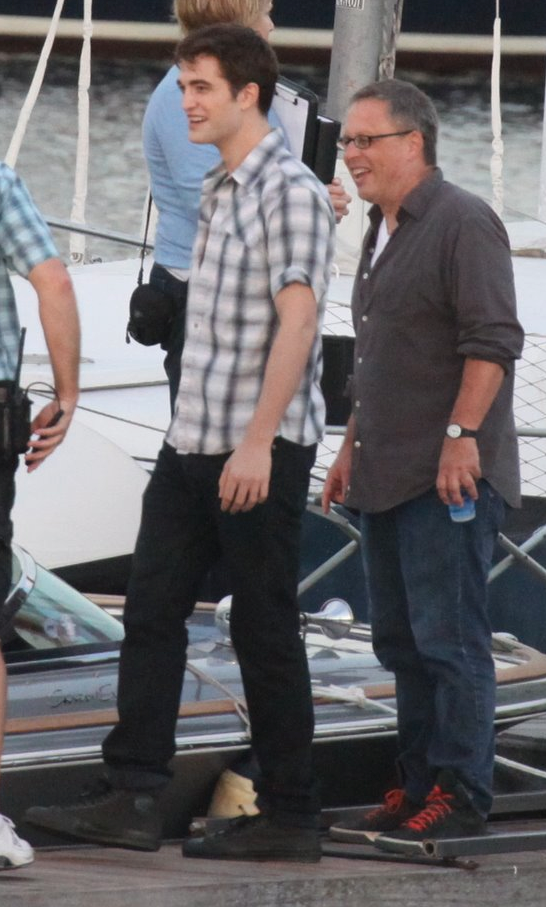 I find Rob pointing to be very cute.




Why bother wearing a shirt at all, Rob?


Ooooh...the hair has some wind in it...its not so short after all ;)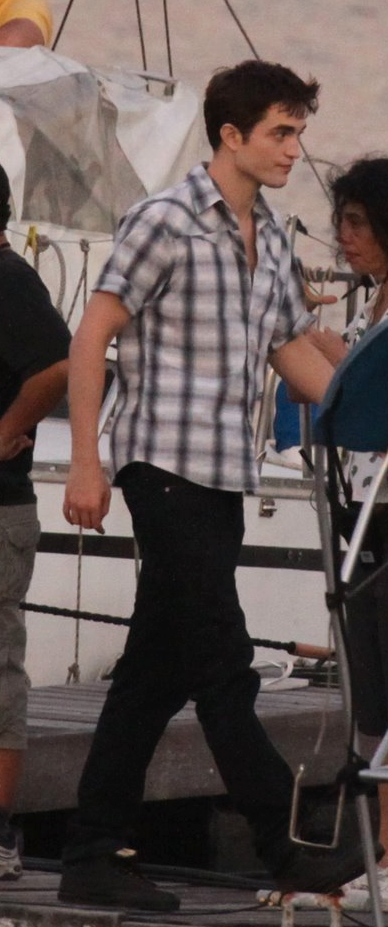 Yeah just forget the shirt. Dean will carry it for you :)


The Jaw has it's close up in Rio as well :) Everything is working for me here: Jaw, neck, hair, pout, chest, luggage...it ALL works.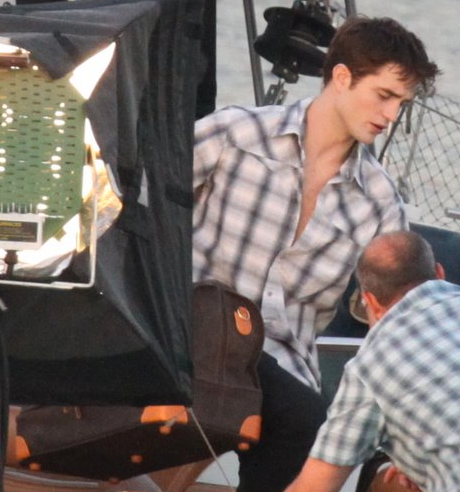 I took out the HQ pics of Rob's stunt double in the boat because who cares about him?
70 HQs of Robward walking, laughing, brooding, driving boats, slapping hands, carrying luggage...oh my...after the cut :)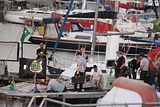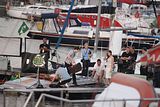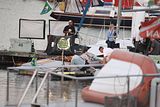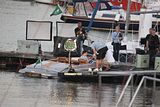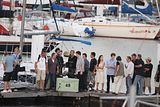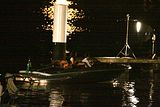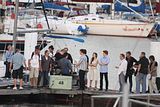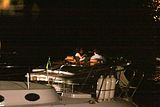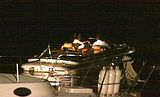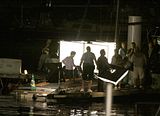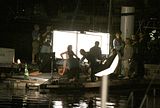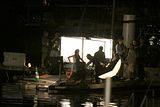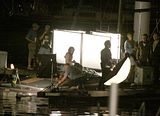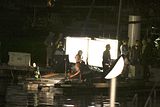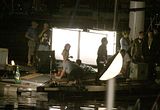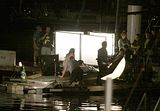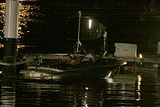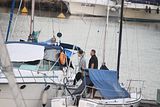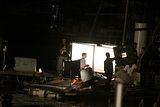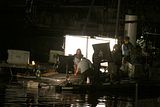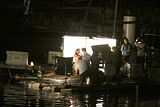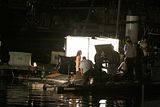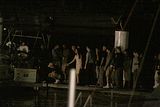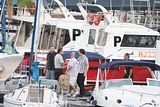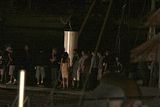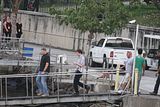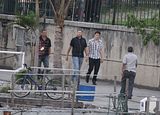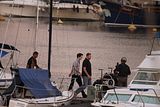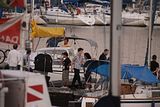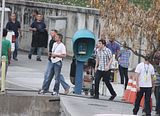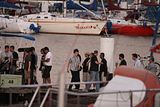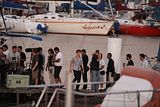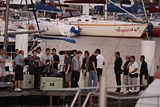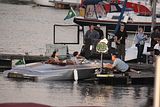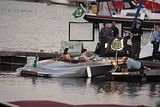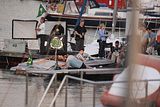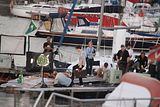 Source