I just about lost it when I saw these videos. I'd never seen them before! I came into the fandom when New Moon was filming so Twilight BTS gems tend to sneak up on me and go "LOOK AT ROB!"
And look I did :)
The videos can't be embedded because the source was VERY clear about how they feel if you take their videos so I screencapped a scene and you can CLICK THE IMAGE TO VIEW the video :)
First one that gave me a TKO was Robert Pattinson going all Muhammad Ali. Seriously. So hawt. It brought back my dreams to see Rob boxing. Watch how fast he punches! *fans self* Is there some boxing script he can read?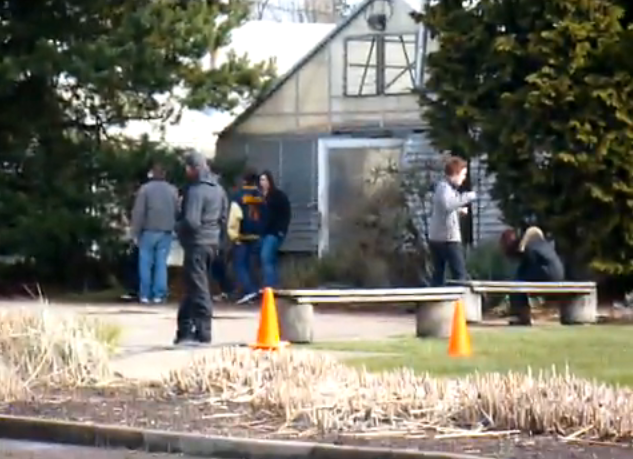 After seeing this video, I went to the source's channel and just overdosed in Twi-Robward goodness. This video was a particular favorite because I loved watching Rob stroll up to the fans so casually and take some pics with them. This SO doesn't go down anymore.
The last video I squeed over had jawporn all over the place and Rob looking too smokin' in the lil customized peacoat and bouffant. *sigh* How much do you LOVE Robward?!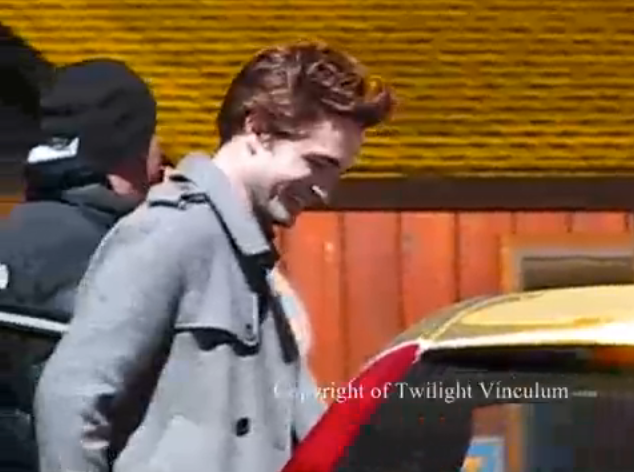 Click
HERE
if you're like me and Twilight goodies you've never seen still creep up on you. More Robert Pattinson to explore!
Thanks Loisada for the tip :))