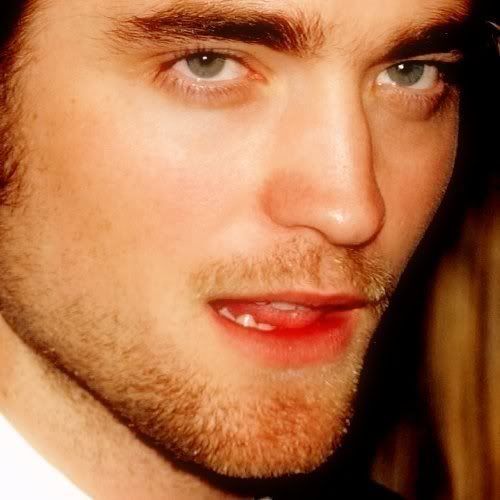 It seems Twihard's will finally be able to get their hands on Robert Pattinson, as the actor is being auctioned off for charity website,
charitybuzz
.
However, before you all get too excited, bidding for the Twilight heartthrob currently stands at a whopping $30,000!
(Kate: :-0 HOW MUCH??)
According to Marie Claire, the next bid to meet and greet R-Pattz is likely to set you back a cool $32,500, but for that price, the lucky winner will get to hang-out with the hunky actor on the set of the next Twilight flick, Breaking Dawn.
The champ and their three guests will also win a stay at a luxury hotel, as well as being driven by limousine to and from the set to meet with Rob.
So if you have your pennies saved up and fancy having a bid head over
here
(Kate: I'll be talking very nicely to Santa and playing the Lottery!)
Source
MTV