Even More Lapa "Breaking Dawn" Pics With Robert Pattinson & Kristen Stewart (HQ Pics)
Have I told you how excited I am for "Breaking Dawn" ?
I'm not gonna ask you if you can handle more pics because you're getting them anyway!
"Now tomorrow night you have to break the headboard like this"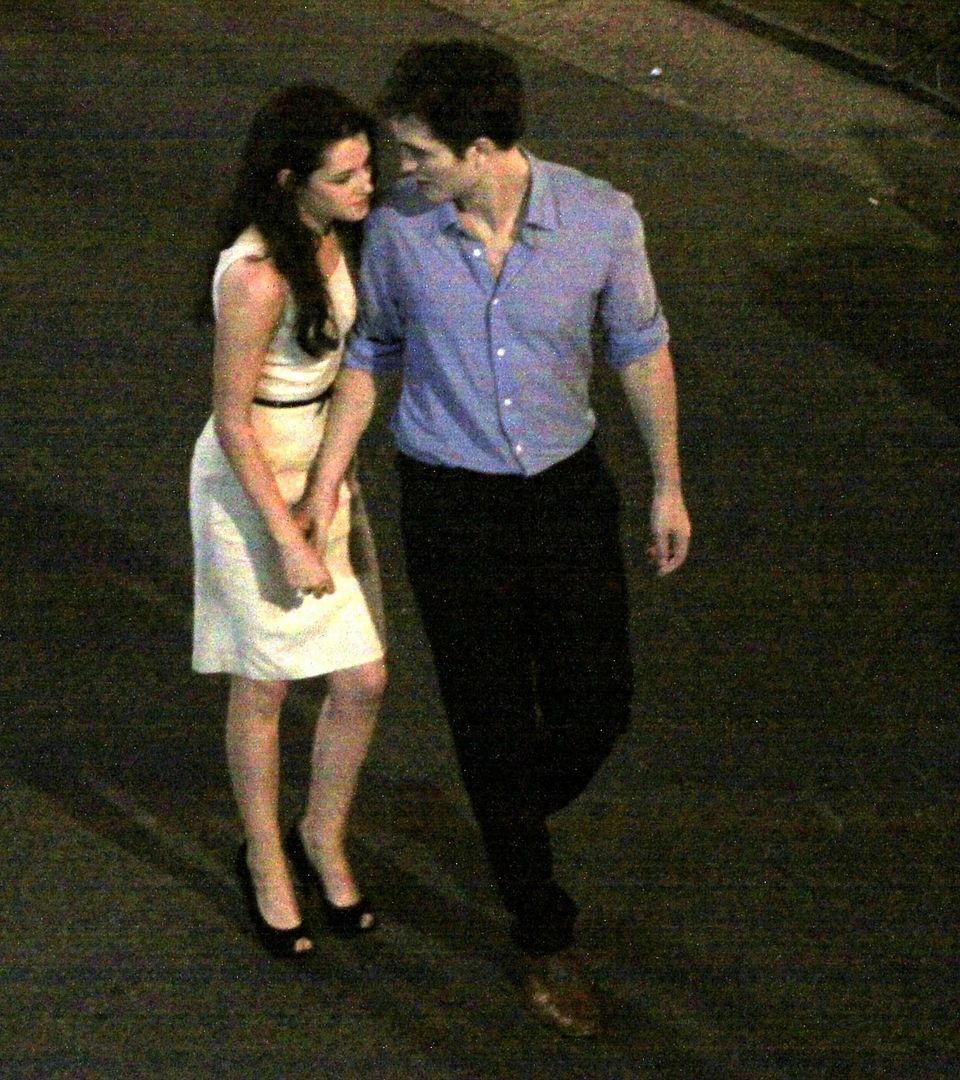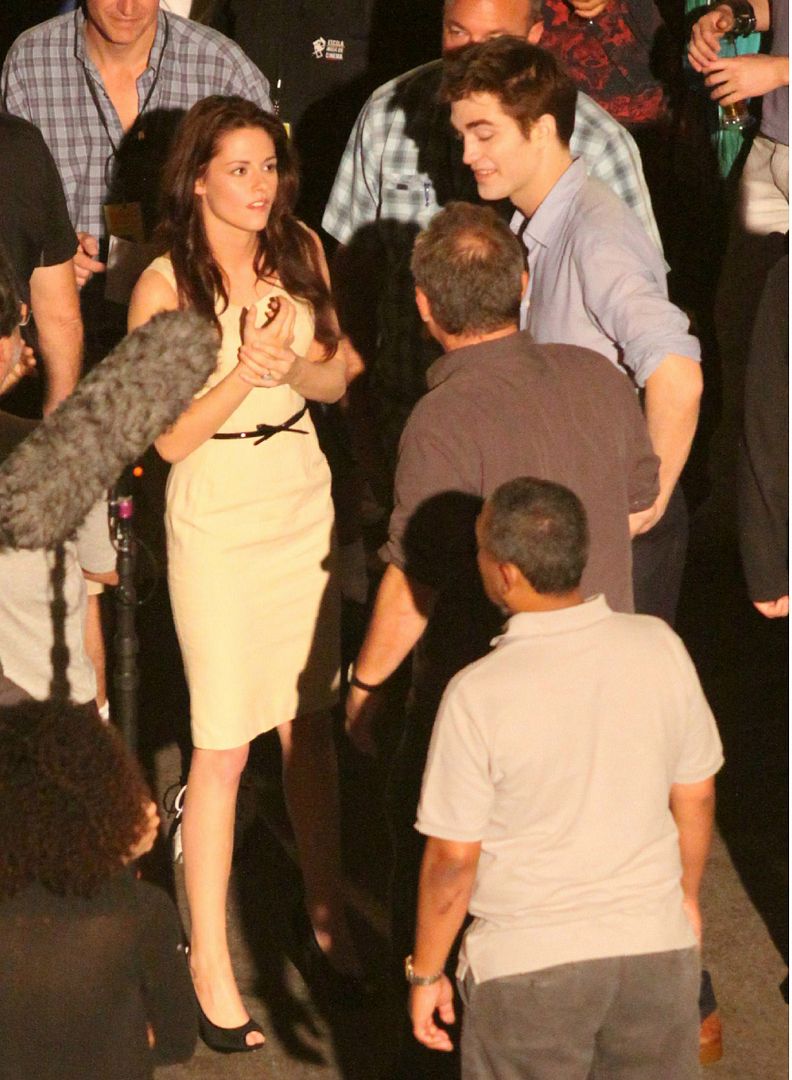 Click and Click Again For HQ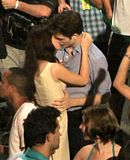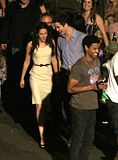 More after the cut
:-)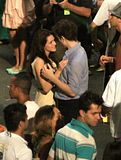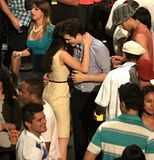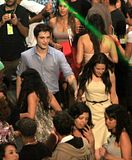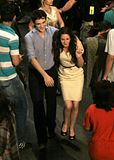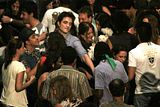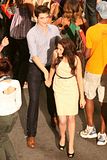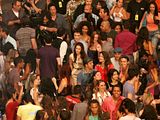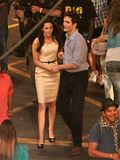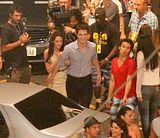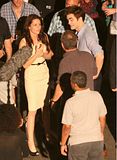 Source