Ask and you shall receive. I asked for more Robert Pattinson in red earlier and as always Rob is happy to oblige.
You asked for me in red again......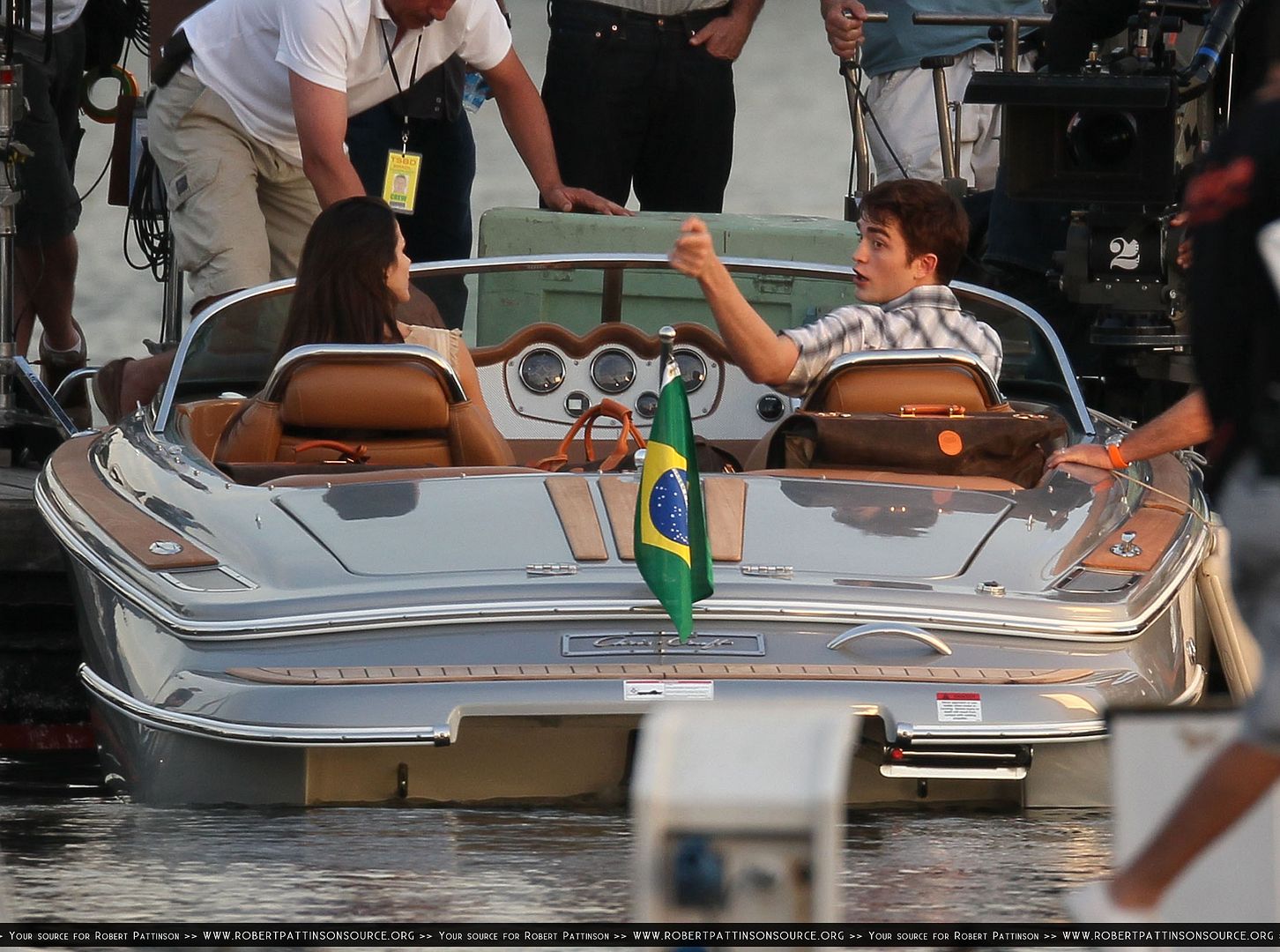 ......Well here ya go!
C'mon let's go to Isle Esme
NOW
Also more new HQ's of the filming at the Marina da Gloria and Lapa
are After the Cut!
Click and Click Again For HQ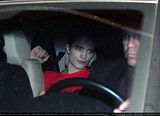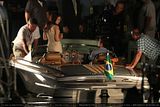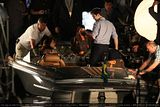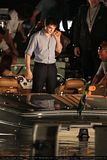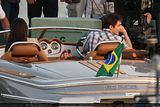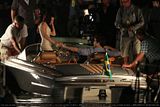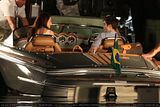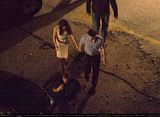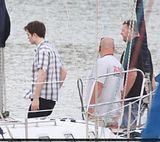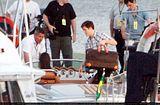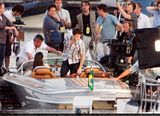 Big Thanks to the fabulous
Robert Pattinson Source