Holy smokes. Robert Pattinson is just too hot for words in these stills and screencaps from the Eclipse DVD.
Try not to swoon too hard.
so protective...
so cute :)
so adorable *sigh*
UNF! Hair grab from Krisella FTW!
Did you see what I did there? I broke up the cute pics and the melt-worthy pics...it's a new coping mechanism I'm trying so I don't pass out.
34 stills & HQ caps of Robward goodness after the cut :)
HQ caps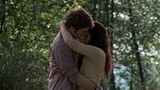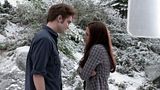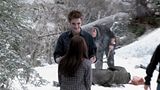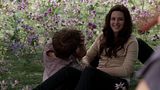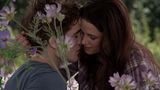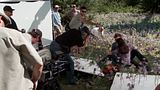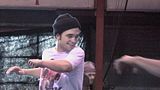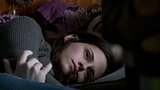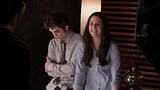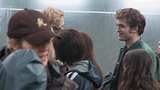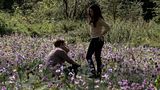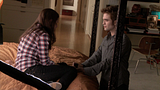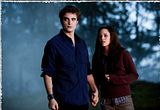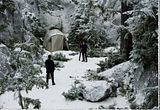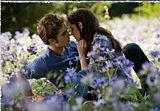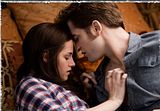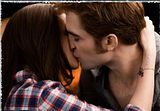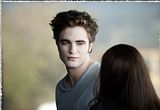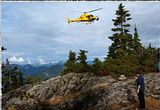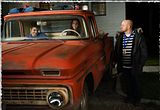 Stills:
PattinsonStew
HQ caps:
Robstenation
You can pre-order today!
UK: