Robert Pattinson is always such a delight at Comic Con...really he's a delight anywhere but right now in this post we're talking about Comic Con.
Here are some new/old fan pics of Rob during Comic Con 2008
GAH! I loooooove his forearms....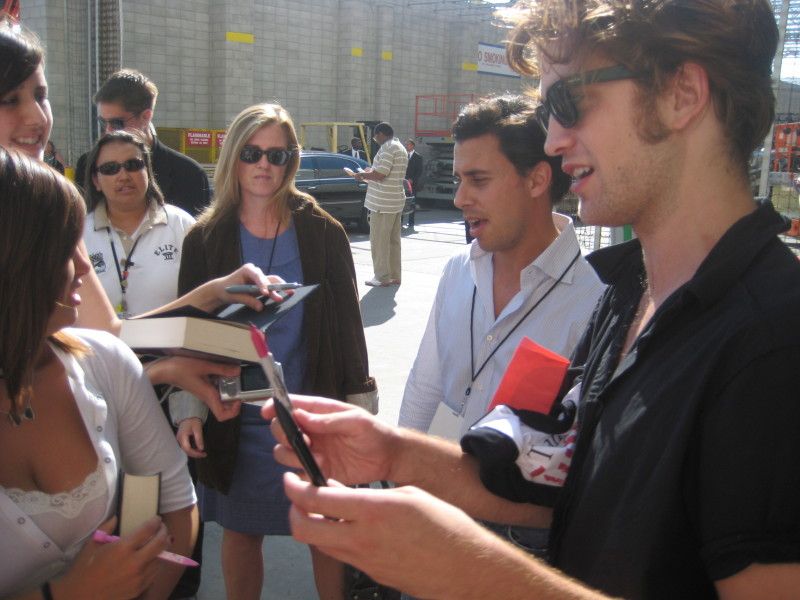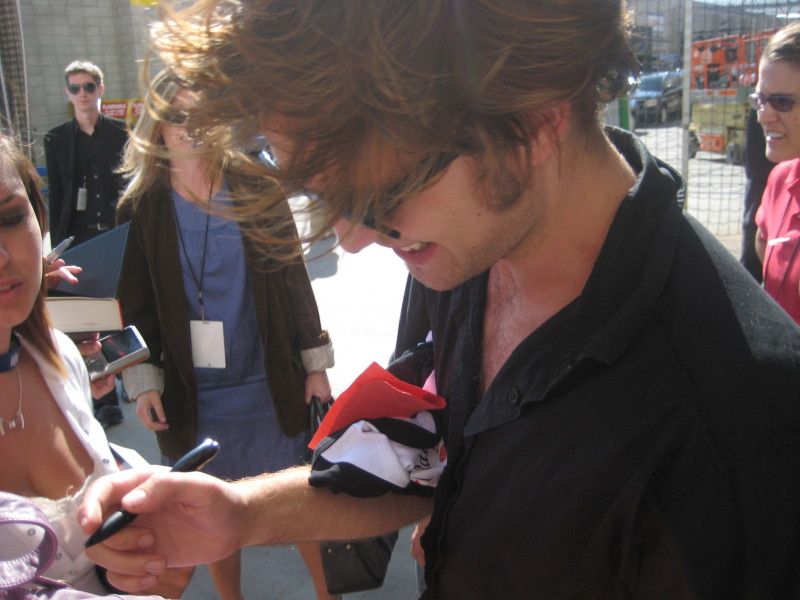 Oh. It's a little jarring to all the sudden have a small pic...
Ahhh....here we go...had to end the post with something LARGE