A year ago today we all sat on the edge of our seats waiting to see if the tight black suit of 2008 could be topped at the New Moon Premiere in Los Angeles.
It was a year ago? Seriously?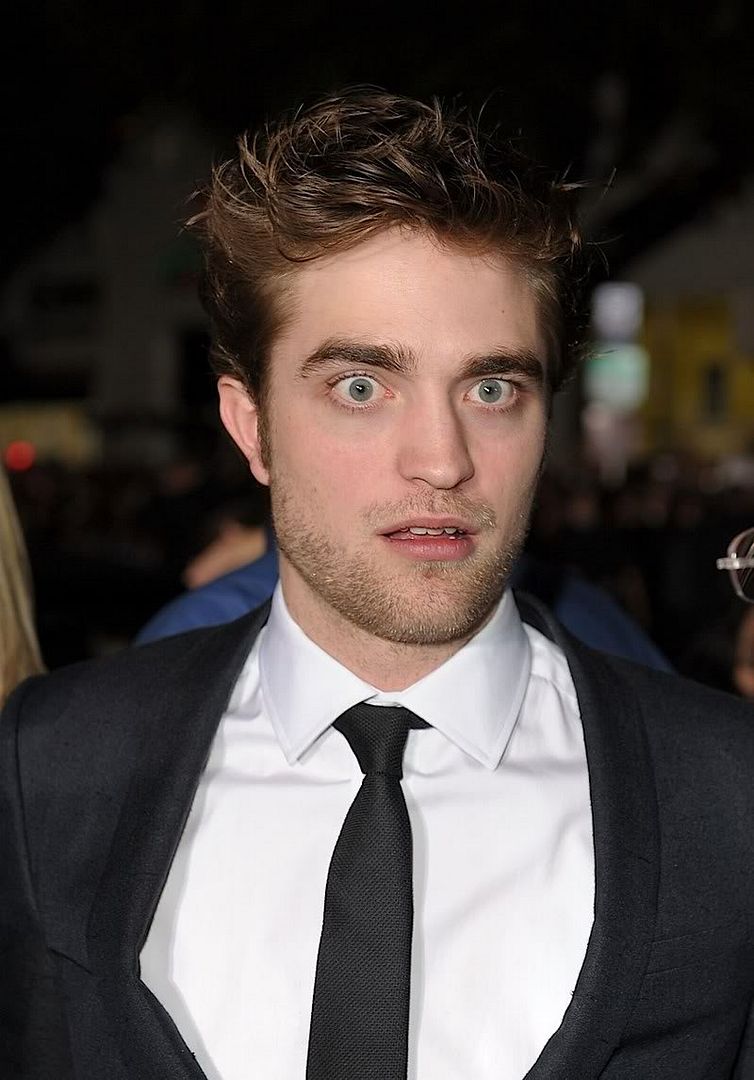 Yes Rob... seriously. It was a year ago that you, Robert Pattinson, dazzled us with your dazzlement... let's reminisce shall we...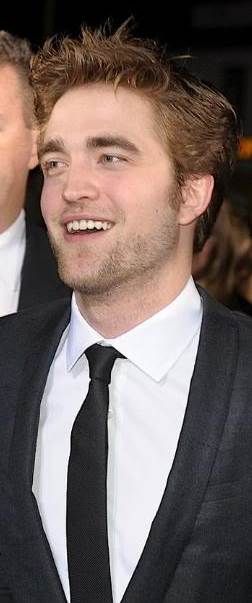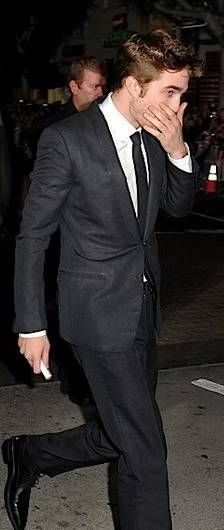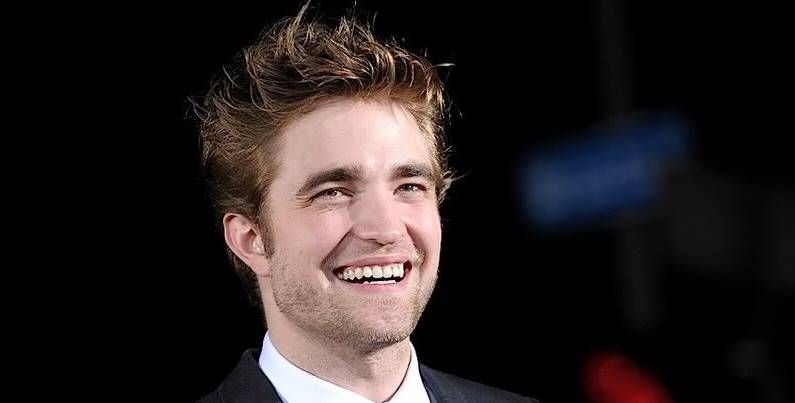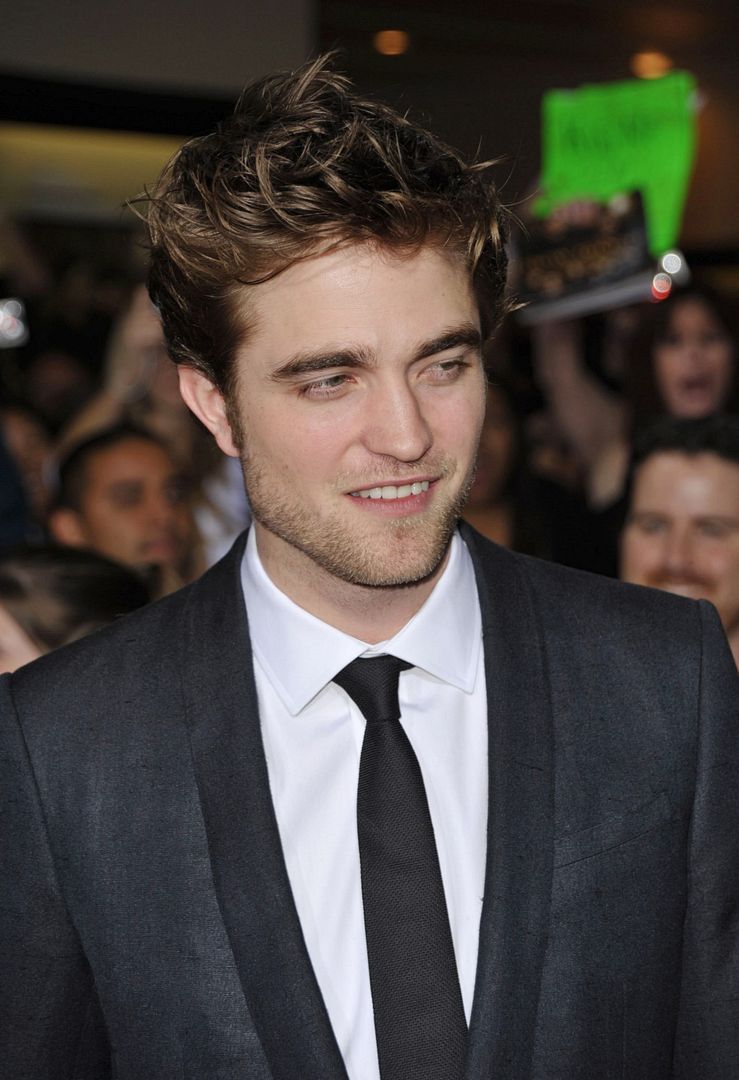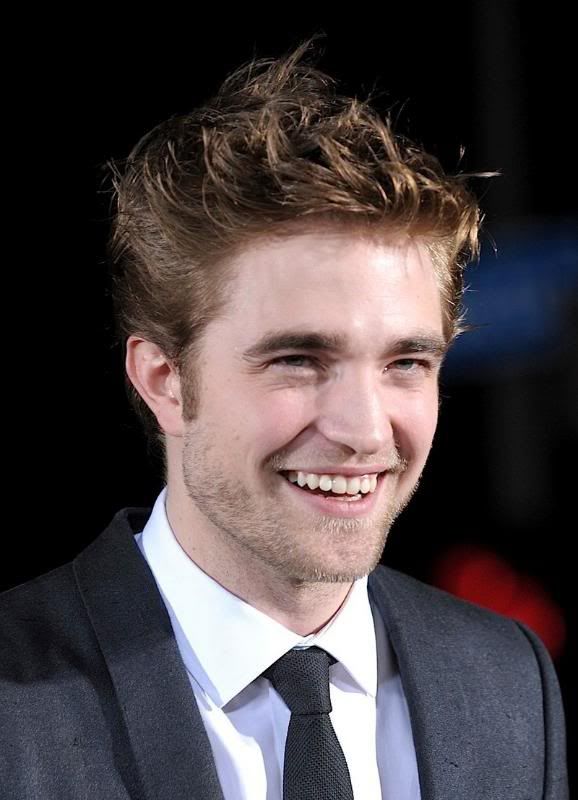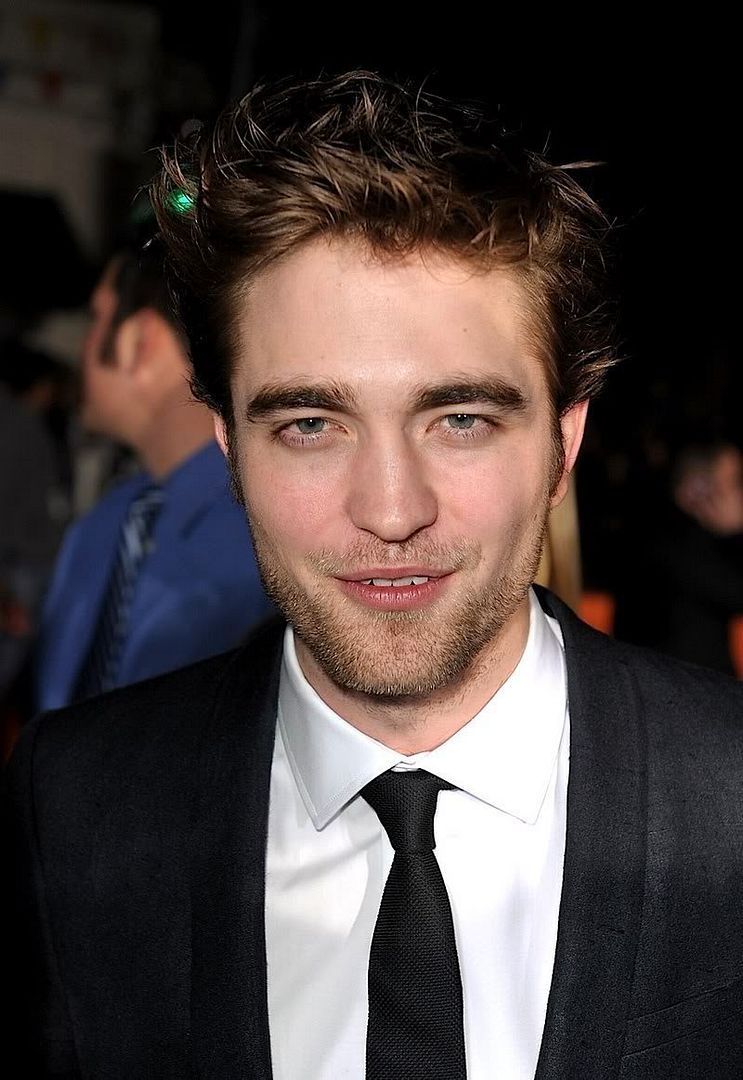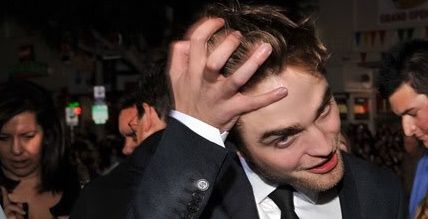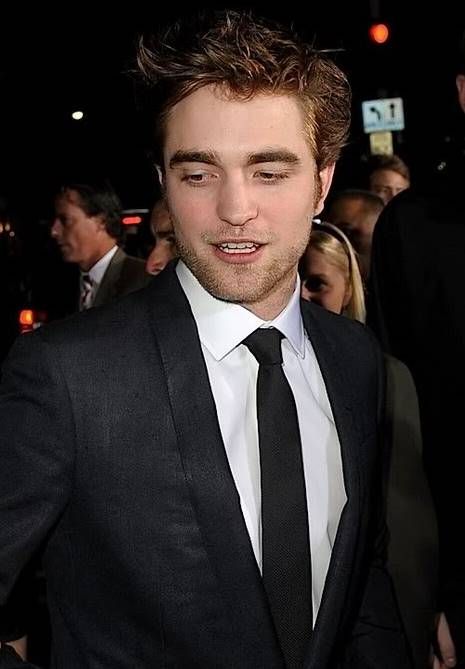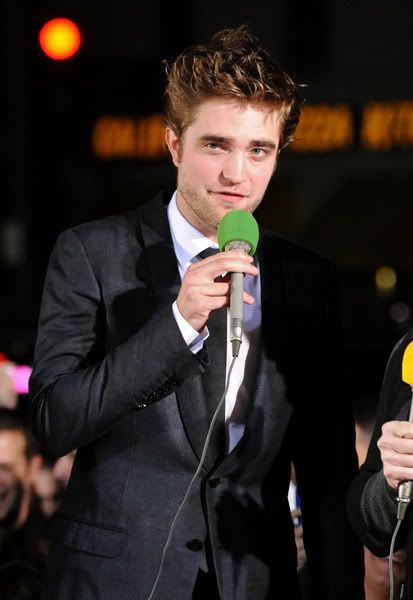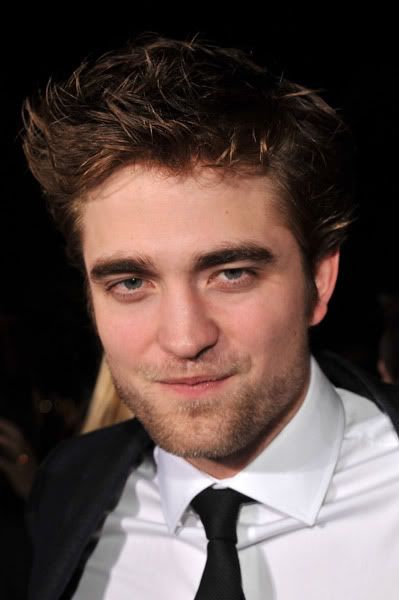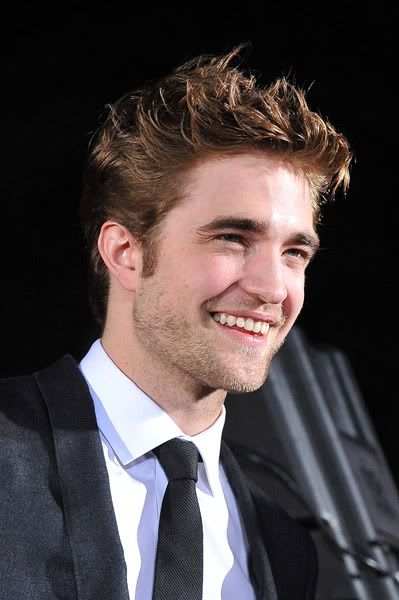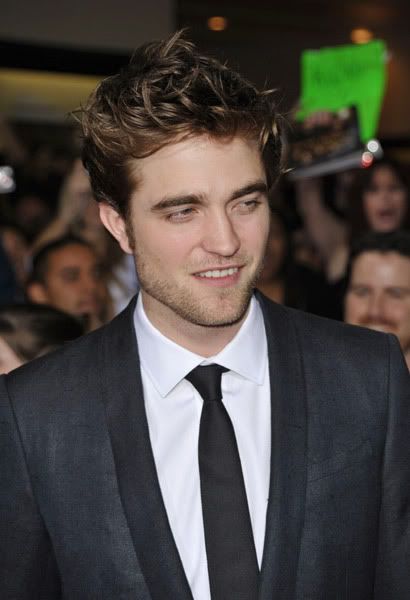 If you're still alive I triple dog dare you to scroll a little further to look at the next one... just get your farewells out of the way first.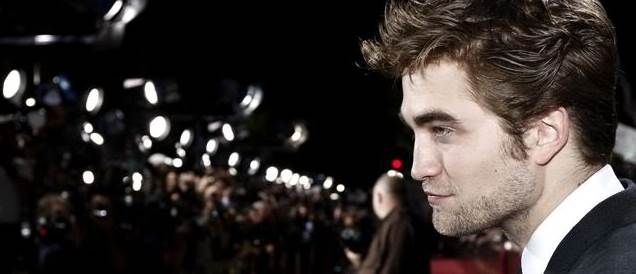 *thud*

That profile gets me every time!

If you can handle more... click HERE, HERE and HERE for red carpet videos.