We had some of these in HQ last week
here
but there's some extra photos in this set that we didn't have in HQ the last time.
So here they all are for you because I know you love smilie Robert Pattinson as much as I do.
Not to mention that he's wearing red, he really should wear red more often.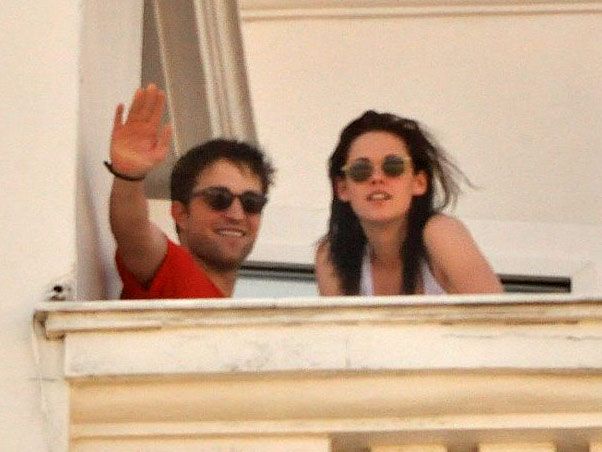 HQ's are After the Cut
Click and Click Again for HQ's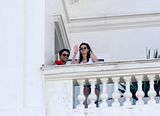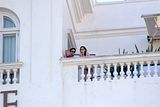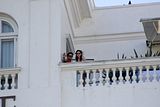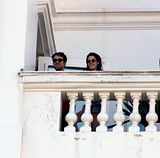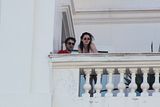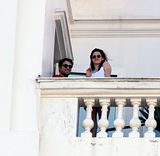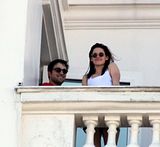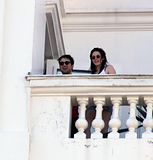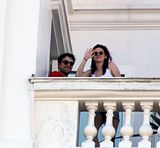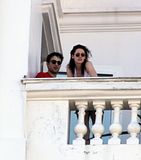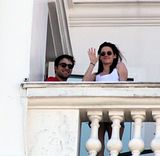 (
ljmd
) at
Source