How much do we LOVE Brazil for all the Robert Pattinson goodness that was bestowed upon us? Safe travels home guys!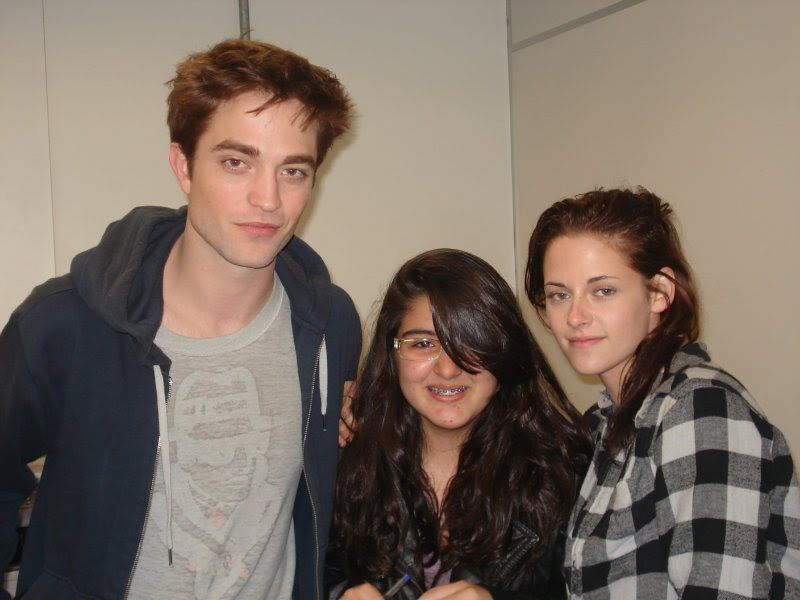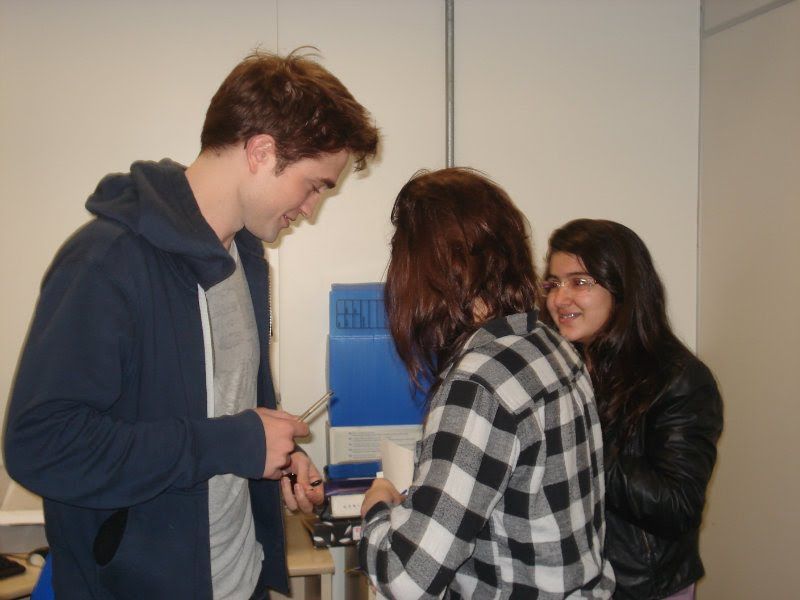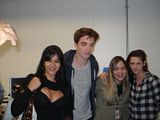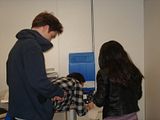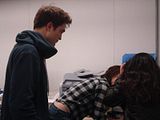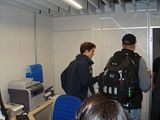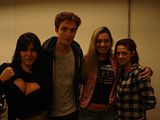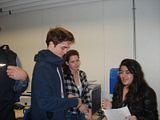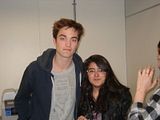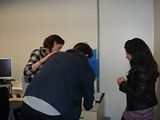 Report from FoForks (google translated):
Robert Pattinson and Kristen Stewart are at this moment Antonio Carlos Jobim Airport in Rio de Janeiro waiting for the flight. The foforkiana Marcela Avelino has the luck to enter the VIP room where actors wait for the shipment and take pictures with them. See firsthand the latest pictures of the couple in Brazil. : ~
Thanks, Marcela !!!!!

I, Marcella, along with my sister Raphaella, my mother and my Aunt Michelle Patricia, after much rain on the door of the Copacabana Palace, spend all day in the cave, all to see Rob and Kristen, I got on tonight at the airport photographed with them. Our Twilight saga had a happy ending in 45 minutes of segunto time. We shoot with them at the airport when they landed the helicopter and were moving towards the VIP lounge to wait for the flight back home.
I was very happy, they were very friendly and caring, took pictures, autographs and took time to go Rob even said good-bye bye-bye with a smile, I want to share my excitement with all the fans of this wonderful couple.
Thanks to
@fab__w
for being an amazing tipster during this epicness! xo