Robert Pattinson Goes To Hollywood and Viva Las Robert!
Well his wax figure goes to Hollywood ;) For a limited time, you can get $5 off admission to see Robert a la wax at Madame Tussauds Hollywood.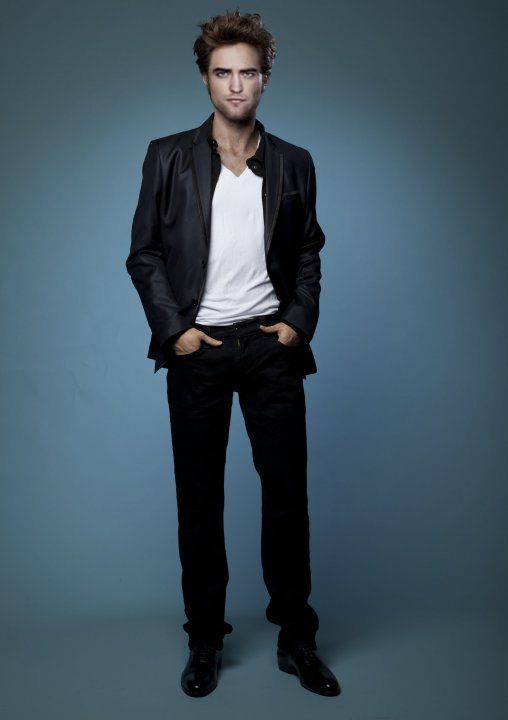 From LAIndependent.com:
We all know and love him from his role in the Twilight Saga and now Robert Pattinson has been immortalized in wax at Madame Tussauds! Madame Tussauds Hollywood is proud to announce that the Robert Pattinson figure is now featured at their Hollywood location. Enjoy $5 off admission to Madame Tussauds Hollywood where you can see Robert Pattinson and all of our hot celebrity figures!
Visit the source to receive your $5 off coupon and event details! Sooooooo....*Jerry Maguire voice* who's comin' with me?! I'll be the girl in dark sunglasses, ski mask, and dressed in head to toe black. NinjaTink!
As if Hollywood wasn't enough, Wax Rob is going to roll the dice and try his hand in Vegas! Also a limited engagement so make your way to The Strip before Wax Rob melts under the Vegas marquees.
From LasVegasWeekly.com:
A $300,000 wax replica of Twilight star Robert Pattinson will be unveiled at Madame Tussauds at The Venetian on Wednesday for a month long engagement. "We are thrilled to feature Robert Pattinson at our attraction for this special limited engagement," Madame Tussauds General Manager Rosita Chapman said in a statement. "As one of the premiere actors in films today, he is a figure that will be popular among our younger movie fans."
Here's a real-deal cleanser for your eyes...