Here are some new/old pictures from the New Moon Premiere After Party.
It's official, Robert Pattinson has the most kissable, red lips in the world.
I never thought I'd be jealous of a canned beverage but here I am.
*I feel for the woman in the picture :) You are in a picture with Rob and everyone can see your tonsils. Not good :)
So much goodness in 1 picture. You might need to turn in your ROBsessed card if you can't name at least 5 people in this picture :)
Happy Rob is the best Rob...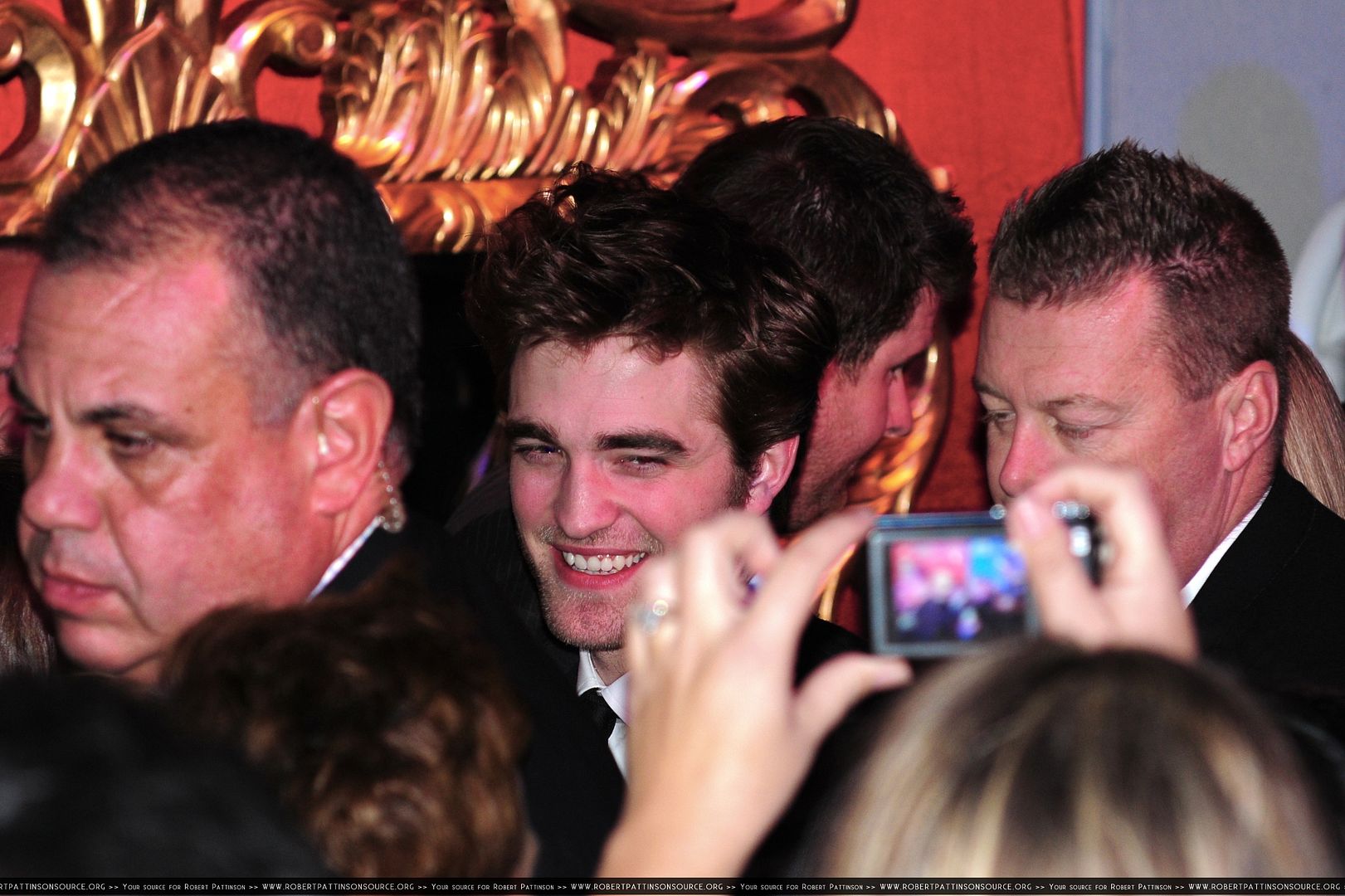 More pictures in HQ after the cut :)
You have to click and click again when it takes you to photobucket to view the HQs :)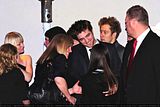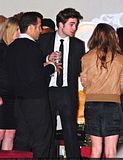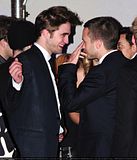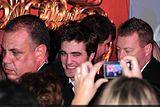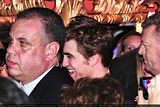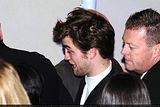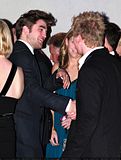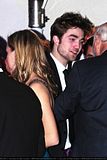 If you missed the New Moon After Party pictures when we first posted them. You can find them at
Robert Pattinson Source
:)