Things That Make You Go Hmmmm: Robert Pattinson's mysterious Dior commercial gets more details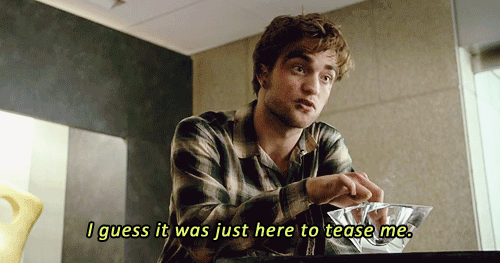 Noooooooooo don't say that. Don't be mad. These things take time. There are methods to Dior's madness. There are. Just don't ask
what
that methods are.
We've been posting and tracking DiorRob since
his inception last fall
. The latest water drop in this torture bucket is from Mr. Rockhead.
Remember him
? Here are his tweets from earlier today:
As we know, Romain Gavras was revealed as the director
HERE
in a press kit from the Cannes Film Festival.

Toooooooooooorture. SIGH. But this is good. Rob fans didn't let Mr. Rockhead get away with just one tweet and got a semi twitter interview out of him. Click
HERE
if you missed where the rumors of pool scenes and shirtlessRob are coming from.
As for Dior....they're still playing hard to get and teasing things that are of no interest to us. But don't you worry. We got our eyes on them at all times.
SOON
is coming.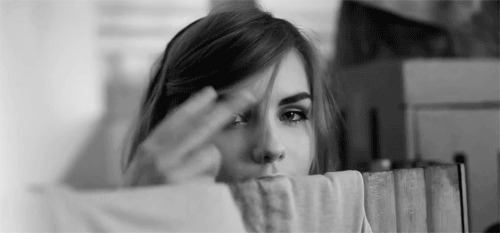 Click
HERE
if you want to tease yourself some more with these DiorRob wallpapers!