365 Days of Robert Pattinson: August 18th ~ Pic of Rob's Sexhair
After all the goodies we got this weekend yesterday's 365 topic was just the icing on the cake.
God help us all......It's time for the Sexhair
Kat
"Oh, this one's a no brainer for me. A photo I took myself. The sexhair was at a high level of sex this evening."
You can see more of Kat's sexhair experience
HERE
(in case you missed it)
Tink
"I just….i…..what im i supposed to say here that doesnt equal profanity or incoherency? i'll just go cry in a corner instead because the perfection is too great to bear. "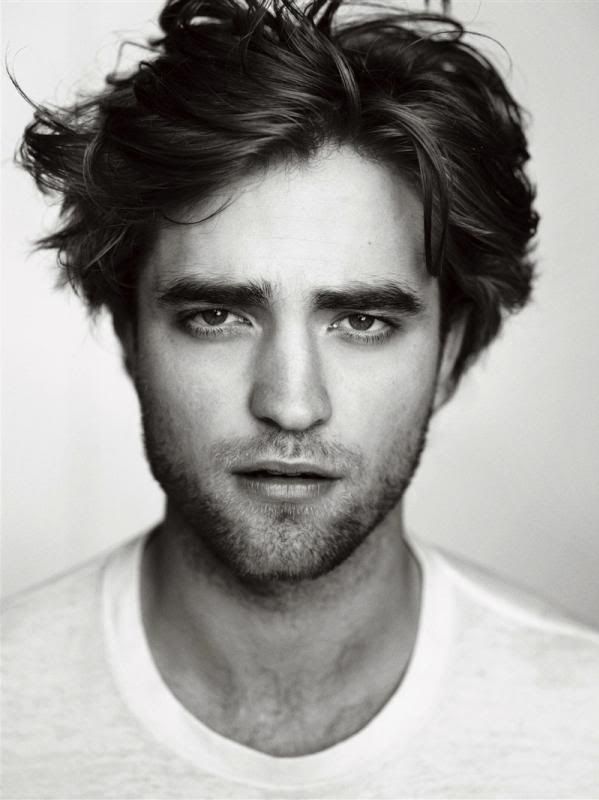 Kate
"Well hello there Mr Sexhair."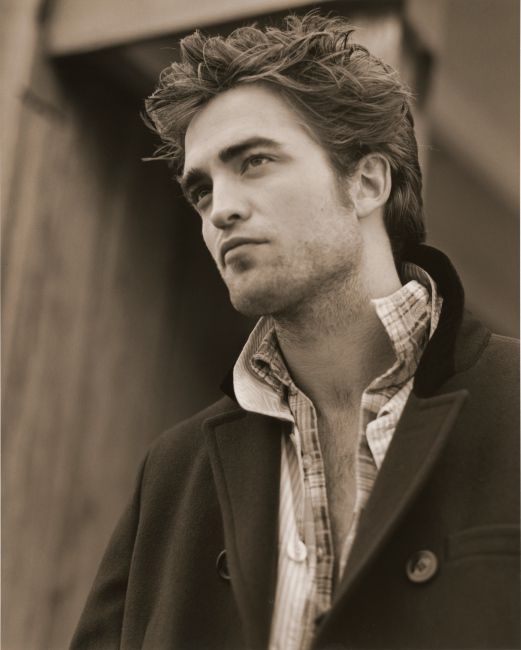 Click the thumbnail if you need to review the

August

calendar. If you missed the whole year, there's a link on the sidebar :)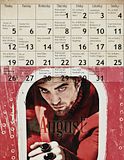 If you post your 365DoR links in the comments, give us time to approve them so the DR can see :)