365 Days of Robert Pattinson: Sept. 1 ~ Pic of Rob looking pensive
This day is INTENSE. Not only has Dior flooded us with DiorRob....DiorRob on his own is INTENSE. We have TONS of Rob and TONS of Rob being......ROB. Do you see what's happened? I don't even think I'm making sense right now. Let's get to the point. Our DoR is very DiorRob focused. Shocker. Will yours be DiorRob focused? Check out our picks plus over 60 DiorRob gifs!
Kate:
"*sigh* After the day we've had my choice obviously has to be DiorRob ;-)"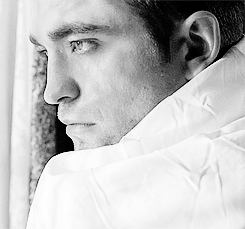 Tink:
"YES. no comment. just wanna be pensive about this. "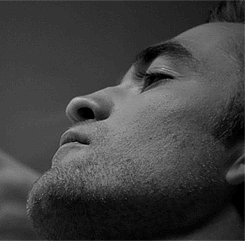 Kat:
Update when Kat posts!
We posted a ton of DiorRob gifs HERE and HERE but we have MOOOOORE under the cut!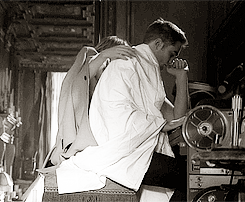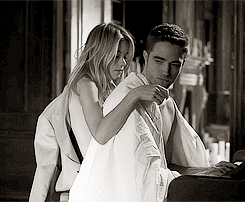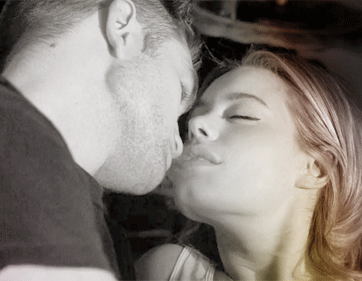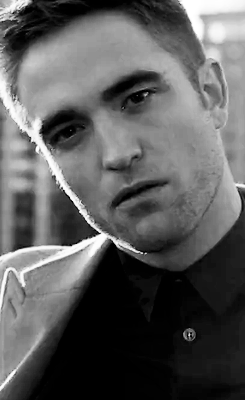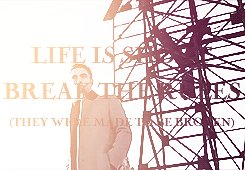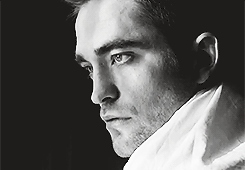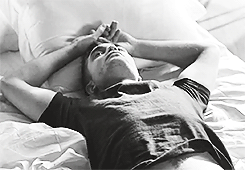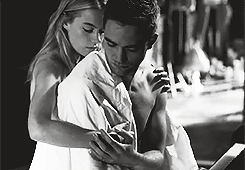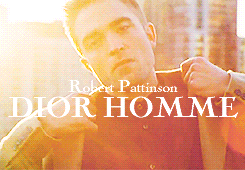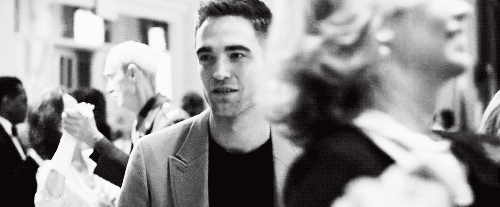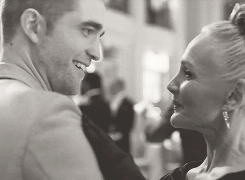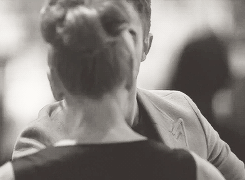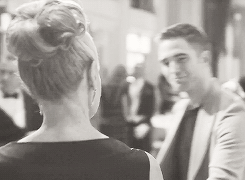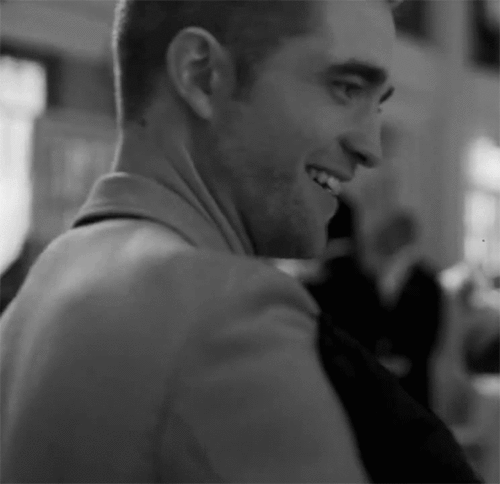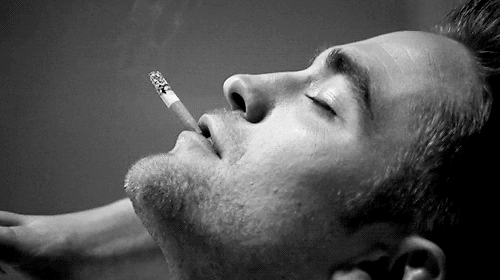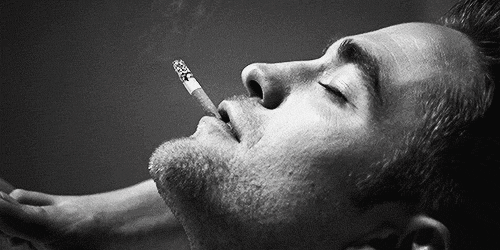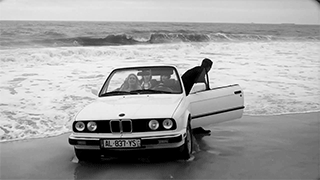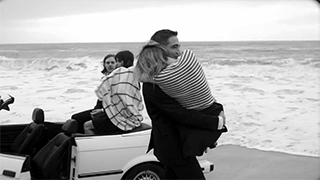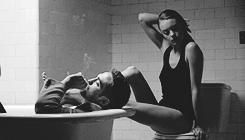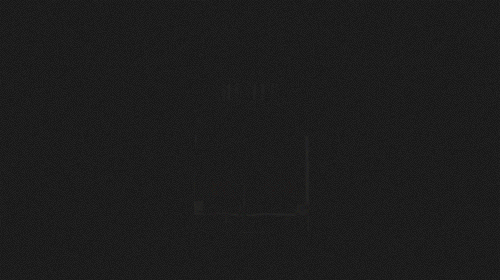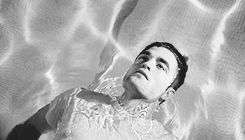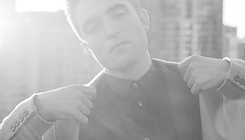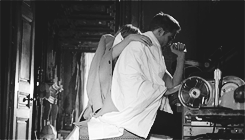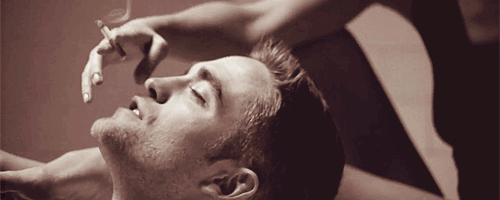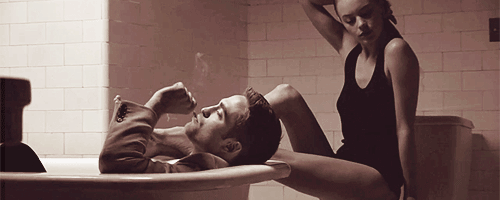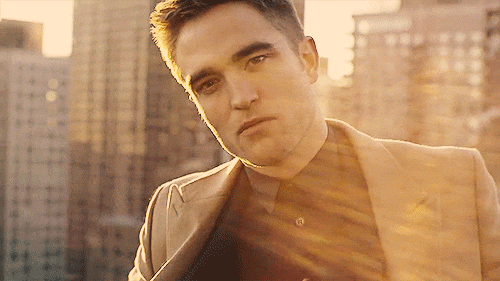 If you post your 365DoR links in the comments, give us time to approve them so the DR can see :)
Click for HQ!
Gifs:
Source
|
Source
|
Source
|
Source
|
Source
|
Source
|
Source
|
Source
|
Source
|
Source
|
Source
|
Source
|
Source
|
Source
|
Source
|
Source
|
Source
|
Source
|
Source
|
Source
|
Source
|
Source