365 Days of Robert Pattinson: Sept. 24 ~ Fave Pic Edit of the Day
Rob is so beautiful and we love how he becomes the muse for fans to create these super gorgeous edits.
Kate:
"Gotta love this pic. That smile. This edit is so beautiful!"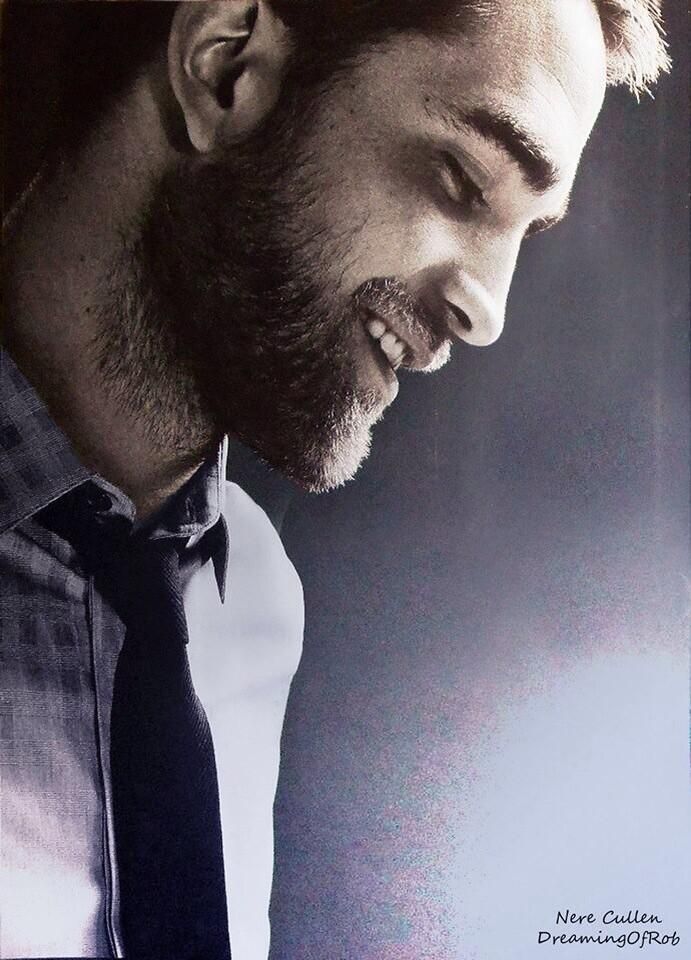 Tink:
"LAWD. i almost missed the day. would have been my first. this edit is gorgeous to me especially the color, full one. he looks great - strong and thoughtful. "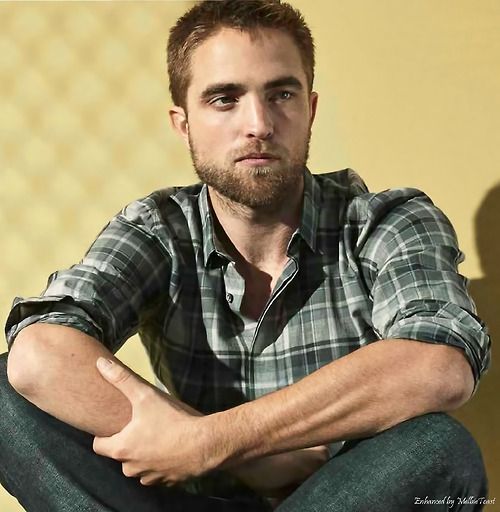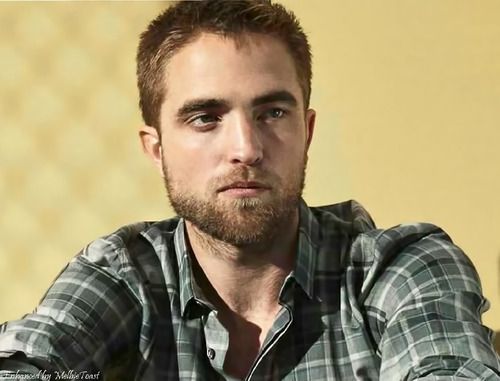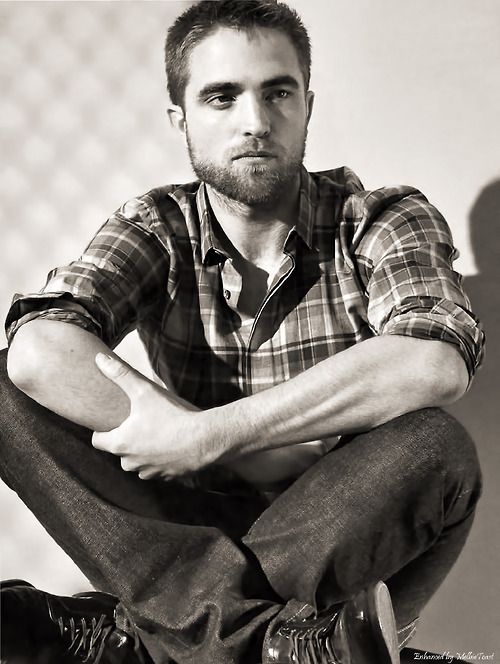 Kat:
Update when Kat posts!
If you post your 365DoR links in the comments, give us time to approve them so the DR can see :)
Click for HQ!