365 Days of Robert Pattinson: Sept. 29 ~ Rarely shared pic of Rob
I love these days! We all break out the Rob pics deep in archives and they always end up being gems!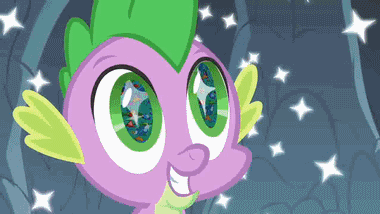 Kate:
"This one always makes me laugh. Not sure what he's trying to do to the poor girl but maybe it's best she can't see what with the chestporn, tongueporn and fingerporn going on. Oh hang on today's not porn day…….ooops ;-p"
Tink:
"this is a throwback to New Moon filming period (2009) in vancouver. Rob was at a show, polluting the air with his reeking SEXINESS. JAY-ZUS!"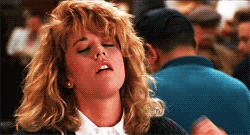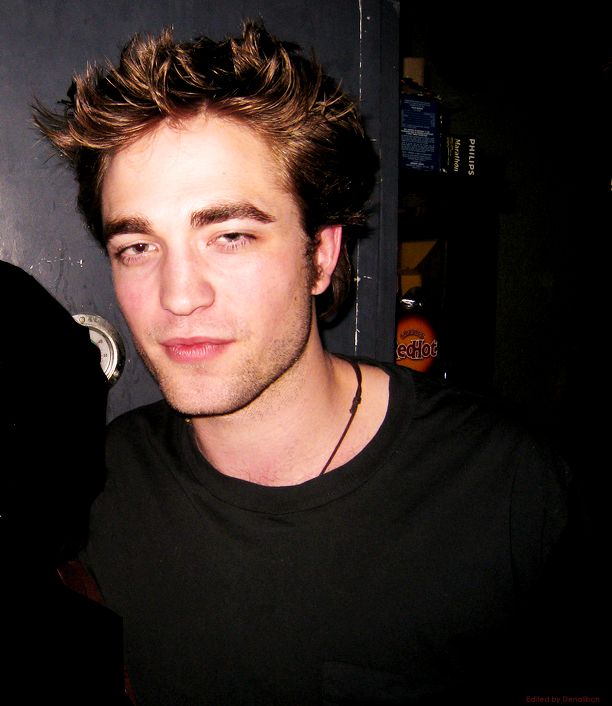 Kat:
Update when Kat posts!
If you post your 365DoR links in the comments, give us time to approve them so the DR can see :)
Click for HQ!