365 Days of Robert Pattinson: Sept. 9 ~ 1st pic of Rob you saw today
I hope today wasn't just another manic Monday for you guys. Tell us what Rob greeted you at the start of your week.
Kate:
"My September calendars!!! ;-))"
Tink:
"this hot guy. it's my desktop wallpaper and i had to do some work on my laptop when i woke up this morning."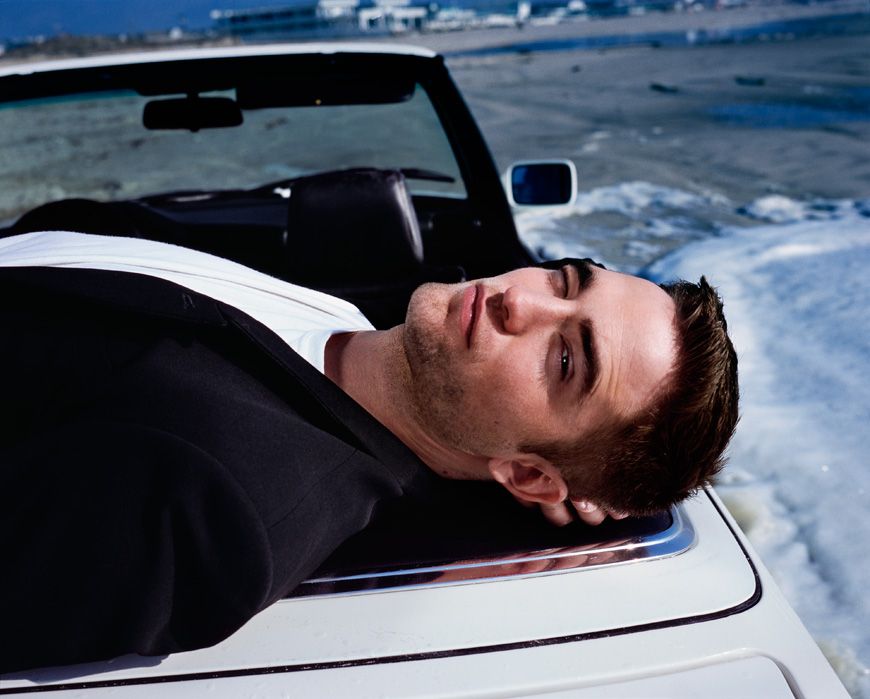 Kat:
"It's past midnight, just checked the blog… this is what I saw :-)
If you post your 365DoR links in the comments, give us time to approve them so the DR can see :)
Click for HQ!