365 Days of Robert Pattinson: September 16th ~ 1st Pic Of Rob You Saw Today
DiorRob is still having this effect on us and on women all over the world! So it's not surprising he's featuring heavily in today's 365.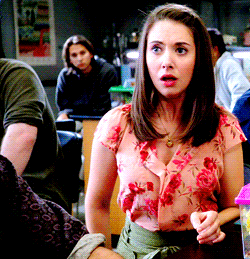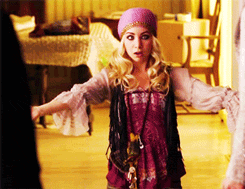 Don't forget to let us know in the comments the first pic YOU saw of Rob today.
Tink
""They flipped his face so I flipped it back." LOL You go girl. This was the first pic I saw today and I'm glad Kate flipped it back because I can get down with MountainManRob now. I do not understand why Rob is flipped sometimes. Why does this occur with photos in general? Faces change when you do this. Odd practice. Thank you, Kate. All is right in my Rob world."
(
Kate:
Glad to assist)
Kate
"This morning wake up call ;-)"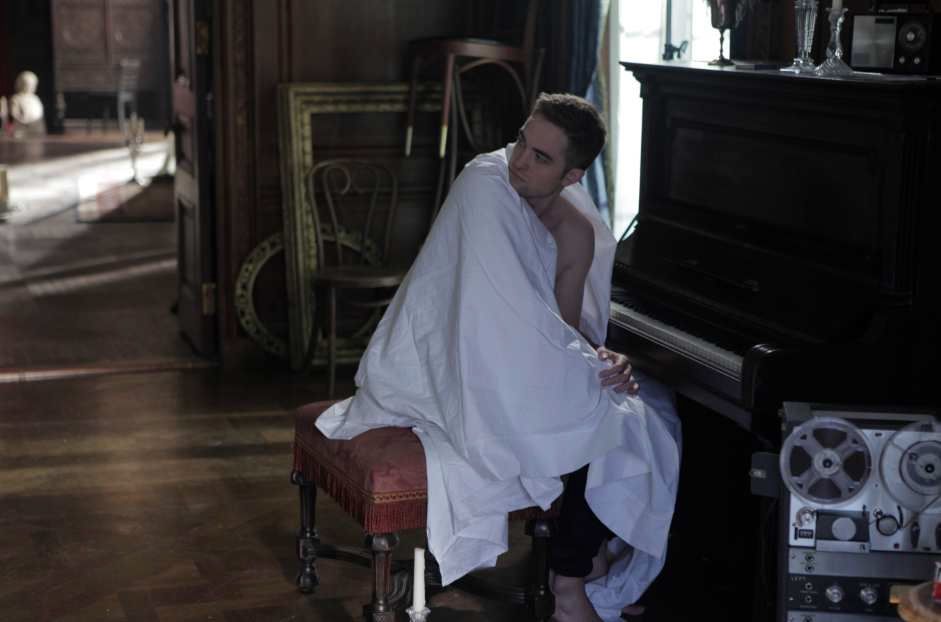 Kat
I'll update Kat's when she posts
Click the thumbnail if you need to review the

September

calendar. If you missed the whole year, there's a link on the sidebar :)
If you post your 365DoR links in the comments, give us time to approve them so the DR can see :)