365 Days of Robert Pattinson: September 17 ~ GQ Photoshoot Picture
GQ is one of my all time favourites and always will be.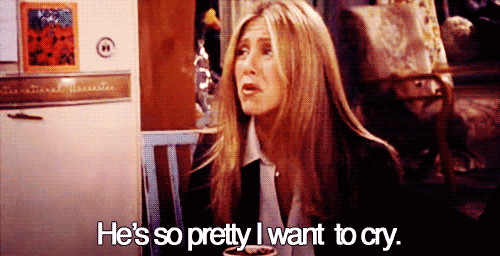 Tink
"Love this shoot. It's in my top 3 all time faves. I can't post my fave pictures because I already used for DoR but I always loved this one too. Love love love."
Kate
"
I love all of this photoshoot but this photo in particular has a special place in my heart ;-}
"
Kat
"That's a tall, sexy glass of water right there…."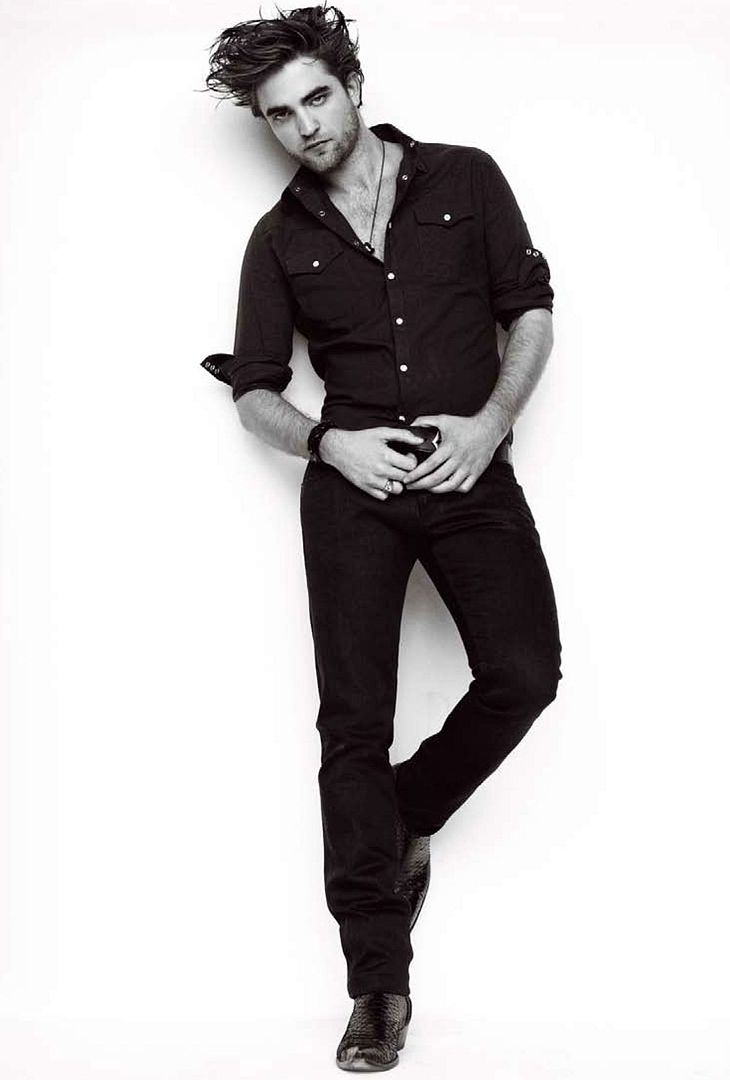 Click the thumbnail if you need to review the

September

calendar. If you missed the whole year, there's a link on the sidebar :)
If you post your 365DoR links in the comments, give us time to approve them so the DR can see :)