365 Days of Robert Pattinson: September 19th ~ Rob Pic/Gif That Reflects Your Mood
It'ssssssssss Thursday! So we wanna know...............
Kat
"Last few weeks I've been juggling a million things… home, work, school. It feels like it's settling now… just juggling a couple of things :-)"
Kate
"Today was not very productive for me and it was mainly thanks to Mr Pattinson ;-p"
Tink
"Dior Homme cologne and intense arrived today and maaaaan they're sexy scents. i love them. the cologne smells fresh and clean, out-the-shower feel. intense is warm and sweet like butterscotch or burnt caramel. they're awesome and makes you wanna wrap all up in them. since Rob represents Dior Homme fragrances, this pic is perfect. "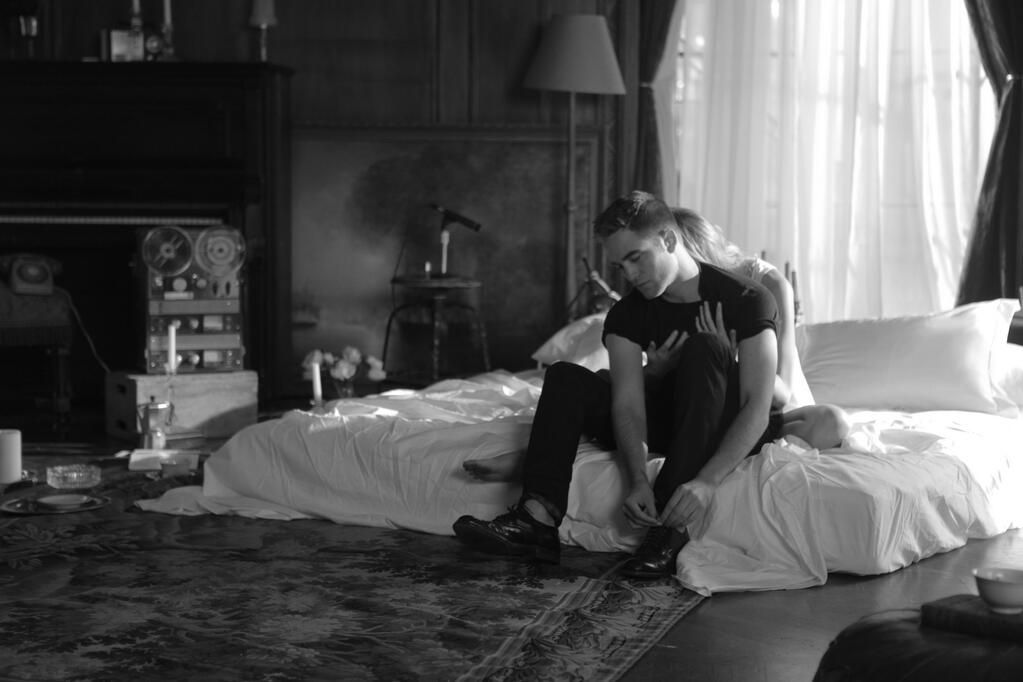 Click the thumbnail if you need to review the

September

calendar. If you missed the whole year, there's a link on the sidebar :)
If you post your 365DoR links in the comments, give us time to approve them so the DR can see :)