365 Days of Robert Pattinson: September 22: Official Pic Of Rob From A TV Show
Warning: Hot pics of Rob follow. Grab your safety gear!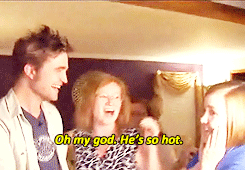 Tink
"i loved how Rob looked on Fallon this time. he had a certain je ne sais quoi about this TV show visit that really makes me go "what a man, what a man what man, what a mighty good man". "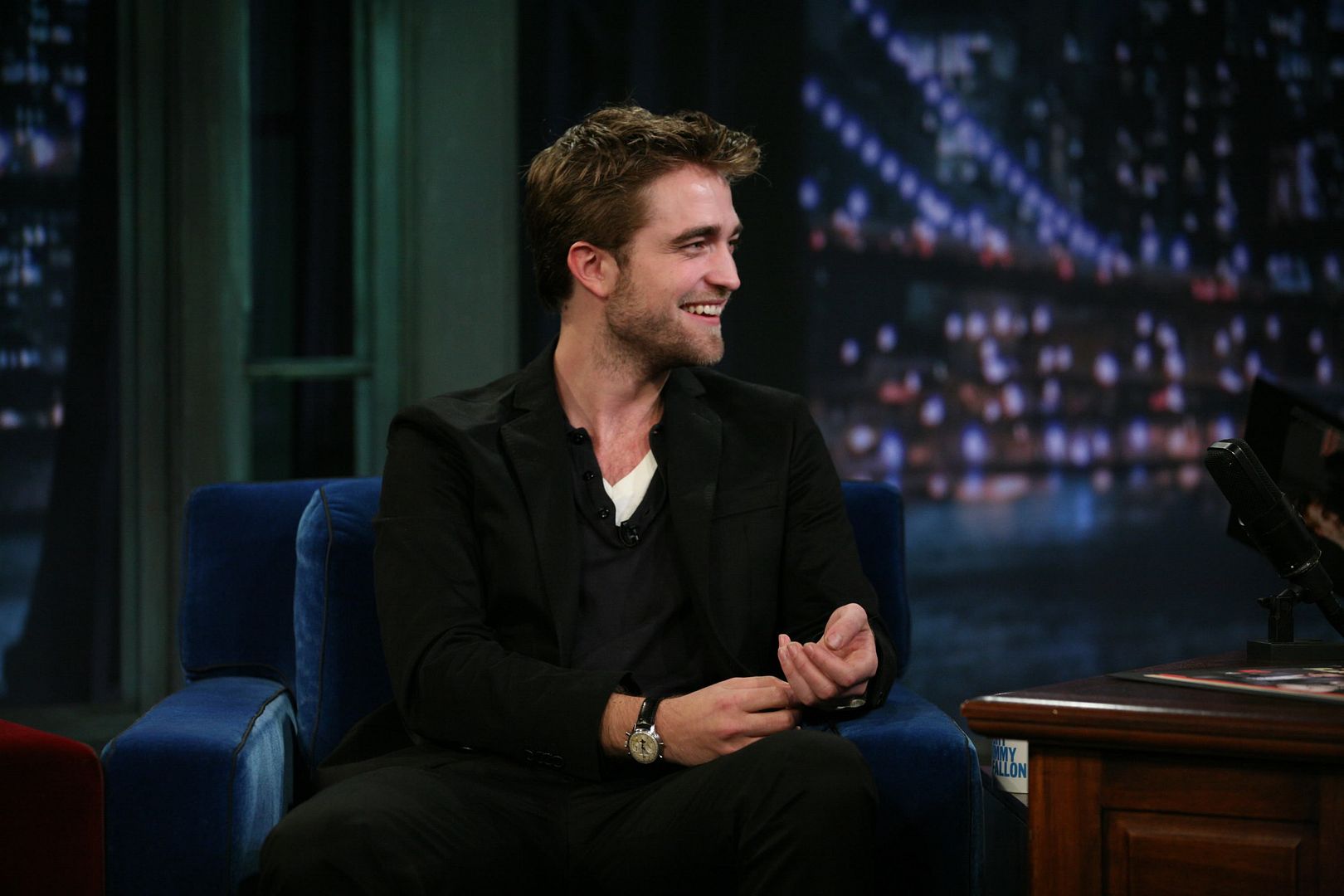 Kate
"I'm going through a black jumper phase. I just love him in black jumpers ;-} So I'm choosing this pic of him from the "Live With Kelly & Michael" Show last Nov.'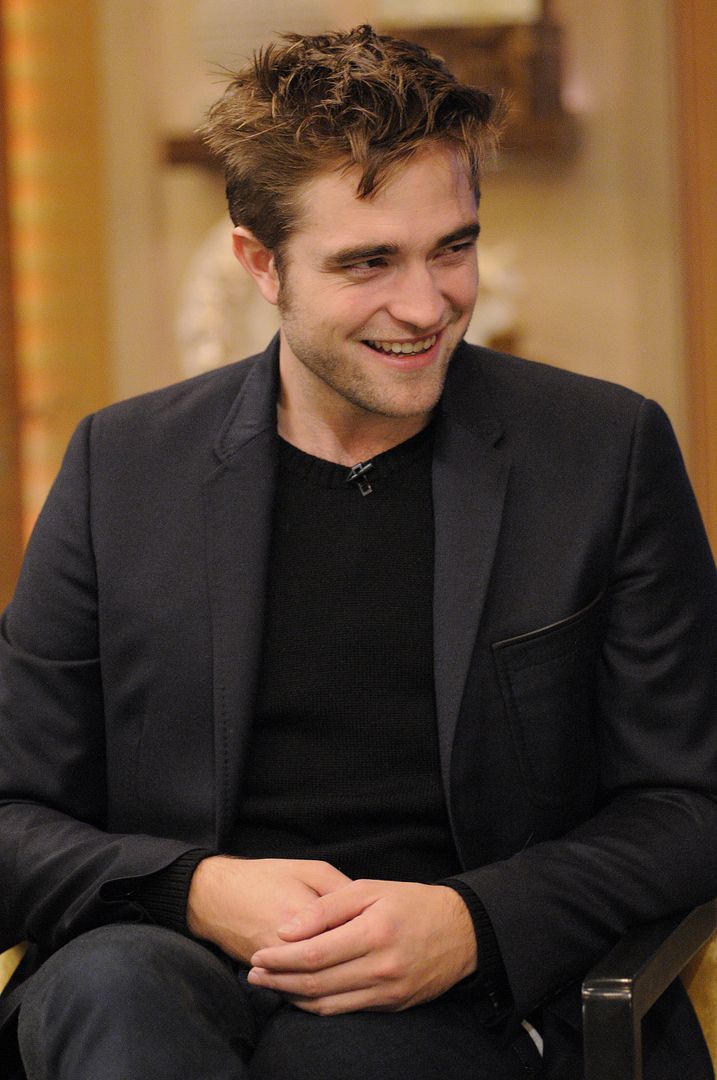 And a little bonus pic of him with the jacket off ;-} *stares*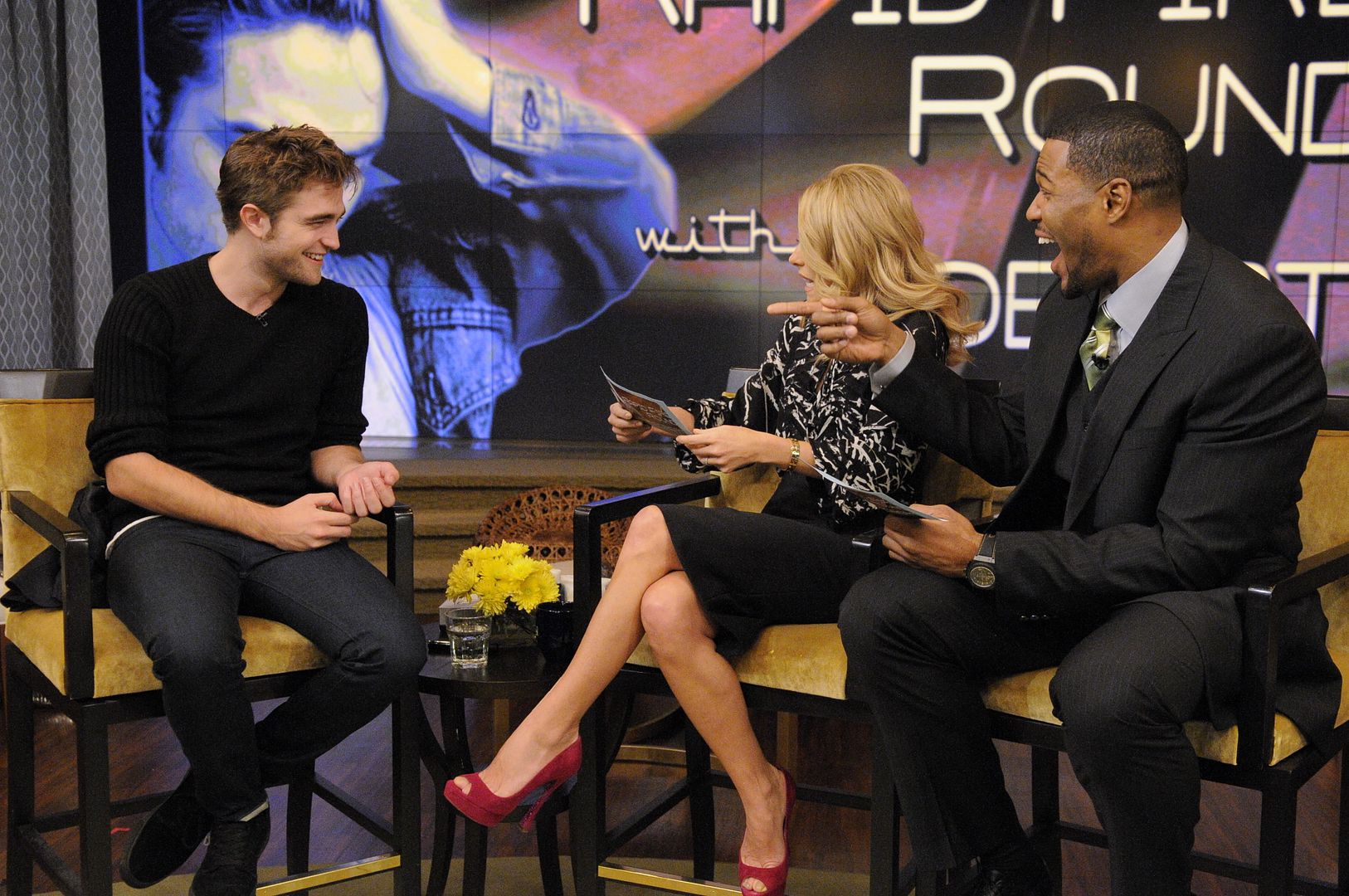 Kat
I'll update when Kat posts
Click the thumbnail if you need to review the

September

calendar. If you missed the whole year, there's a link on the sidebar :)
If you post your 365DoR links in the comments, give us time to approve them so the DR can see :)