365 Days of Robert Pattinson: September 5 ~ Rob Pic/Gif To Reflect Your Mood
We need to know..........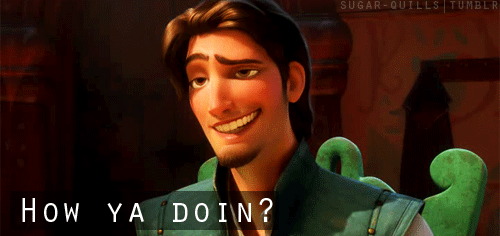 Tink
"i was still lounging in bed because of the two fans i have going on in the bedroom (blazing in LA right). now im scurrying out of bed to get ready for for an impromptu lunch date with the bff. we're having crepes and champagne to reminisce on our Paris days. Luffs! i wasnt naked tho like the delicious DuRob."
Kate
"
I have been busy painting the last few days and have been using muscles I didn't even know existed ;} so I could really do with a massage right about now
"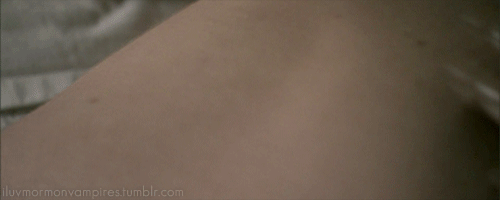 Kat
I'll update when Kat posts
Click the thumbnail if you need to review the

September

calendar. If you missed the whole year, there's a link on the sidebar :)
If you post your 365DoR links in the comments, give us time to approve them so the DR can see :)