Get Clicking With Those Fingers And Vote For Robert Pattinson
First up get voting for Rob over on the
Vanity Fair website
. He's up for favourite cover of all time. As I type this he's currently in the lead so let's make sure he stays there.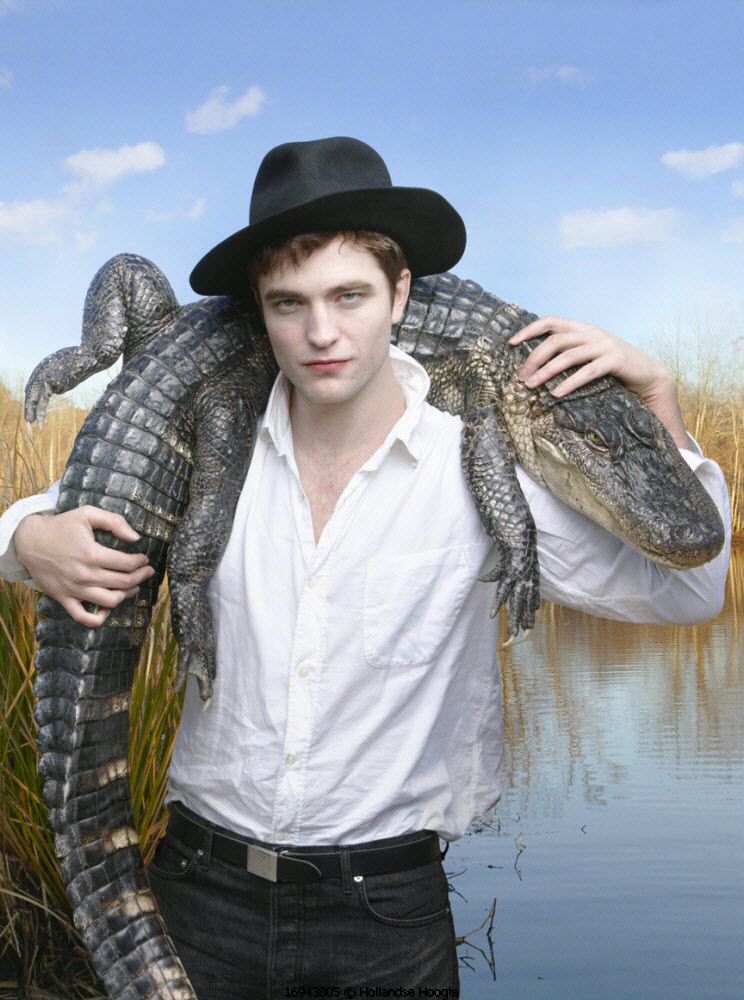 You KNOW he deserves to win this ESPECIALLY after hearing the story of how he rescued the alligator in the pic
Want a refresher?
Check out the FULL story over
HERE
Go Vote for Rob's Vanity Fair Cover HERE
Also a reminder to vote for Rob as Glamour UK's Sexiest Man Of The Year. He has won this title for the last 4 years and I think you'll agree, totally deserves to bring it home again this year.
The results will be out in October so get busy voting!!
Go Vote for him HERE