NEW: Itty bitty pictures of Robert Pattinson in glorious German Dior Homme collage
A DiorRob collage in Hamburg, Germany has some new pics! They're tiny but if you look, you'll see that there are several.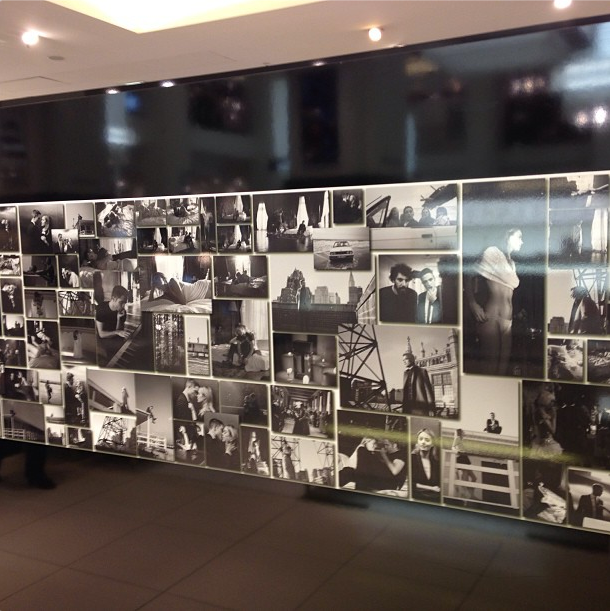 I cropped two of the new ones before I started getting a headache. Hopefully these will be included in Nan Goldin's book!
Source