365 Days of Robert Pattinson: Sept. 23 ~ Fave DiorRob of the day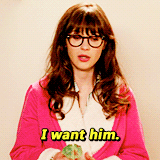 Kate:
"I happened to peek at what Tink chose today and as I was going to choose the exact same pic I decided to go again. And I went for this one. Reason being because I spent most of today searching for this (at the perfume counters). Wishful thinking on my part but I spotted it on the debenhams Ireland website and was "hoping" I might find it in store. No such luck ;-("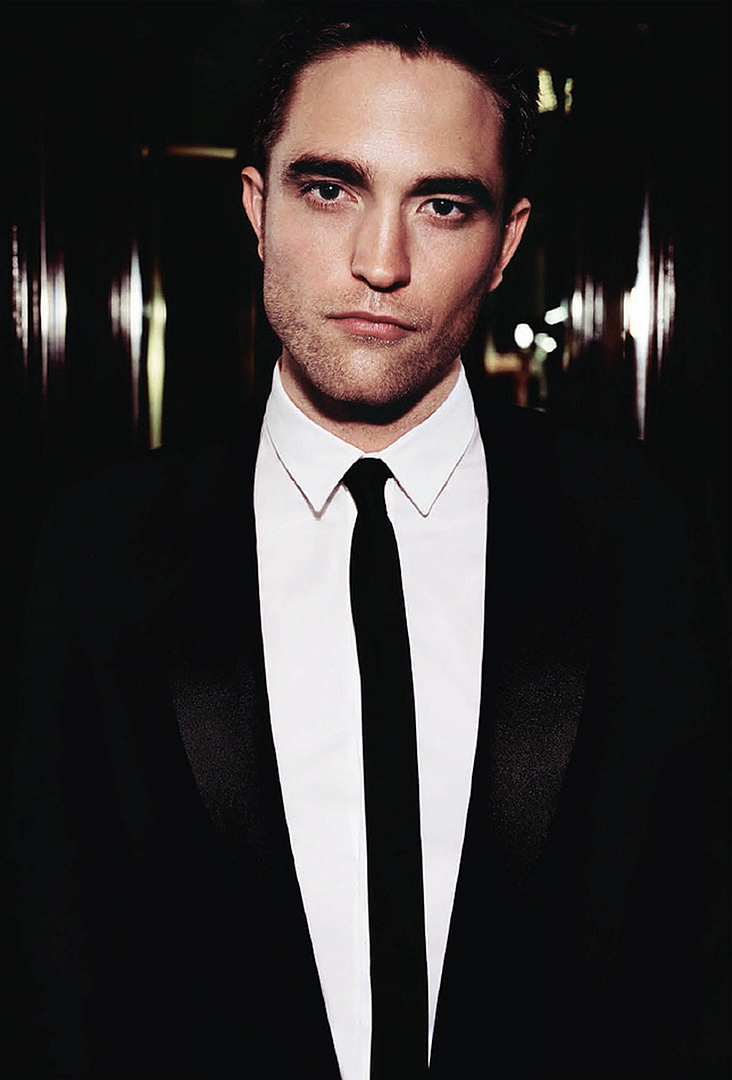 Kat:
"I don't think words are needed…"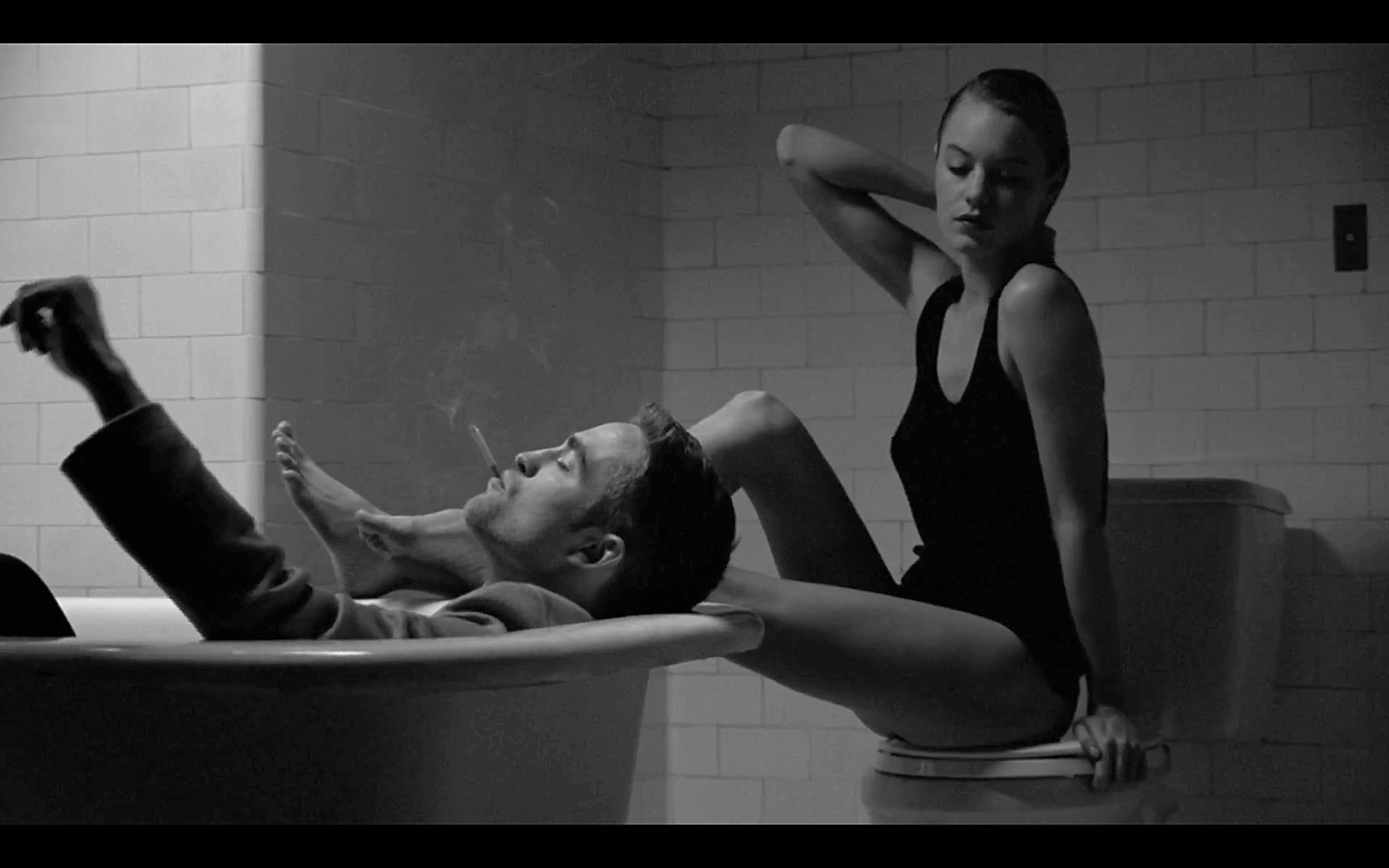 Tink:
"i loved this new shot from Rob's DiorHomme promo so much, i wallpaper'd instantly."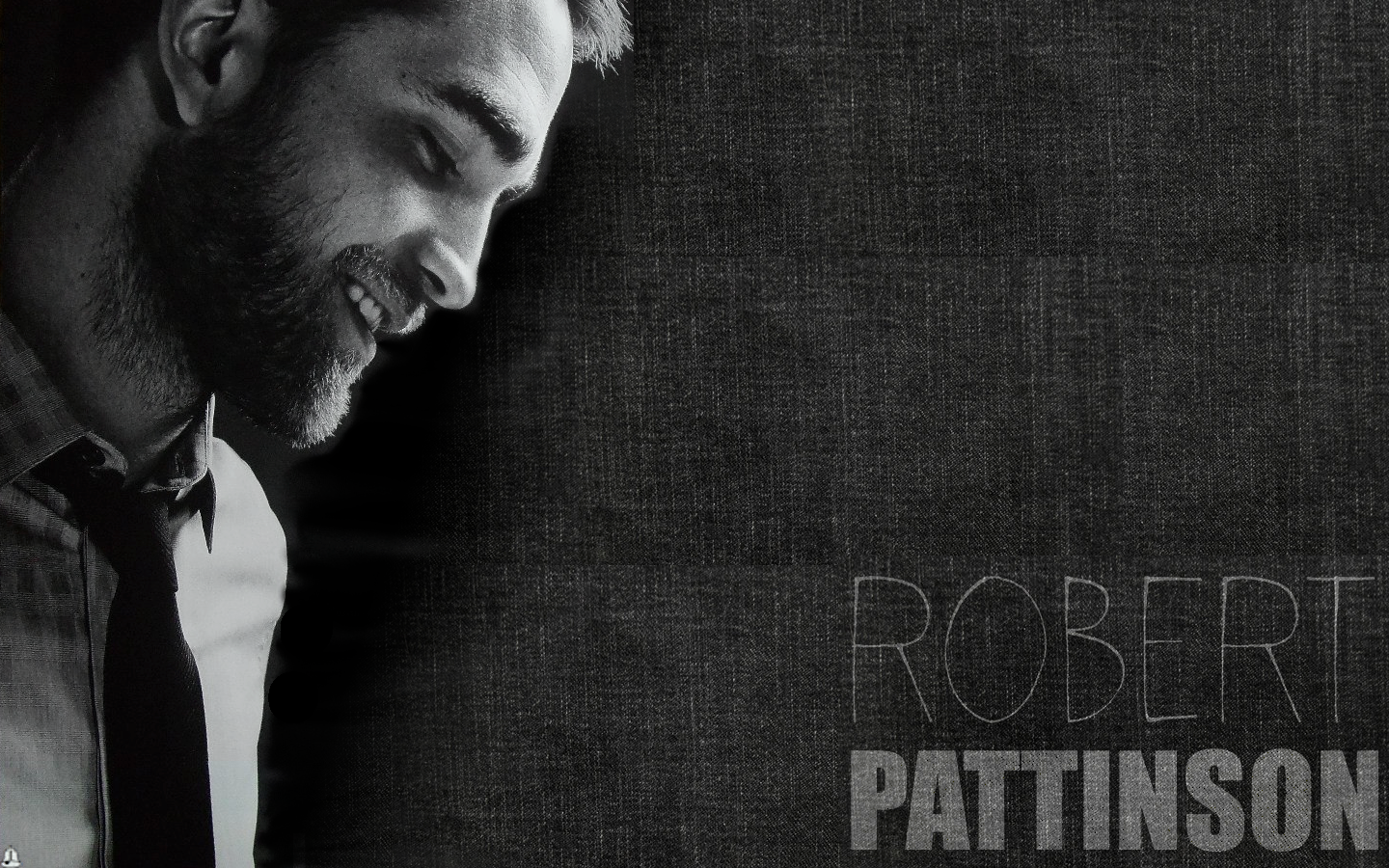 Click to download the full size
If you post your 365DoR links in the comments, give us time to approve them so the DR can see :)
Click for HQ!