365 Days of Robert Pattinson: Oct. 12 ~ Pic of ScruffteeRob
Ooooooooooohmaaaaaaaaaan. Rob during BD1 promo....he arrived in Paris like a mountain man and greeted fans later with the short-lived but EPIC, scrufftee.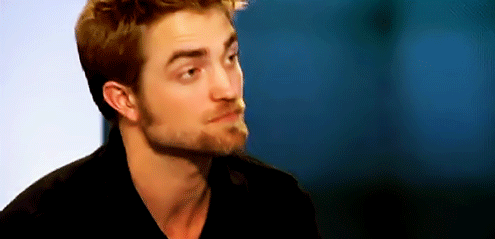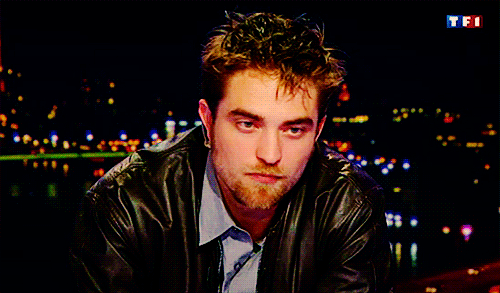 It was the first time we saw Rob with this facial hair look and we haven't seen it again since BD1 promo. BUT IT LIVES ON FOREVER IN OUR WORLD!!! And look at the twinsies LOL
Kate:
"When I hear scrufftee Rob this is what I think of. Such perfect scruff………."
Tink:
"i looooooooooved Rob's scrufftee look. OMFG. it was one of his best facial hair looks ever. it's my second fave after the stubble look. RAWRRRRRRRR"
Kat:
Update when Kat posts!
If you post your 365DoR links in the comments, give us time to approve them so the DR can see :)
Click for HQ!