365 Days of Robert Pattinson: Oct. 23 ~ RomeRob
Rome. Rob.
RomeRob
. No further introduction needed.
Kate:
"For the day that's in it, it HAS to be this one ;-} And a bonus gif ;-))"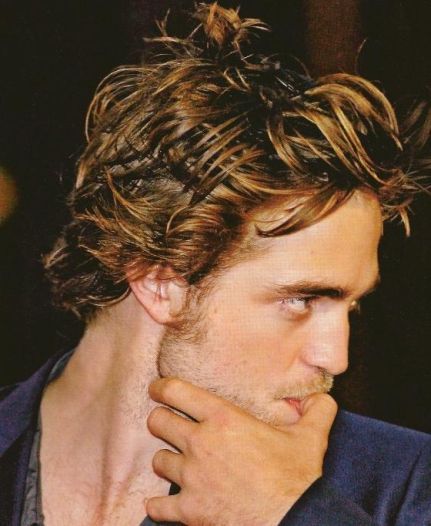 Tink:
"im using the wallpaper i made for Goz's birthday because it's such a celebratory day and this has two of my "MUST TAKE ON DESERTED ISLAND" pictures. my first favorite Rob and always in my top 10 favorite Robs is RomeRob. RomeRob was holy. RomeRob is STILL holy. RomeRob is unique. RomeRob is classic. RomeRob is so f*cking sexy. RomeRob is forever."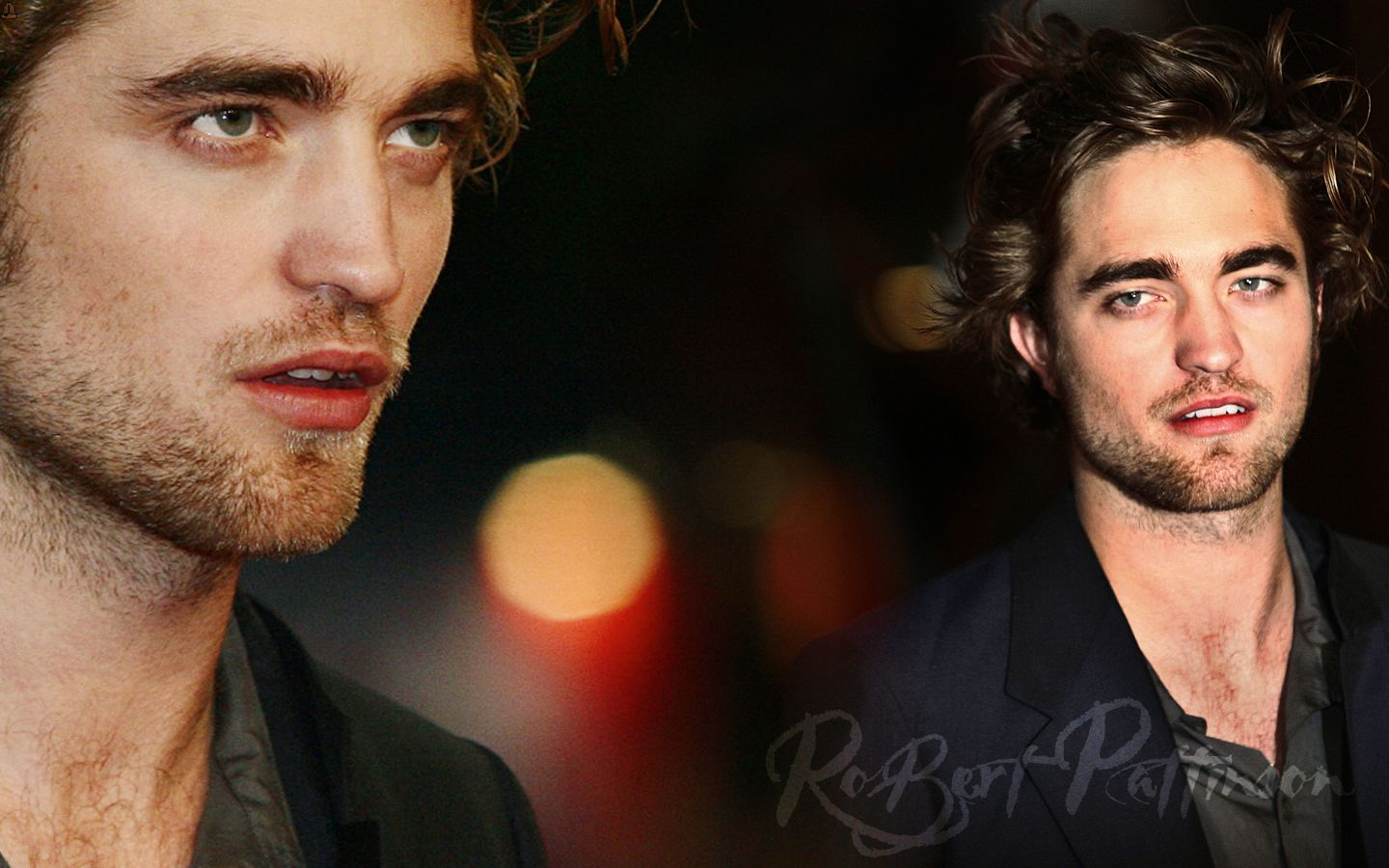 Click to download the HQ wallpaper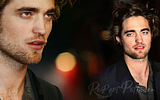 Kat:
"Oooooh my! Rome Rob is a winner any day."
If you post your 365DoR links in the comments, give us time to approve them so the DR can see :)
Click for HQ!