365 Days of Robert Pattinson: Oct. 24 ~ Rob pic/gif that reflects your mood
So ladies....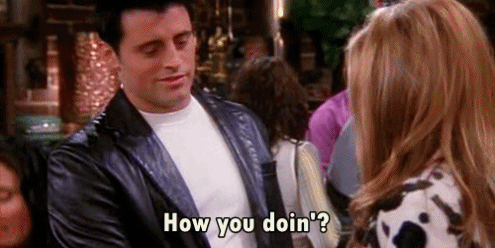 Kate:
"I've had a BIG smile on my face all day today…………… can't think why ;-p Click HERE if the gif doesn't work properly"
Tink:
"im sick. can't breathe. sore throat. full body ache. watery eyes. im mentally in full Toby mode here."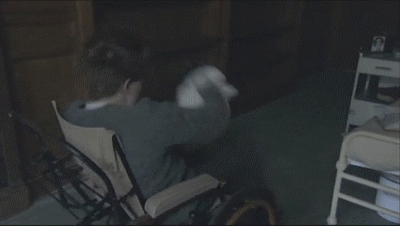 Kat:
Update when Kat posts!
If you post your 365DoR links in the comments, give us time to approve them so the DR can see :)
Click for HQ!