365 Days of Robert Pattinson: Oct. 25 ~ Forearmporn
It has been a QUITE the day in our Rob world....can you handle a little more?
Kate:
"An oldie but a goodie ;-)"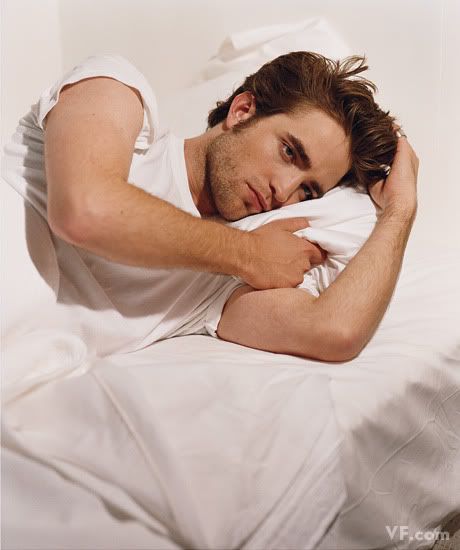 Tink:
"Rob's got GREAT forearms. Strong and lean. Masculine and long. I'm not sure why the sleeves rolled up to the elbows is such an insanely attractive look but it is. IT REALLY IS. And we owe it all to the forearmporn. DiorRob was my muse even tho Rob's been flashing these bad boys forever. "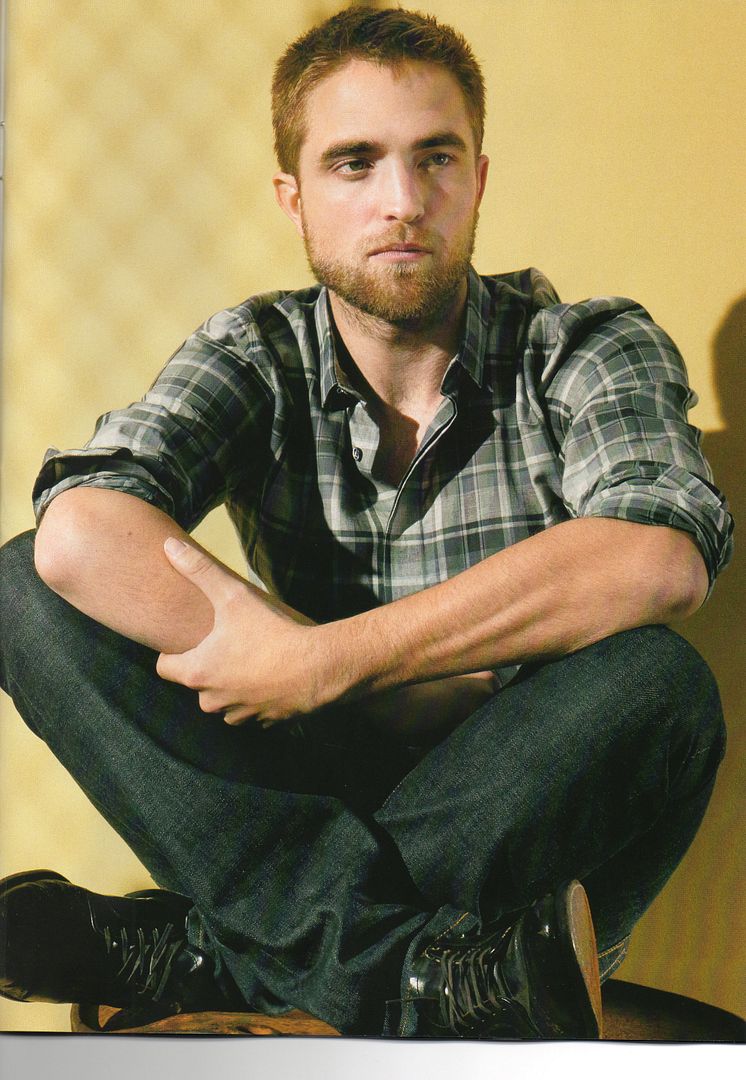 Kat:
Update when Kat posts!
If you post your 365DoR links in the comments, give us time to approve them so the DR can see :)
Click for HQ!