365 Days of Robert Pattinson: Oct. 26 ~ Pic of neckporn/Rob's Adam's Apple
What's on the menu today, Rob?
MORE ROBPORN??
This is some goooood Robporn too...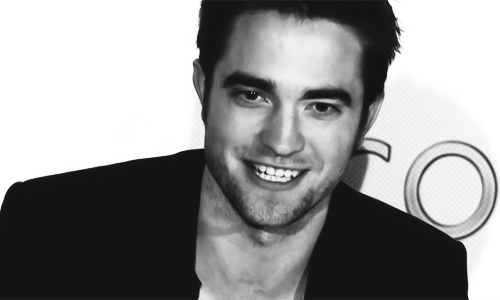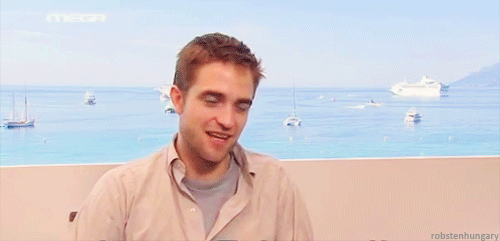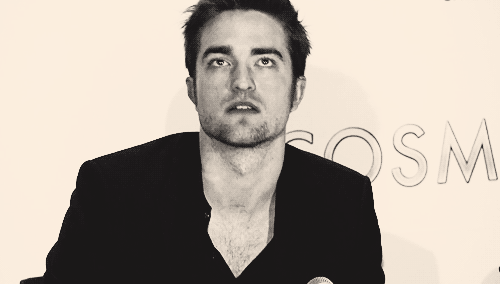 I think I make this sound when looking at this Robporn ;)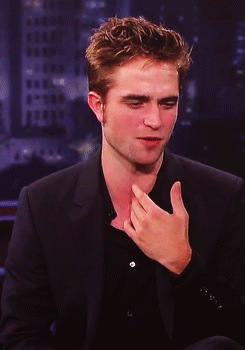 Kate:
"*stares*"
Tink:
"oh man. i love this Robporn too. i was going to pick something from Cosmopolis Toronto PromoRob at the presscon but i've had some RomeRob pics up lately since we just had that DoR. this beauty is just sinfully delicious. so much win. remember, licking your screen doesn't the bring satisfaction you seek. ;)"
Kat:
"I know it's hard to focus on that specific p0rn with all the other p0rn getting in the way.. but my oh my… that's a nipable neck!"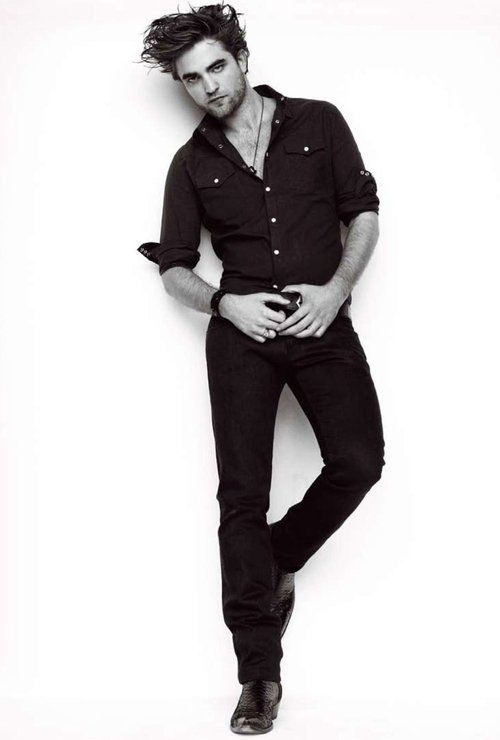 If you post your 365DoR links in the comments, give us time to approve them so the DR can see :)
Click for HQ!