365 Days of Robert Pattinson: Oct. 27 ~ Pic of Rob giving crazy/funny face
I LOVE ROB'S CRAZY FACES! Let's kick us off with his cute-funny-crazy version of HOT.
Just try not to smile looking at these. IMPOSSIBLE.
Kate:
"Rob gives the best crazy faces. This is one of my MANY favourites!"
Tink:
"he has the BEST faces. we already know how sexy he can be but he can also be so funny and animated and just good ole expressive! this one cracks me up. i love it so much."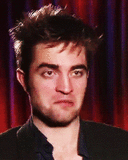 Kat:
"This was the first one that came to mind… goofy Rob wins."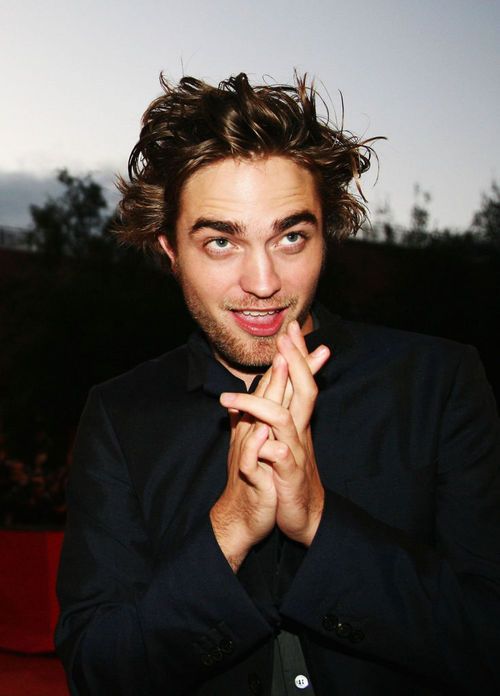 If you post your 365DoR links in the comments, give us time to approve them so the DR can see :)
Click for HQ!